Here are a few things I'm totally diggin' this month.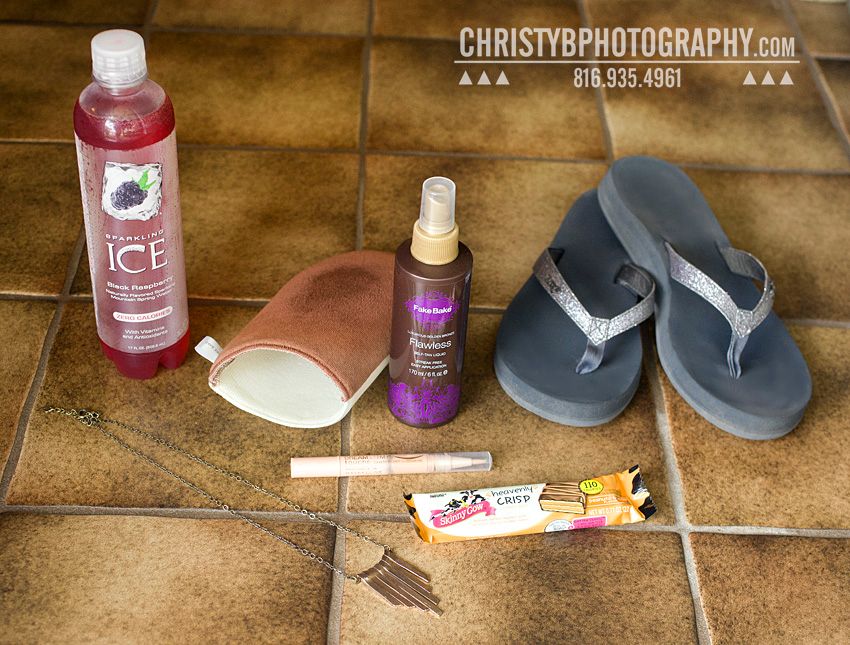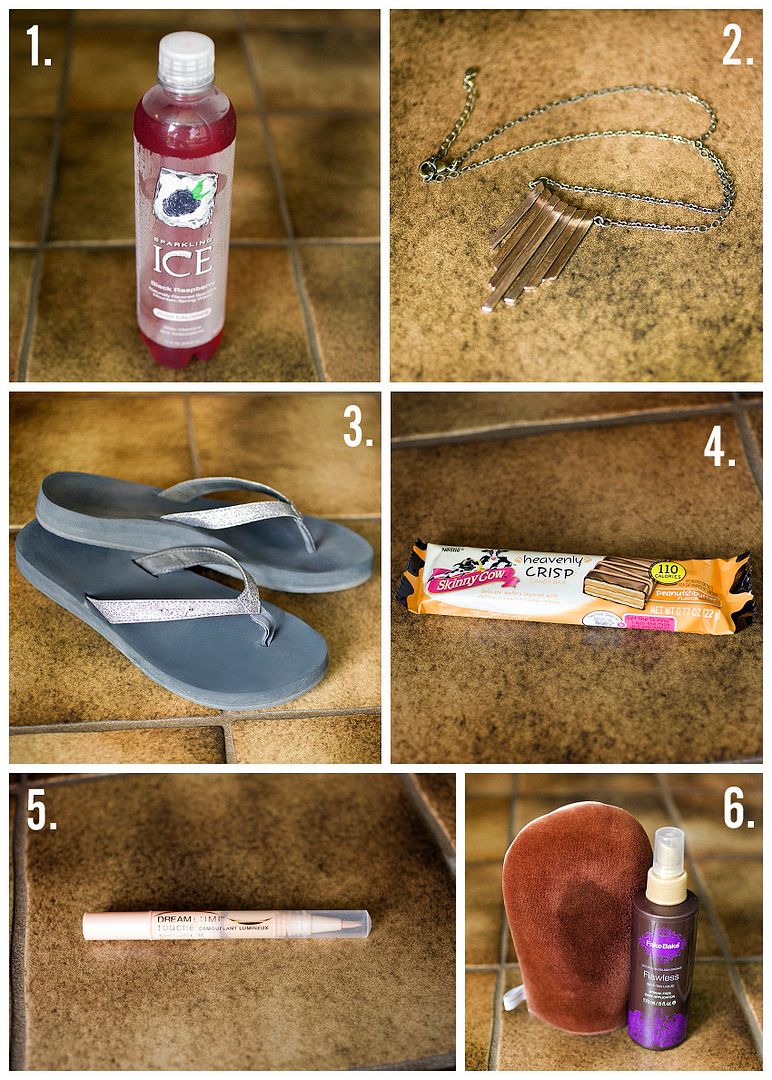 1.  Sparkling Ice Water - Black Raspberry - In the past I was a pop-aholic.  I could easily drink two, three or four cans of Pepsi or Diet Cherry Coke a day.  A couple of years ago I quit drinking soda cold turkey.  I now mostly drink water or iced tea but every now and then I crave something with some bubbles and a little flavor.  Black Raspberry is not normally a flavor I would try.  Luckily, my daughter had a bottle, I snuck a drink and I loved it.  It has zero calories, zero fat and zero sodium.  I'm sure there is something not so healthy in it, but I'm pretty sure it's better for me than soda.
2.  American Rag Triangle Bar Necklace - This necklace from Macy's is the perfect accessory to so many of my outfits. It's just the right length with v-neck shirts.
3. Reef Cushion Luxe Flip Flops - Let's face it.  I'm getting old.  When I'm around the house, I prefer to be barefoot.  Lately, my uber-flat feet have not been cooperating and I need to wear shoes to keep them from aching.  I. LOVE. REEF. FLIP. FLOPS.  The Cushion Luxe flip flops add just enough support and are so cushy and comfortable I don't want to take them off.
4.  Skinny Cow Peanut Butter Heavenly Crisp Candy Bars - Along with being a pop-aholic, I'm also addicted to sweets which hasn't boded well with turning 40.  In an effort to cut down, I've turned to these yummy snack bars.  One of these every couple of days seems to satisfy my sweet tooth.
5.  Maybelline DreamLumi Touch Highlighting Concealer - I am horrible at applying make-up!  Recently I shared that I found MaskCara.com and she recommended this product and I'm in love.  It helps camoflauge my puffy, dark under-eye circles and shadows around my mouth and gives just a hint of glimmer.
6.  Fake Bake Flawless Self-Tan Spray - This fair skinned white girl is always on the lookout for a natural looking self-tanner to cover these pasty legs.  Others I've tried in the past left me looking orange and splotchy no matter how carefully I tried to apply it.  The Fake Bake Flawless is so easy to apply using the included mitt.  Simply spray and rub.  My hands don't even get icky.  It successfully turns my white skin a nice tan brown color.  LOVE!  Before ordering on Amazon, I read the customer reviews and found that the bottle will leak if you don't cut down the straw before using.  Worked like a charm!