For the first time, I'm linking up with Life Rearranged for InstaFriday to share some of what's been going on in my life through Instagram pics. My instagram name is christyBphotog and you can follow along HERE, if you like. Going back to Mother's Day, I made use of the day and guilted my children into helping me make the flowerbed in the backyard bigger.  I may or may not have been sitting in the shade on my comfy chair when I took this picture.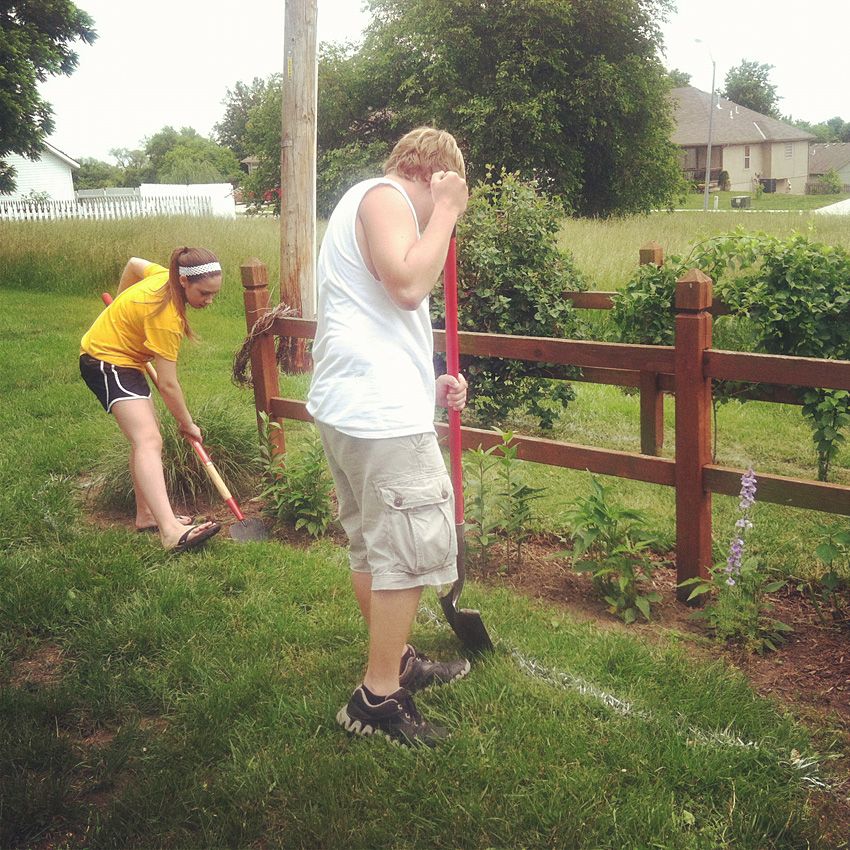 This was me on my lunch hour the day after Mother's Day enjoying my new Mother's Day gift (comfy new furniture for the back patio).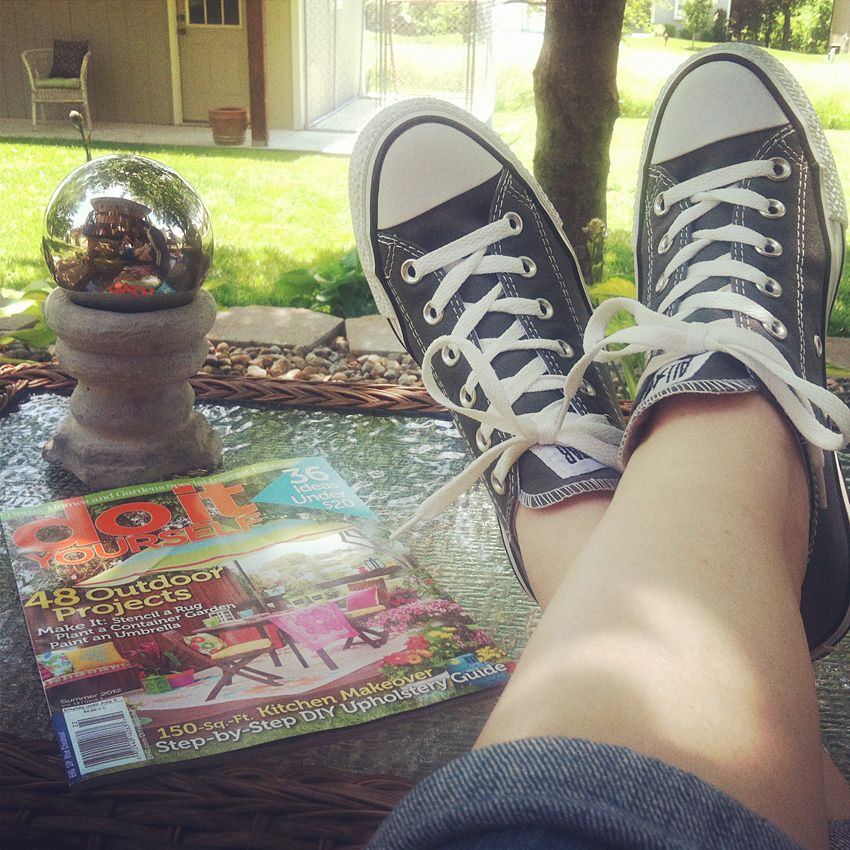 Roses from my garden from my great-great-grandmother's rose bush that I replanted at our house (it's really old and still blooms beautifully).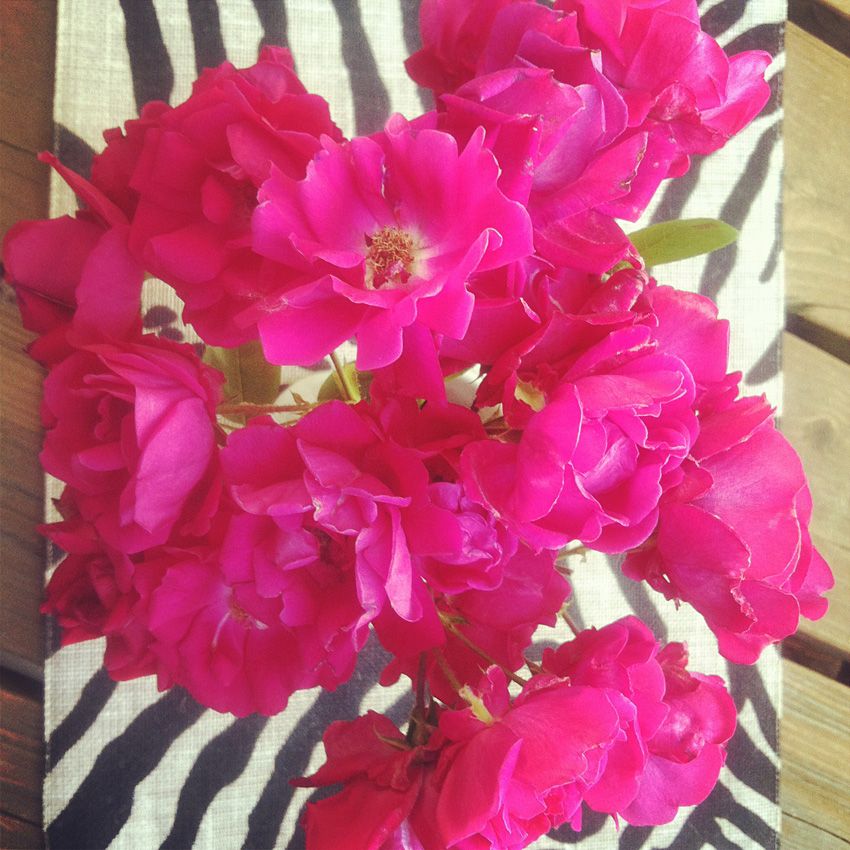 Our fun over Memorial Day weekend was cleaning out the garage from top to bottom.  It was a blast!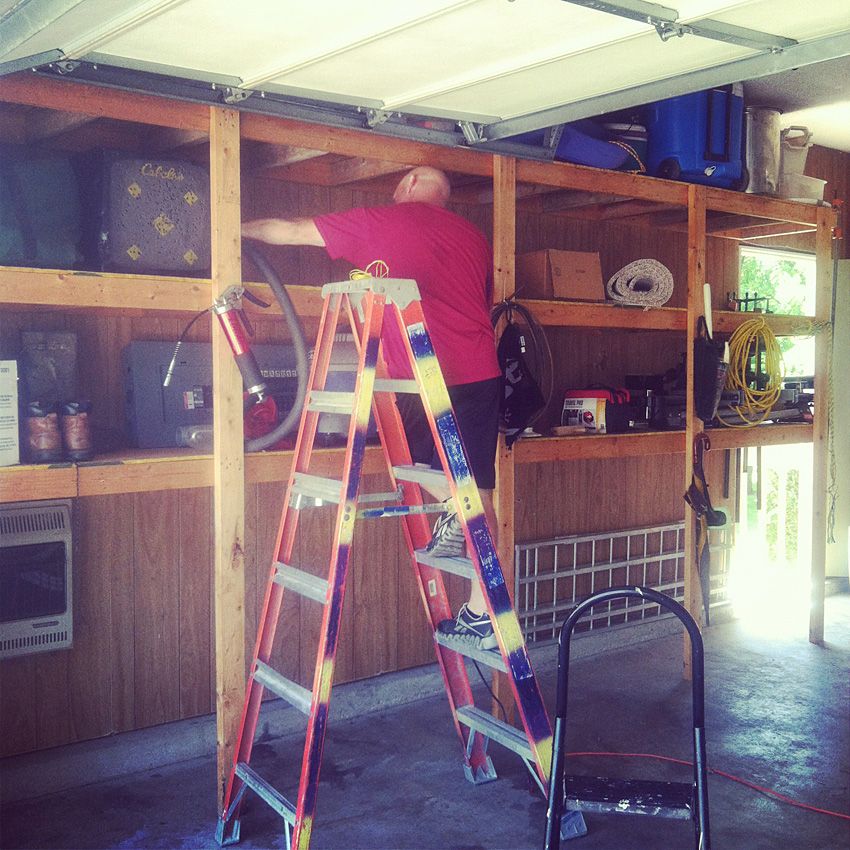 Our son picking out new dress clothes. I never knew it was so hard to pick out a tie.
National Donut Day. Of course we had to celebrate!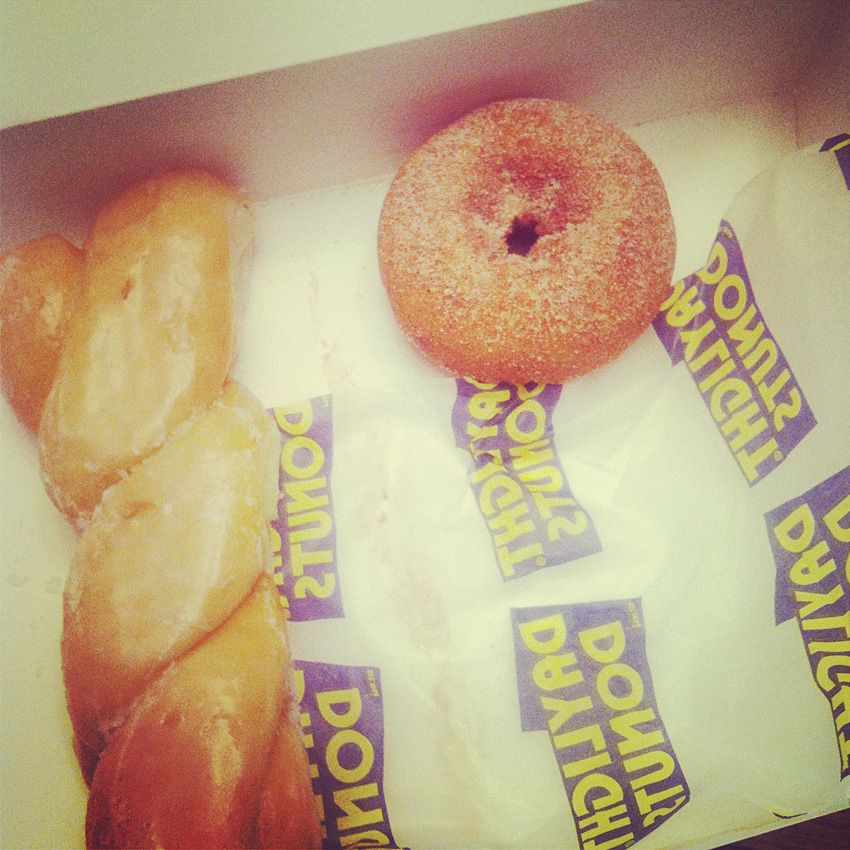 A happy shopper at our garage sale. She picked her up some new fairy wings and then fluttered around while her mom shopped.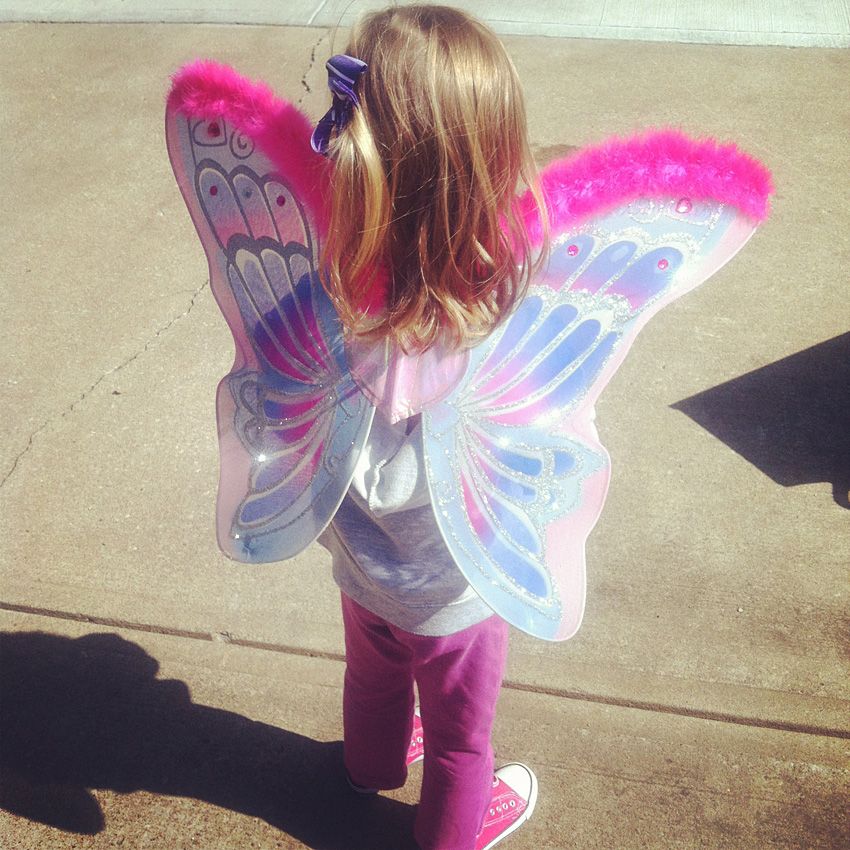 Homemade funfetti cookies with, what I'm calling, my signature colorful sprinkles.  They are what inspired my new blog look.
Car wash. I never miss a chance to take pictures.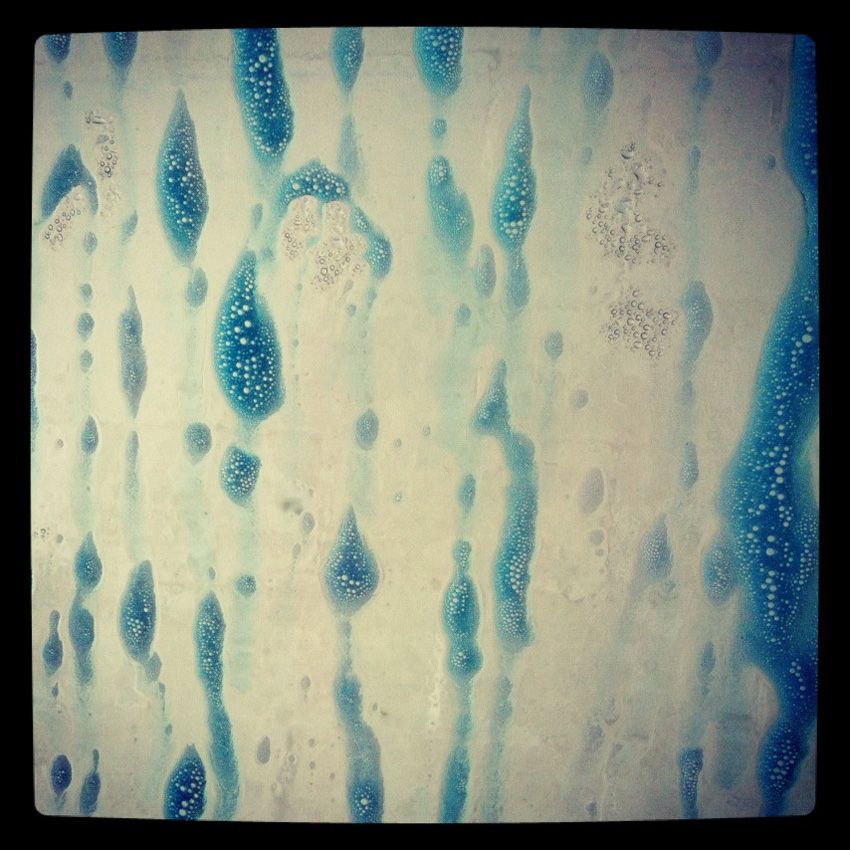 Behind the scenes taking the first round of my son's senior pictures.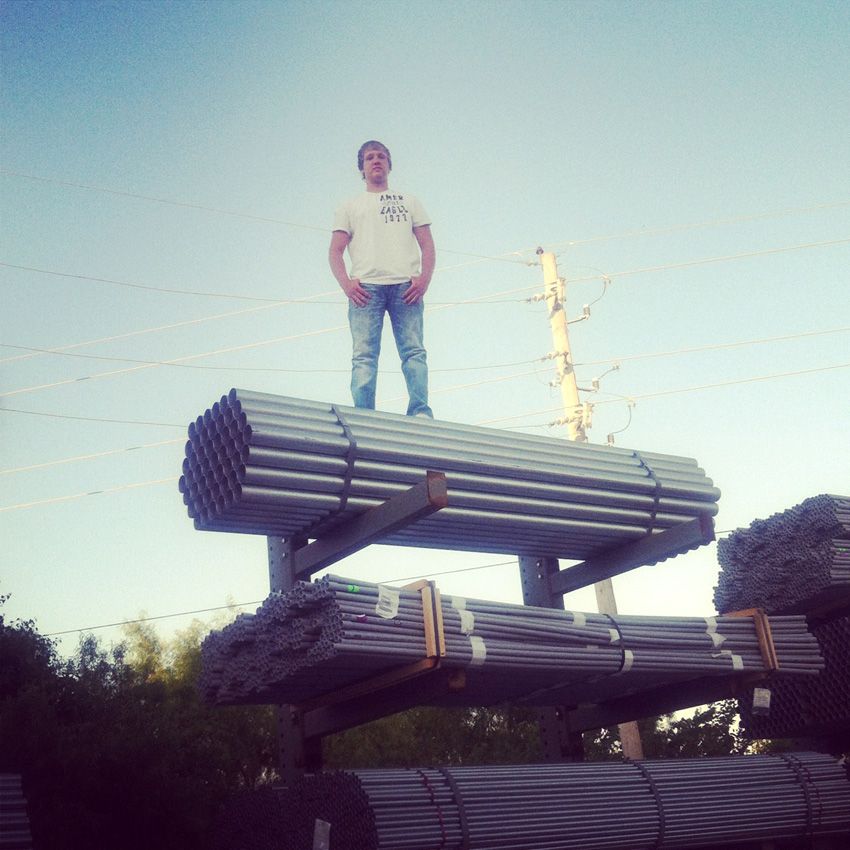 Getting ready for our Prom Dress Shootout.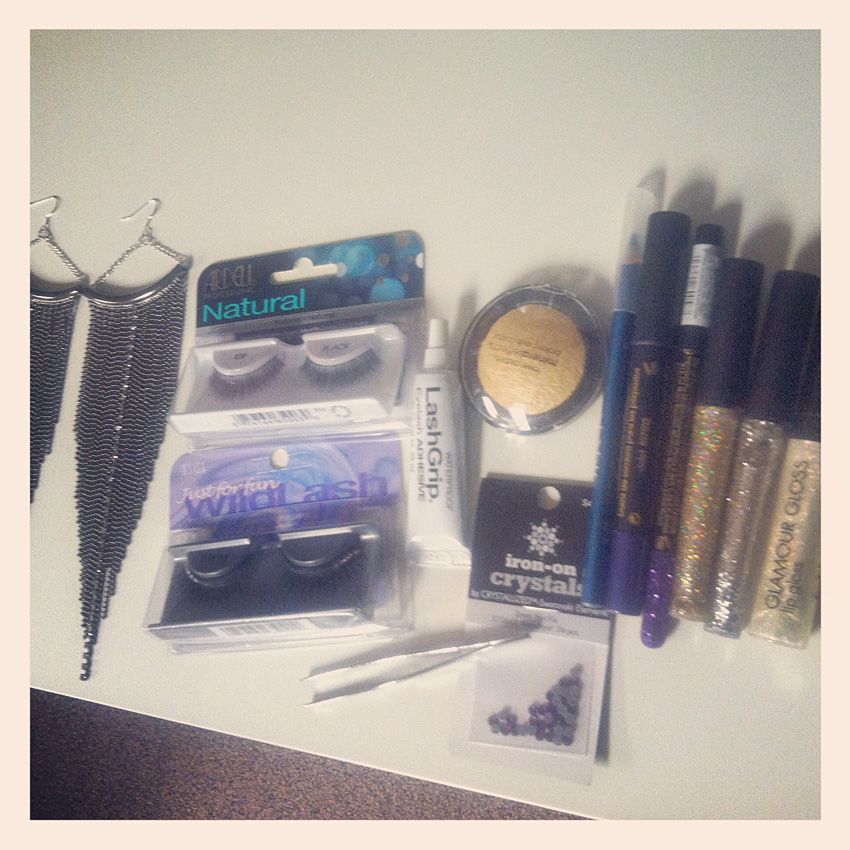 Sam and Elizabeth at the Prom Dress Shootout.  Fun times!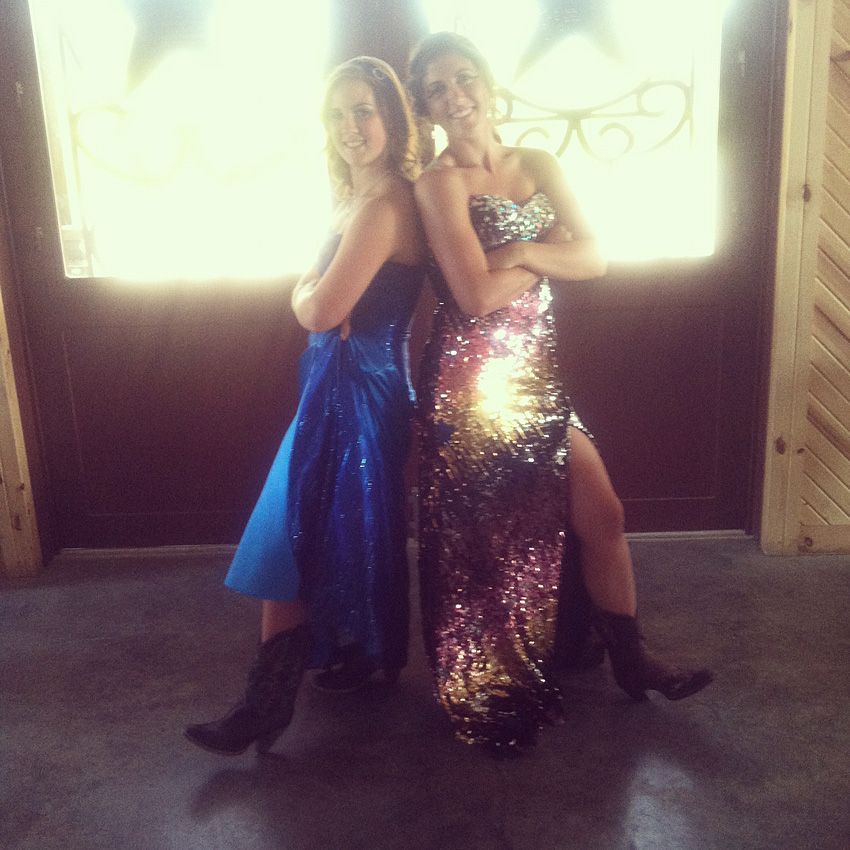 And that's my life in a nutshell recently.  I don't know what I would do without some sort of camera in my hands. It's become an addiction. A good addiction that I'm sure my family and I will appreciate as we all grow older and look back at the good times we shared.