I waited and waited. Months passed and all I could do was admire everyone else's Instagram pics and long for the day they came out with an Instagram app for us lowly android phone owners. You see, I'm actually kind of a "make do with what I have " kind of girl when it comes to bigger ticket items. I had an android phone and, although my contract was up with my current service provider, I stuck with them so I didn't have to shell out an arm and a leg for new phones for the whole family. Until FINALLY! The day had come. Instagram for Android.  I could finally be part of the crowd! The day it was released, I jumped right on downloading the app and started snapping pictures of my daily life with my phone to share with my friends and handful of followers.  The first Instagram pictures I took were of the first blooms in my yard.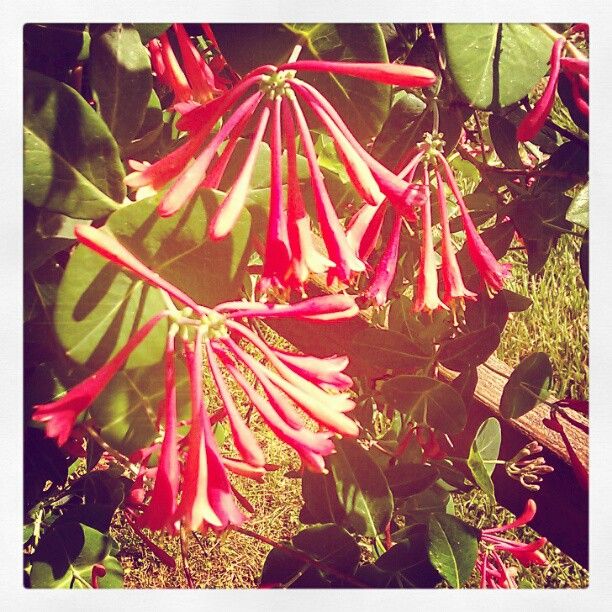 Happy day! My long awaited TOMS shoes order arrived. My friends would surely like to see my new purchase that I was able to make because I suffered through all those months with my old phone and no Instagram.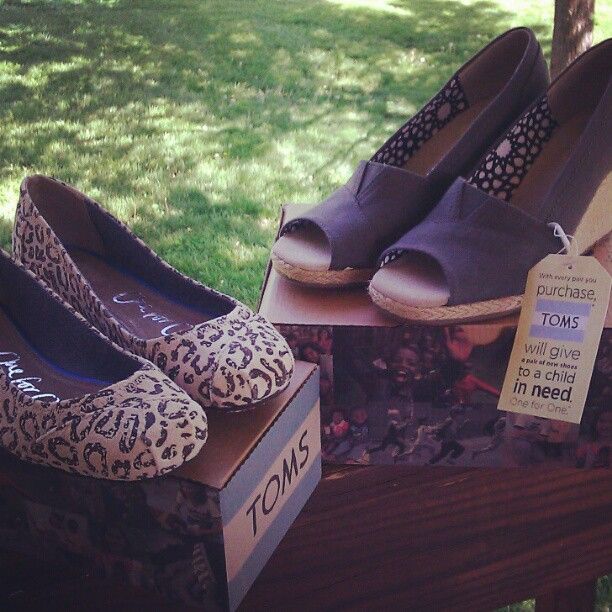 Three Instagram photos in and I had hit my tollerance level with my cell phone provider.  After about the 200th time someone told me they tried to call me and I didn't answer, with no ring on my end and no missed call notification, I ditched Suck-Mobile and went for a provider with the iPhone!  I am now the owner of an iPhone AND the Instagram app.  (And a lot less money in my pocket.)
Back to the Instagram photos.  The first batch of homemade ice cream of the season.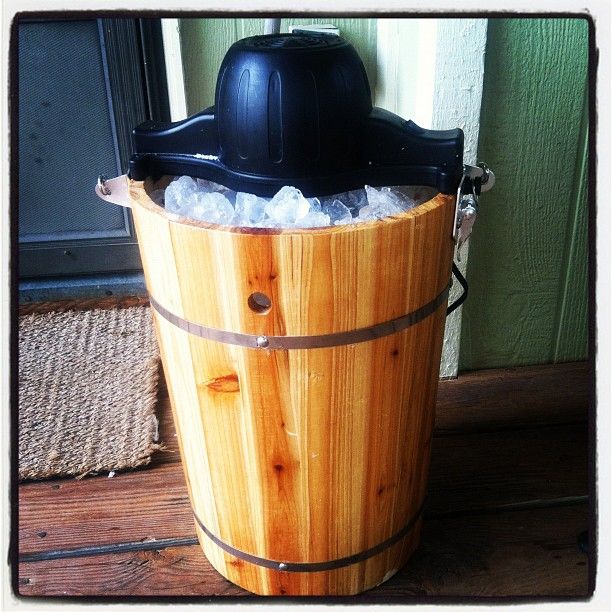 Watching my daughter talk to boys in our front yard.   I refuse to be old enough to have a daughter that has boys stop by to talk to her.
This is what I find ocassionally on my desk at work.  My co-workers like to taunt me with chocolate and see how long I can hold off eating it.  I held off long enough for a picture.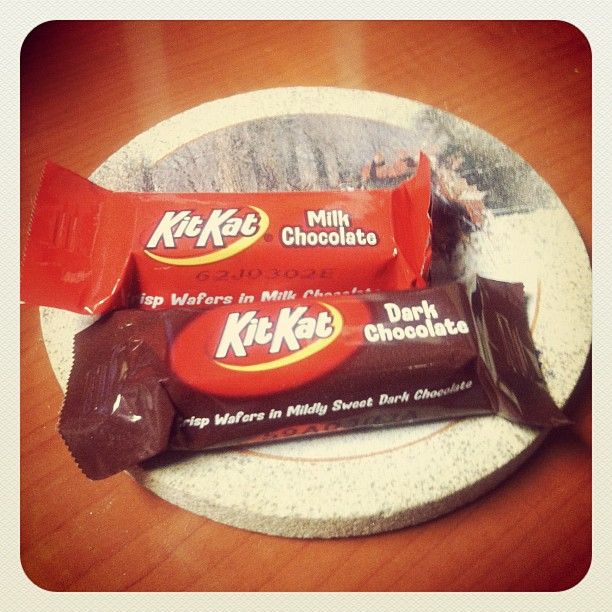 My attempt at the perfect homemade chocolate cupcake.  I think I finally found it!  No icing needed it's so good.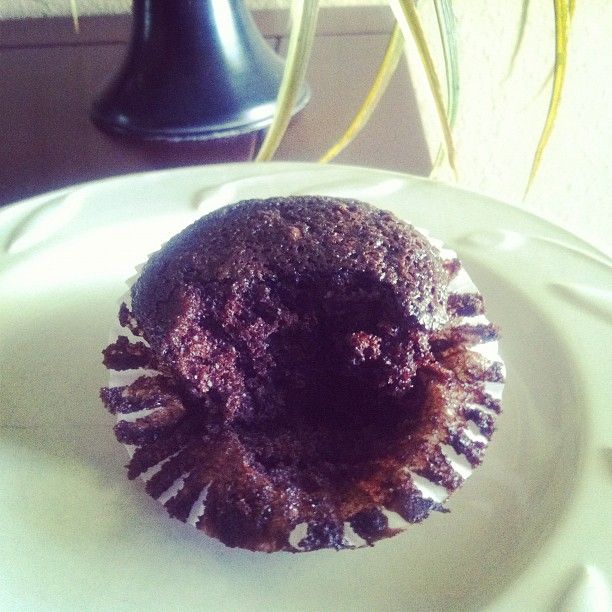 And, the final product with icing - cupcakes to celebrate our daughter's 13th birthday with her volleyball team.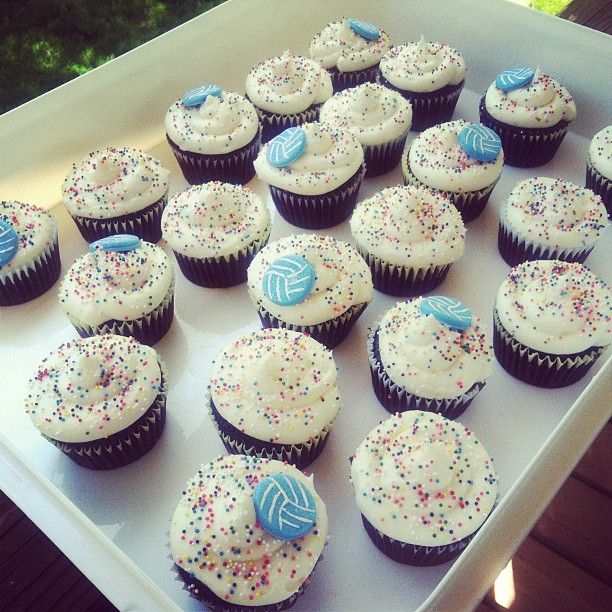 If you enjoy Instagram, too, I would love to see your daily life in Instagram photos.  My username is christyBphotog.  Follow me so I can find you and do the same.  I'm also sharing my week in Instagram photos on InstaFriday at Life Rearranged. Yes, it's Monday and I'm a few days late. Story of my life.