The first of December is nearly upon us. It's time to start thinking about those holiday deadlines to make sure everyone gets their pictures in time for Christmas. We also have a few new products to offer those taking part in our Holiday Mini Sessions this week. First, the holiday deadlines...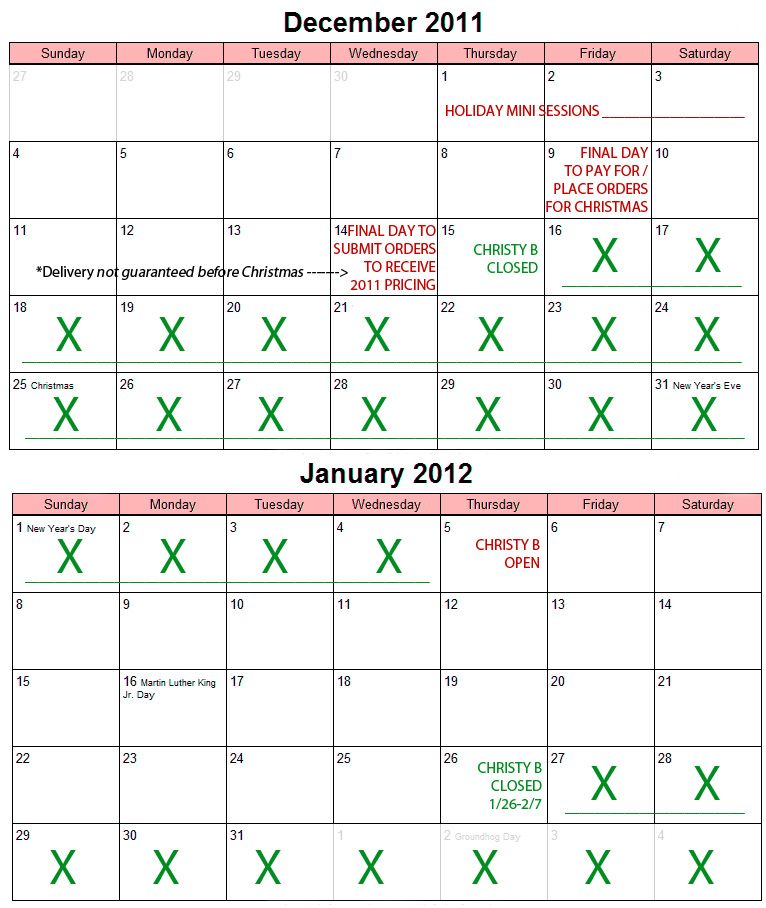 Now for a few new products available through Christy B. As usual we have our custom holiday cards. This year I've displayed them on this nifty tree made from tree branches. Thank you Pinterest for the idea.
New this year are these fun metal ornaments available in a variety of different shapes.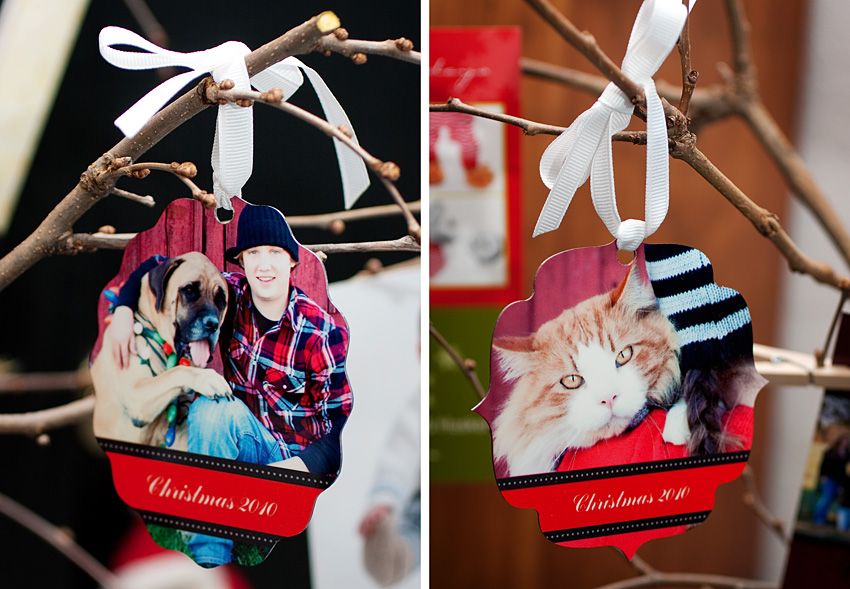 Also new this year are photo cubes. Turn them over each day to enjoy a new image.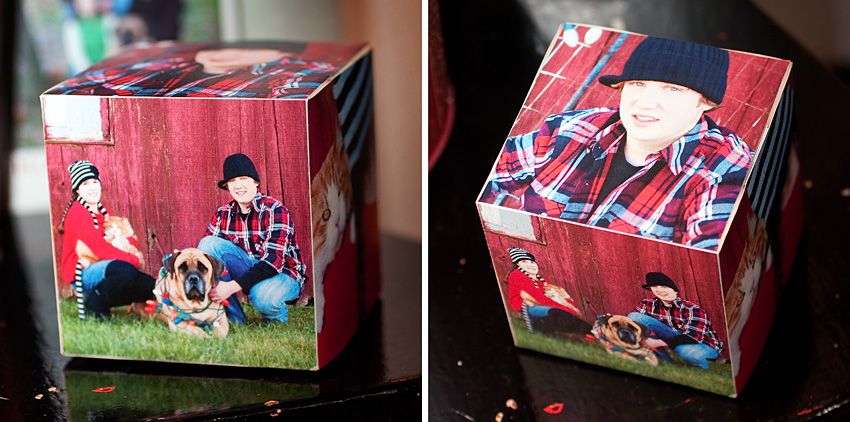 For those wanting to make a statement with their holiday cards we have these custom shaped two-sided holiday cards.
It's not too late to schedule that last minute appointment and get special one-of-a-kind gifts for your family!