Well, it's only taken me two months to get all the images edited from our vacation. I'm going to create a coffee table book of our vacation with the images. I shared pictures from the various stops on our vacation here: St. Thomas, Nassau, Bahamas and St. Maarten. The last round of images are from around the ship. We cruised on the Oasis of the Seas, the second largest cruise ship in the world. It had 17 floors and so many options for activities, I couldn't remember them all to name them. The ship was so big, you couldn't hardly tell you were moving so no one in our family got sea sick. It was a once in a lifetime experience and I'm so happy we were able to share it with our kids and other family members.

This is pulling out of Ft. Lauderdale, Florida. Beautiful!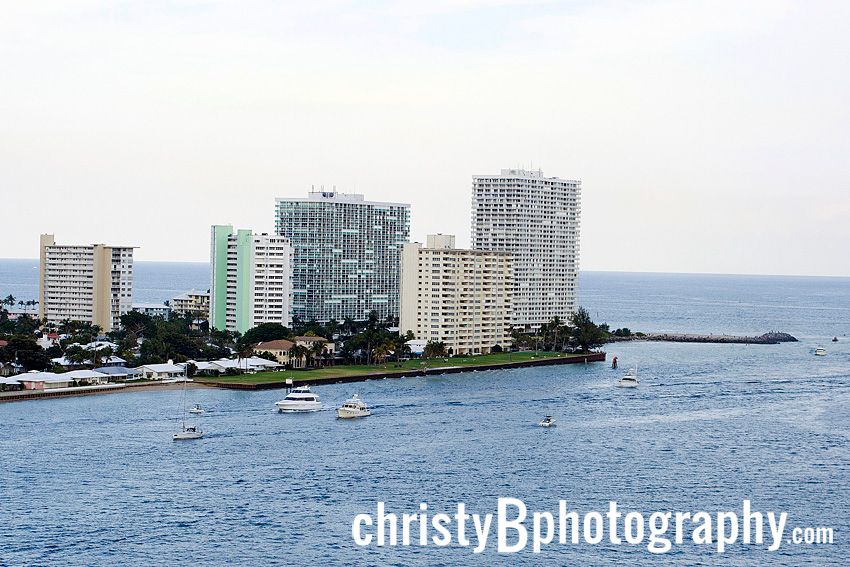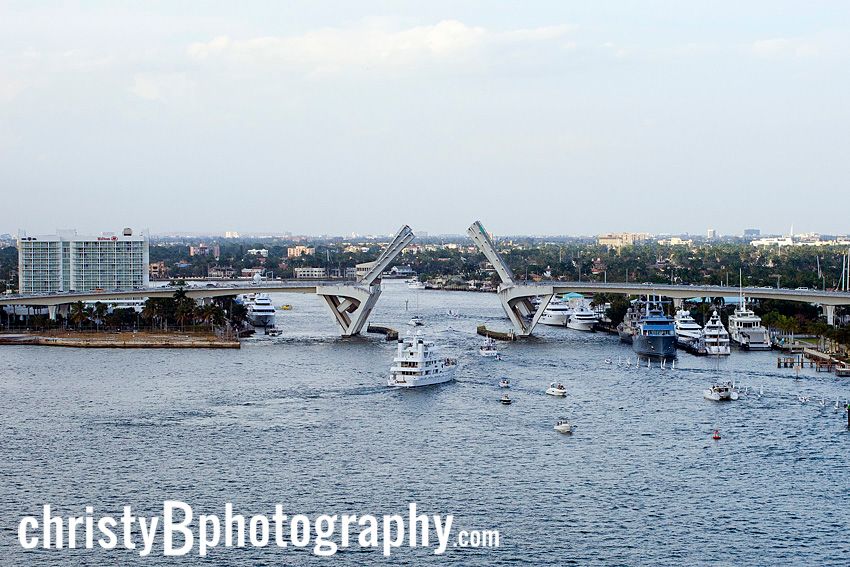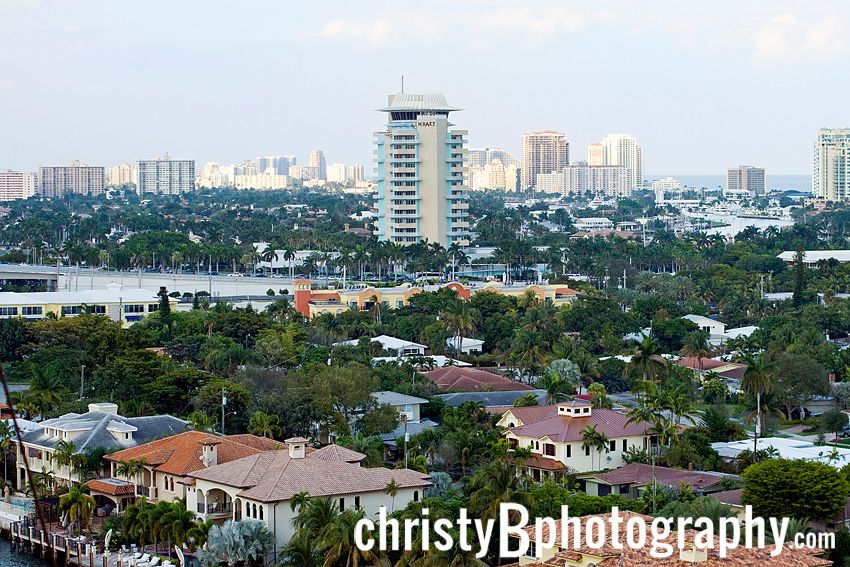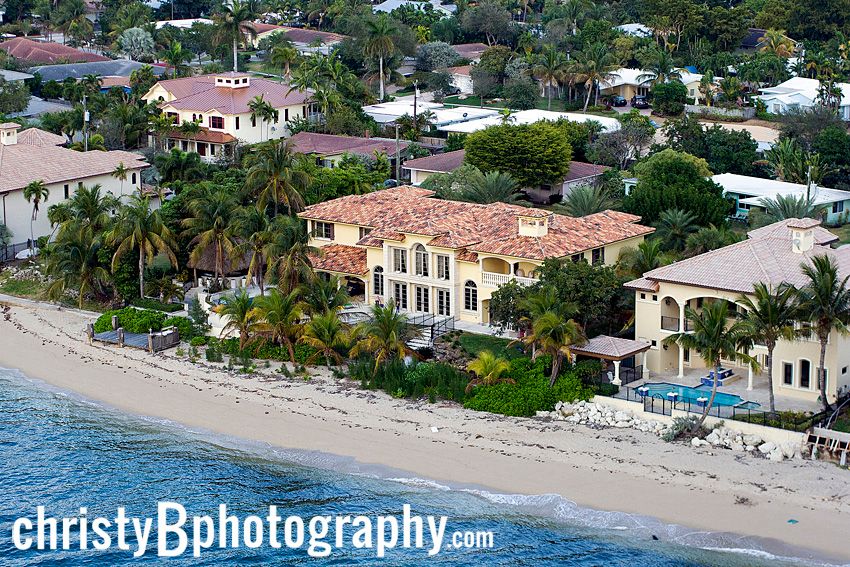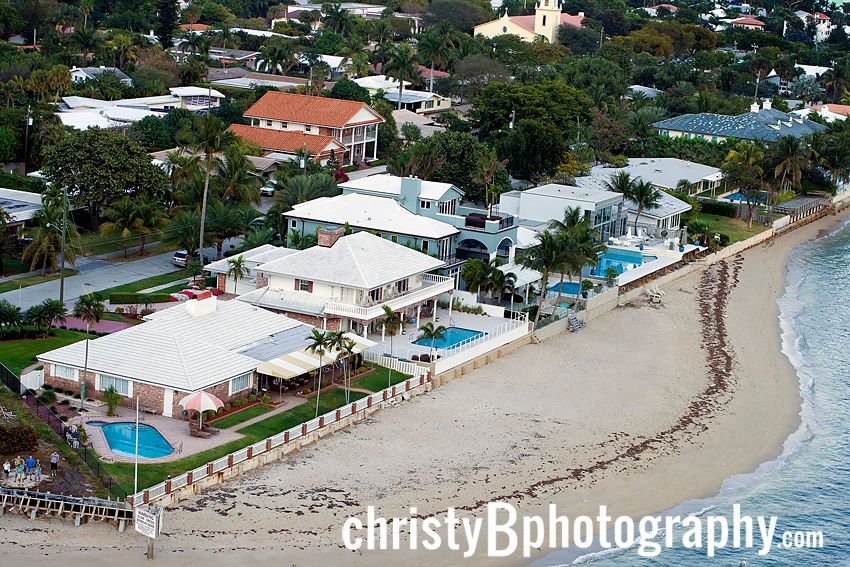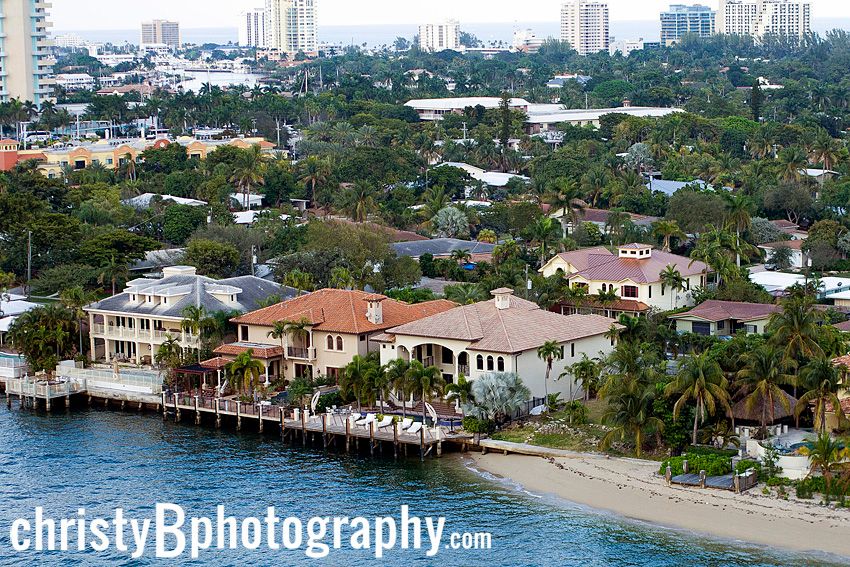 This was our escort out of port.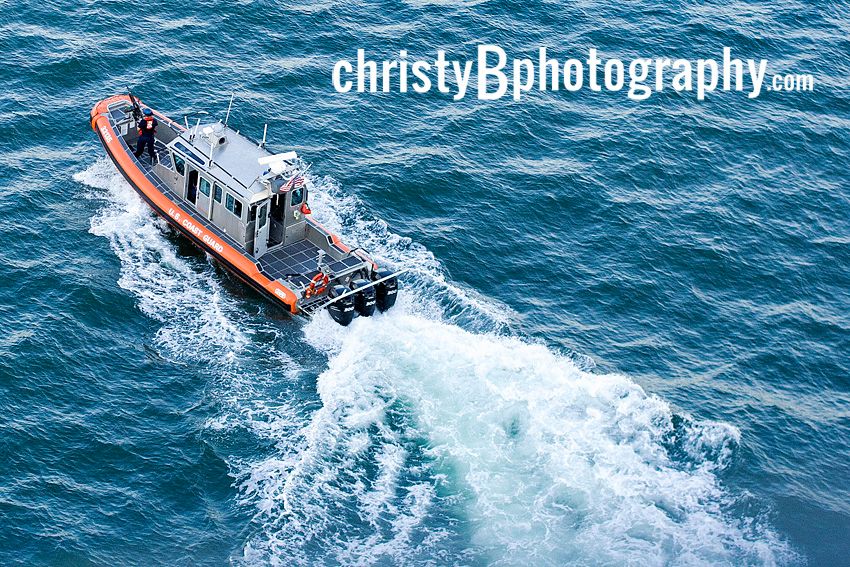 The kids as we pulled away.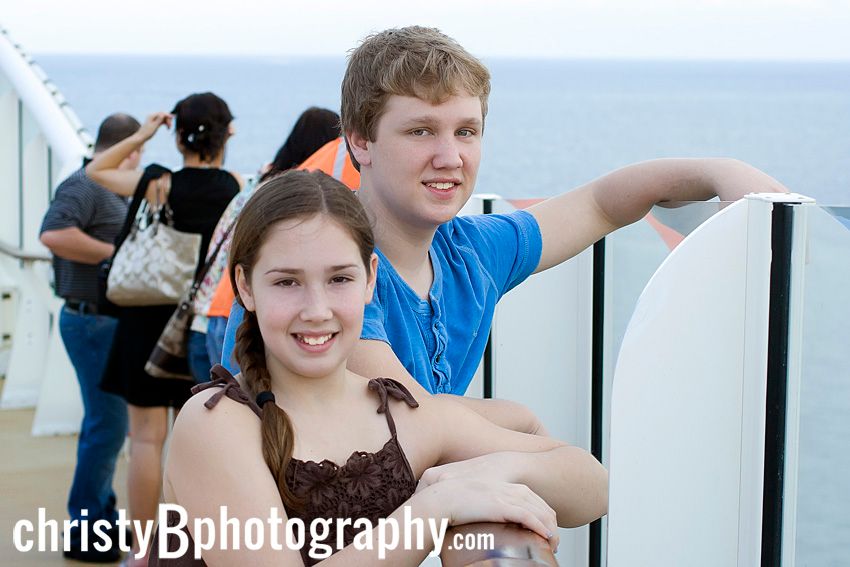 There were so many things to do on the ship and the kids made sure they tried them all. Here is our son climbing the rock wall.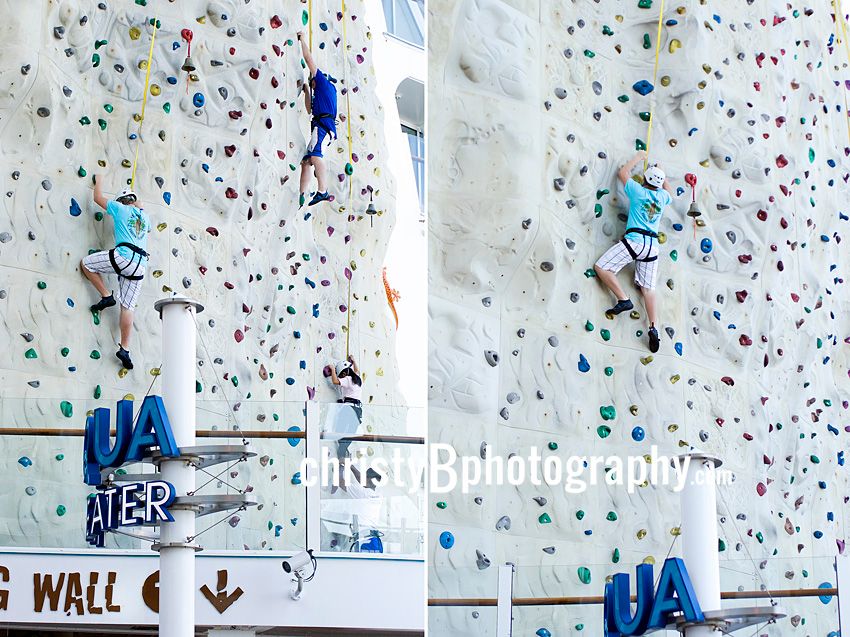 Hubby and our son doing the Zip Line.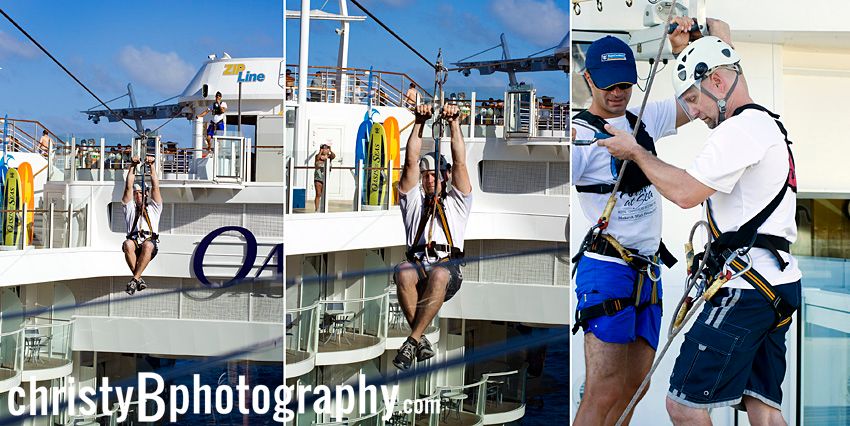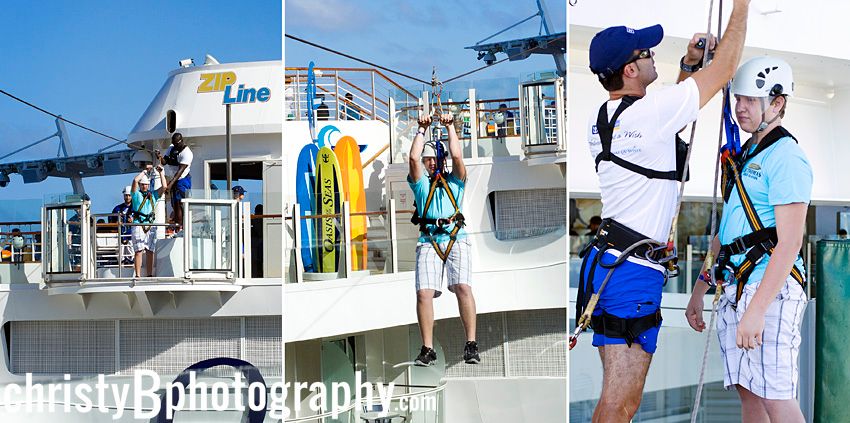 The younger kids enjoyed face painting every day.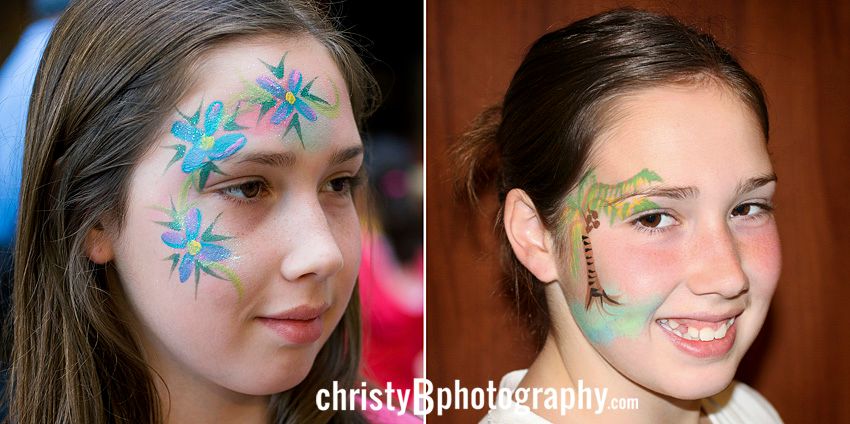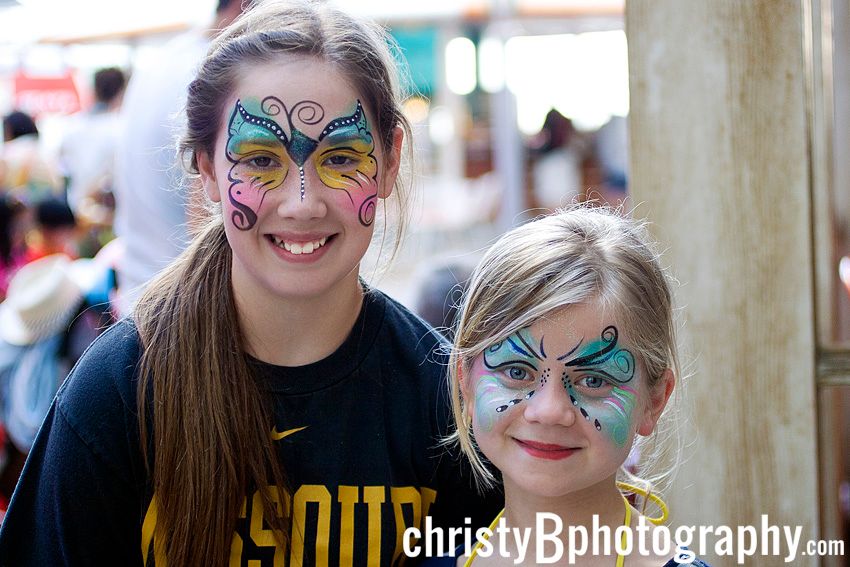 There were also daily balloon creations.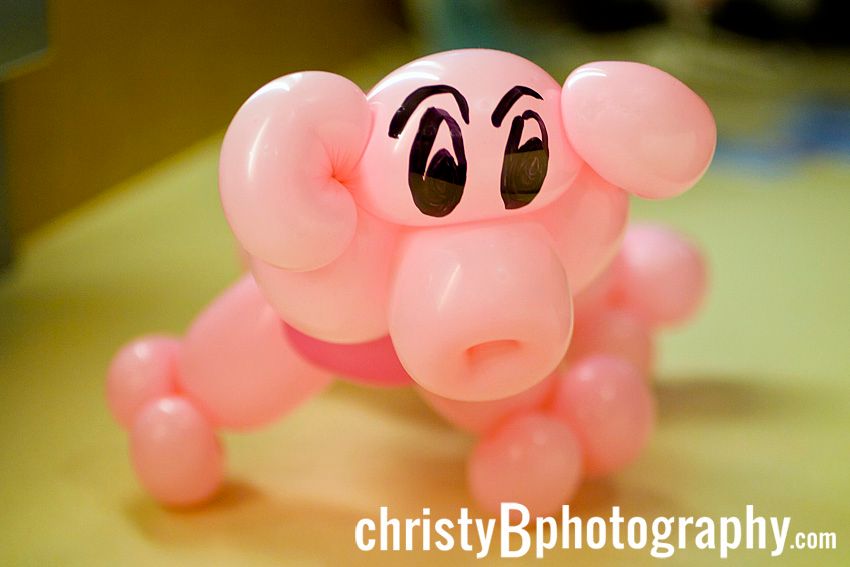 Our 16 year old was very good with entertaining the little ones. Bless his heart.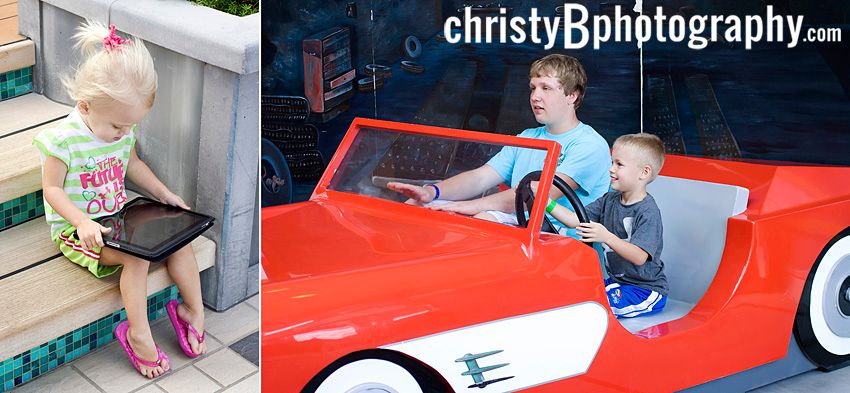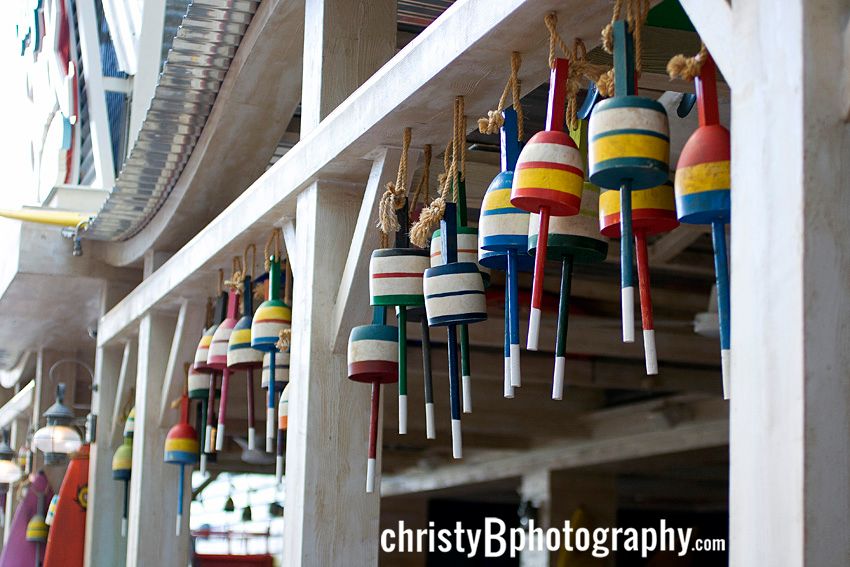 After all of the activities on the ship, hubby decided he needed to stop and take a rest. Sorry, they made me take this picture.
Each night our daughter was excited to see what towel animal would be waiting on her bed.

There were Dreamworks characters roaming the ship. This was the final morning of the cruise at the breakfast with the characters.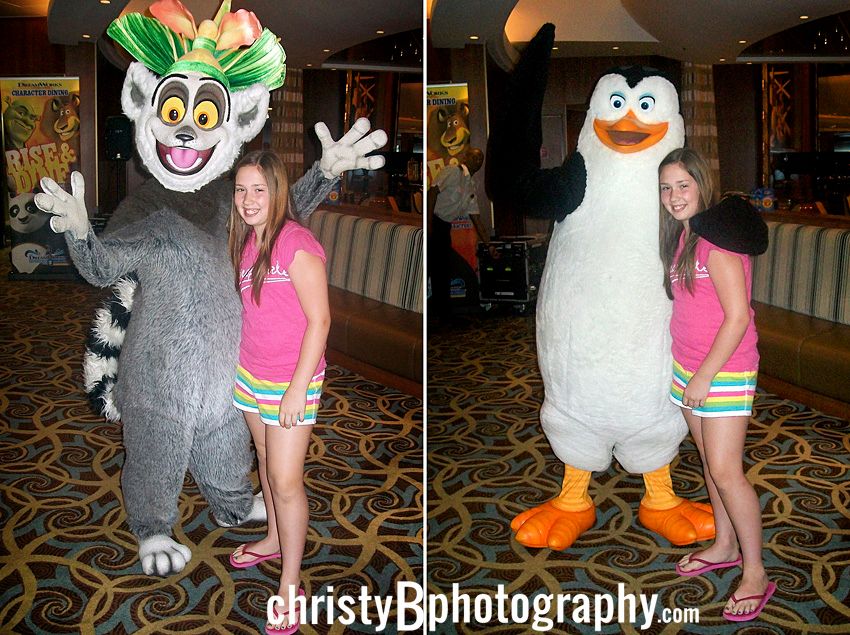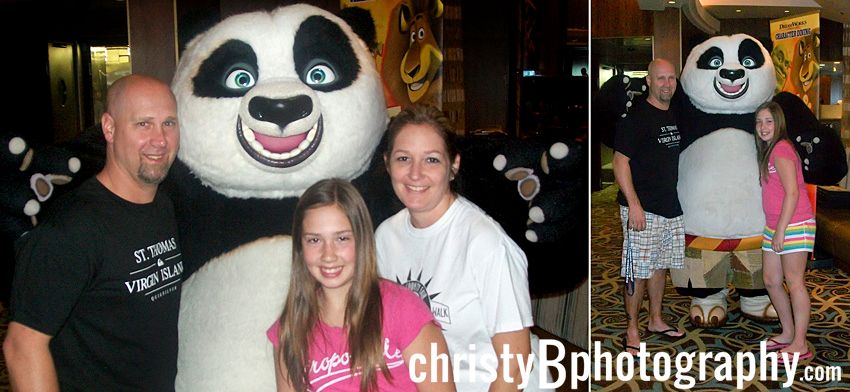 I spent the last evening on deck photographing the sunset and wishing the week wasn't over already.

It was such a fun vacation. Don't be surprised if one day in the future you see me on HGTV's House Hunters International searching for my new home in the Carribean. I was meant to live somewhere beautiful and warm year round.