Remember when I made this banner for hubby's 40th birthday party?  Since then I've pulled it out again for each of the kids' birthdays.  I've also made a few more of these fun banners for other occasions.  I thought I would share how I made them.  It's really easier than it looks!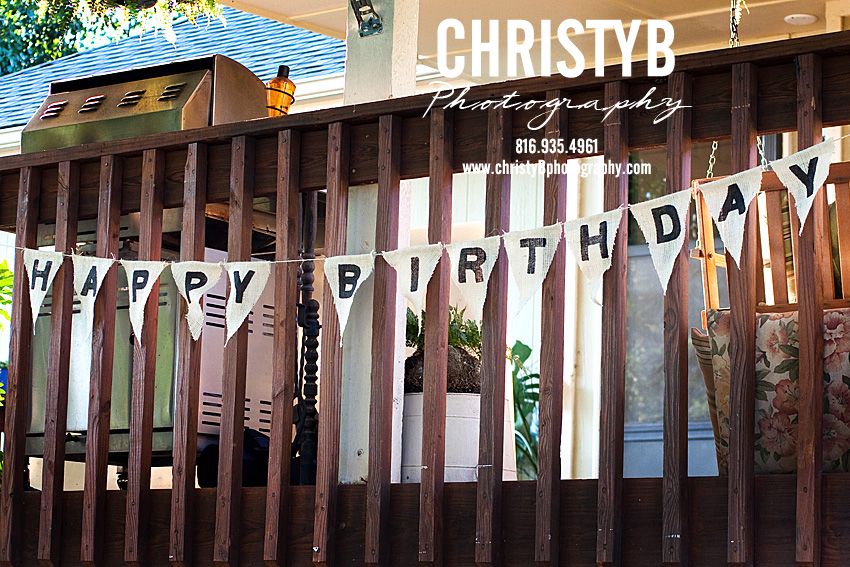 Here's one I made for a portrait session.  I wanted another one that said LOVE so I took a few pictures as I made it for a little DYI tutorial.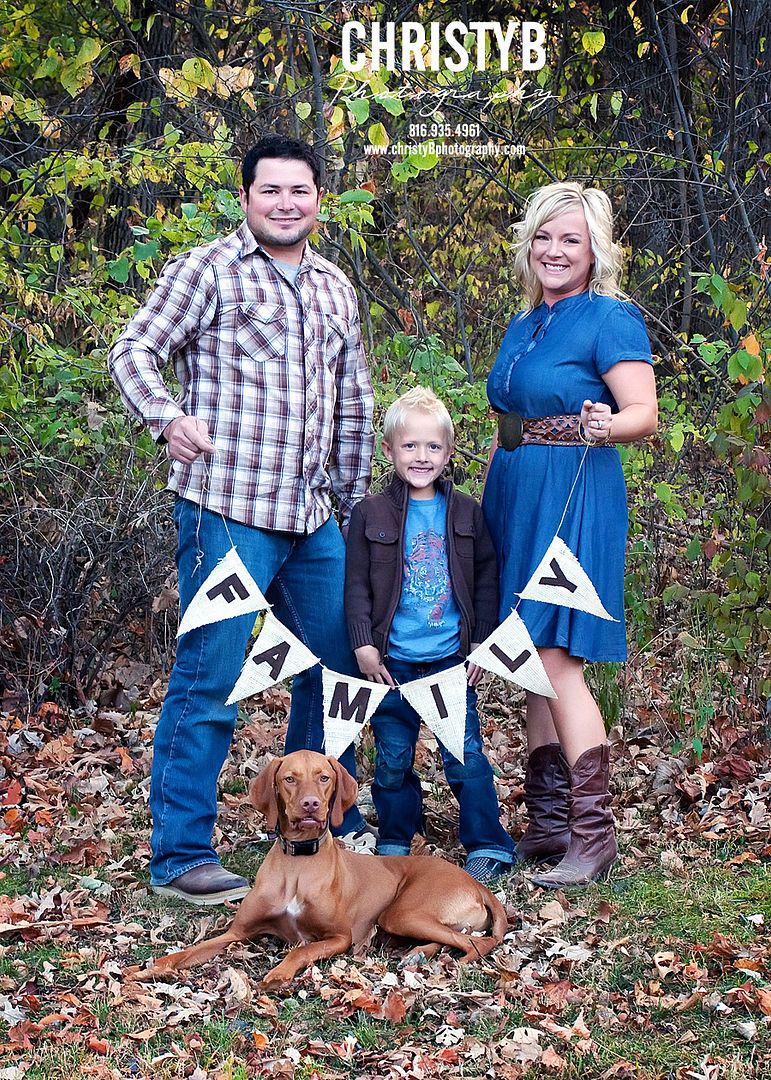 Start with a yard or two of burlap fabric.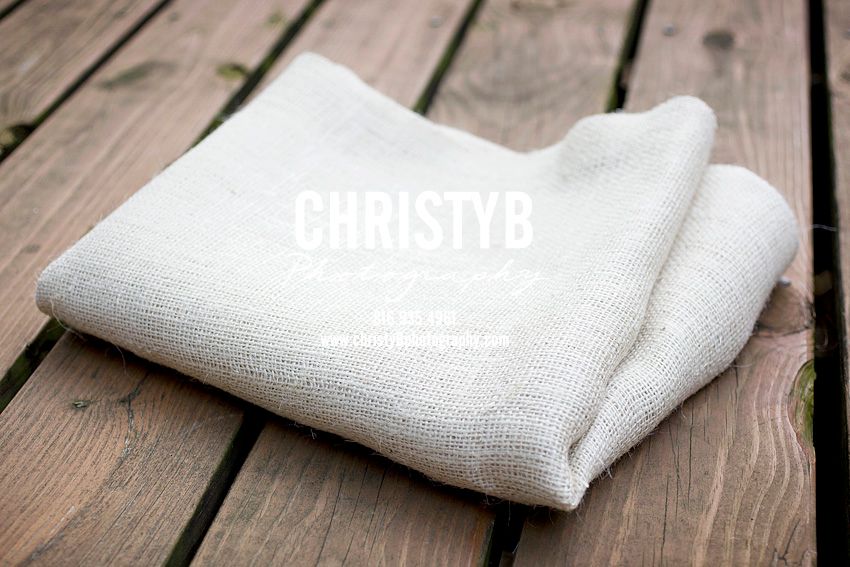 Using a piece of scrap paper make a flag template.  Mine measures 7 inches across and 10 1/2 inches on the long sides.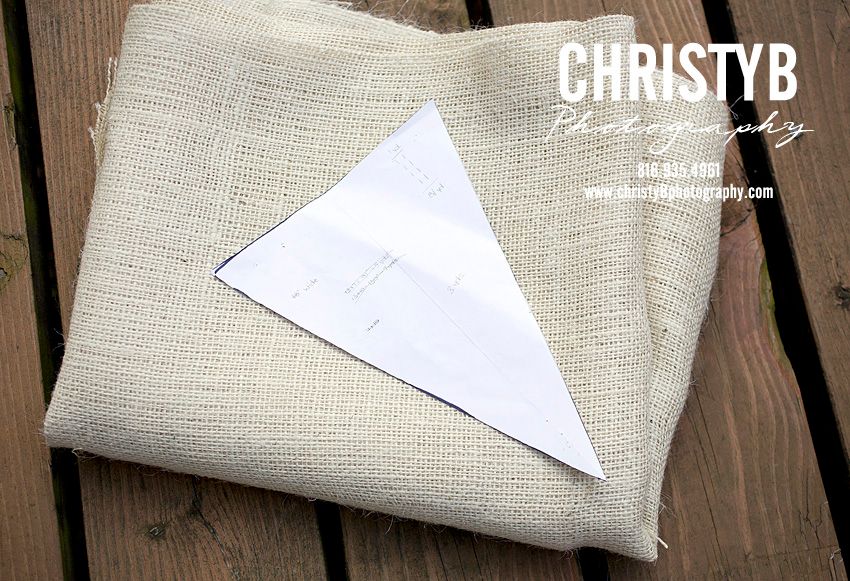 Using a pencil, trace the template on the fabric.  Then cut out enough flags for your desired saying.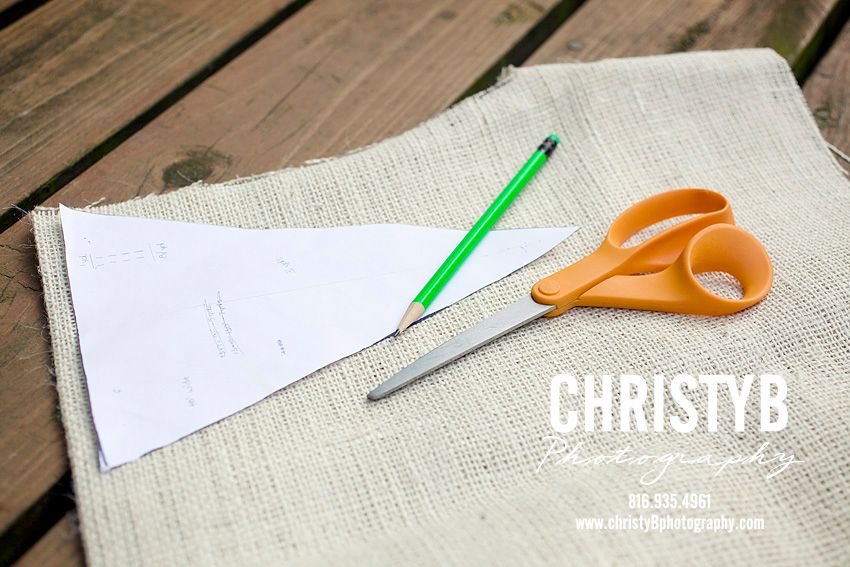 Place the first flag on a piece of scrap paper.  Pull out a long length of jute twine.  Don't cut the twine yet so you can make sure you have enough for your banner.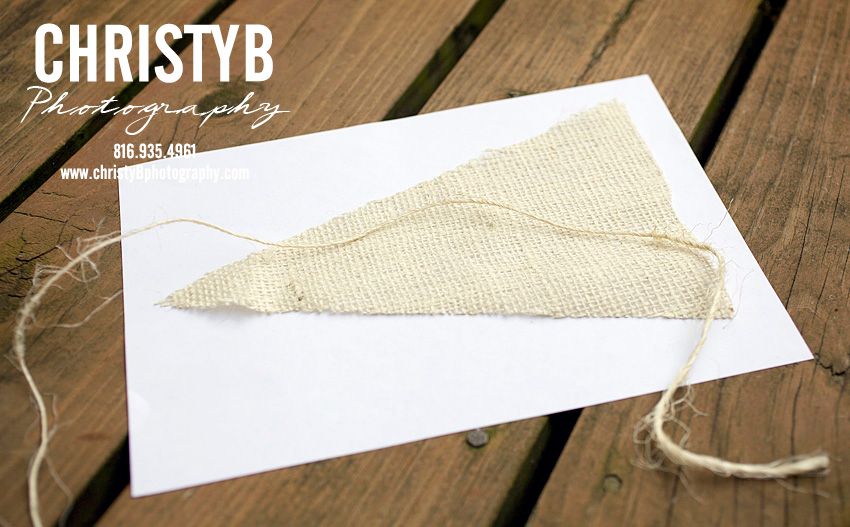 Place the twine across the the top of the banner.  Fold the fabric over about 1/2 inch and then run a line of hot glue along the bottom of the turned down edge.  Immediately pull the twine to make sure it moves easily through the pocket you just made.  Pull out plenty of twine so you have enough for tying your banner wherever you might want.

You will have some extra fabric on the edges after you make the pocket.  Just snip off the extra fabric with scissors being careful not to cut the twine.

This is what the front of the flag will look like after you've made the pocket.  Repeat steps with however many flags you need for your saying.  Once you have all the flags glued on and plenty of extra twine on the ends, cut the twine from the roll.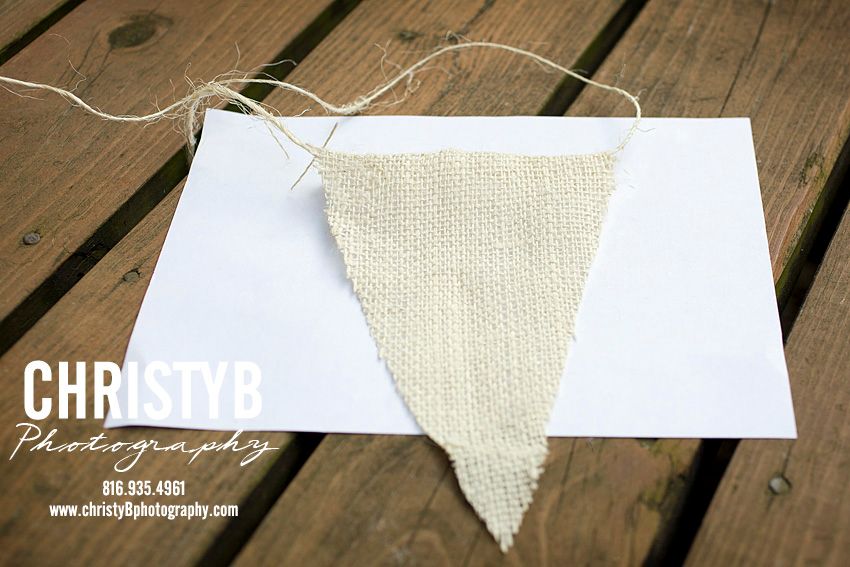 Now place a letter stencil in the middle of the flag.  I happened to have some laminated letters that were just the right size.  If you don't have a stencil, type out your letters in Microsoft Word to the size you want them (mine are 3 inches tall), print and cut them out.  Now you have a stencil!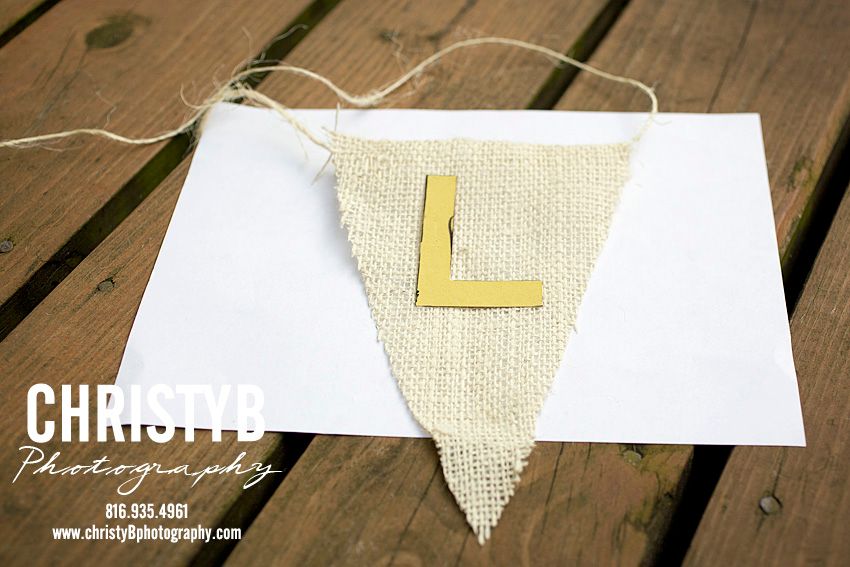 Using a pencil or marker, trace the letters on the flags.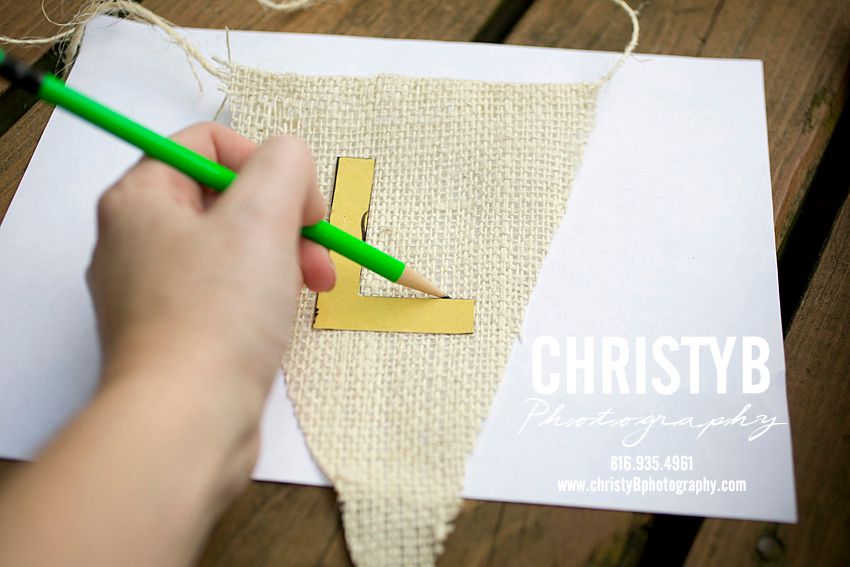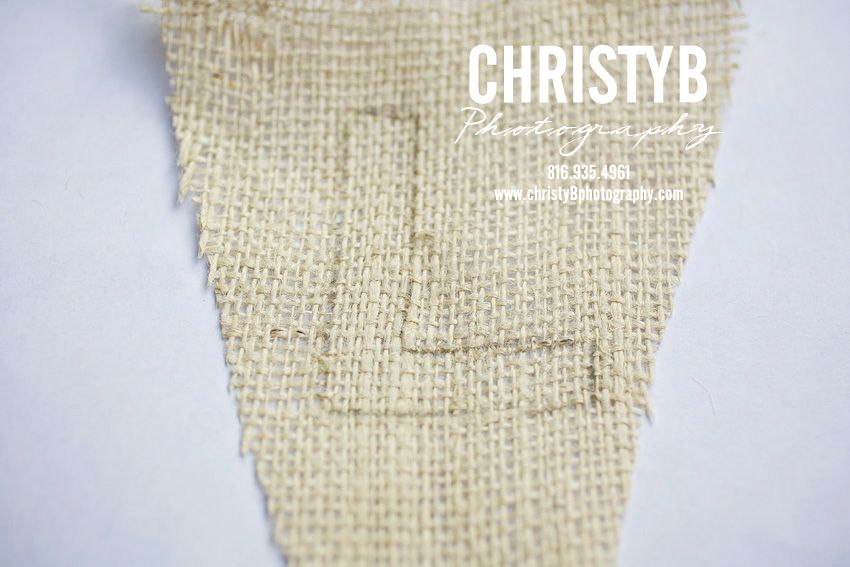 Using a flat paint brush and your desired color of craft paint, trace the outline of the letter.  Be sure you have scrap paper under the flag.  It will bleed through the burlap.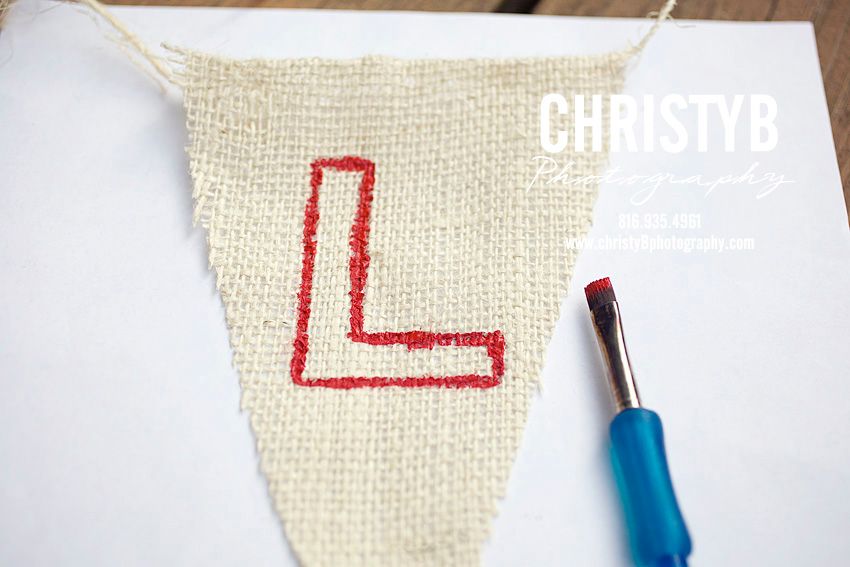 Now fill in the letter with paint.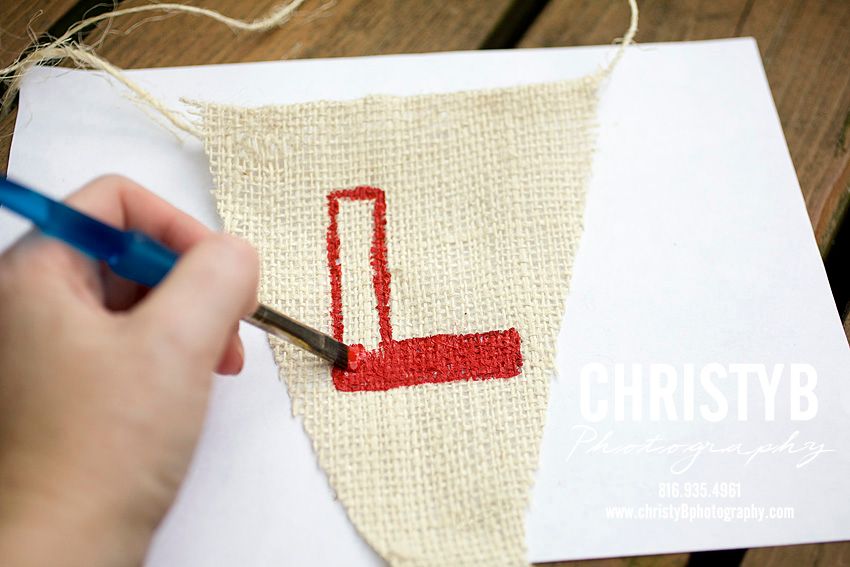 Continue until you have all your letters painted.  I use a separate piece of scrap paper for each flag and spread them out until they dry.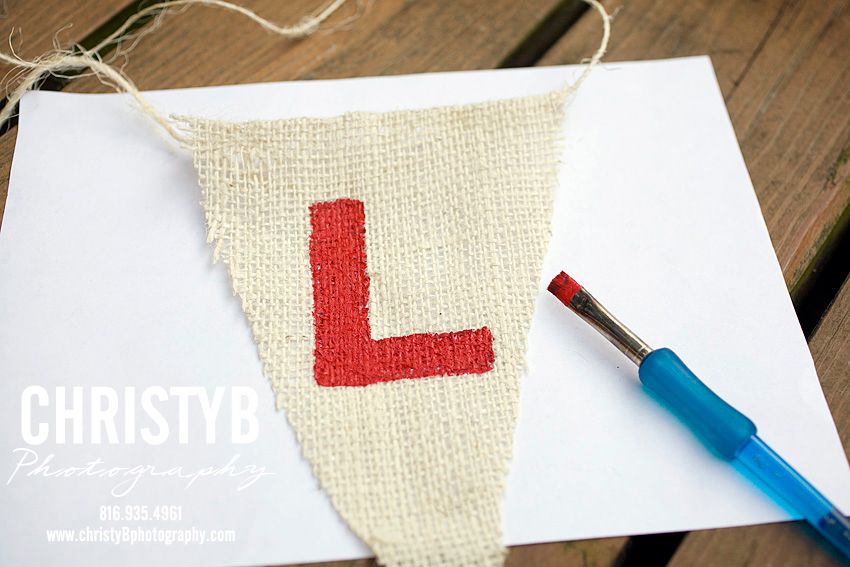 That's all there is to it!  You now have your very own DIY personalized banner for any occasion that you can use over and over again.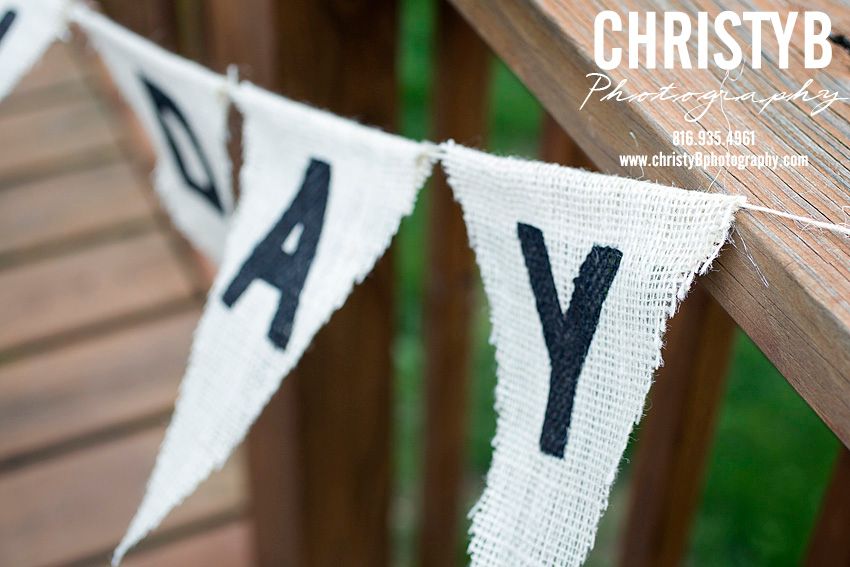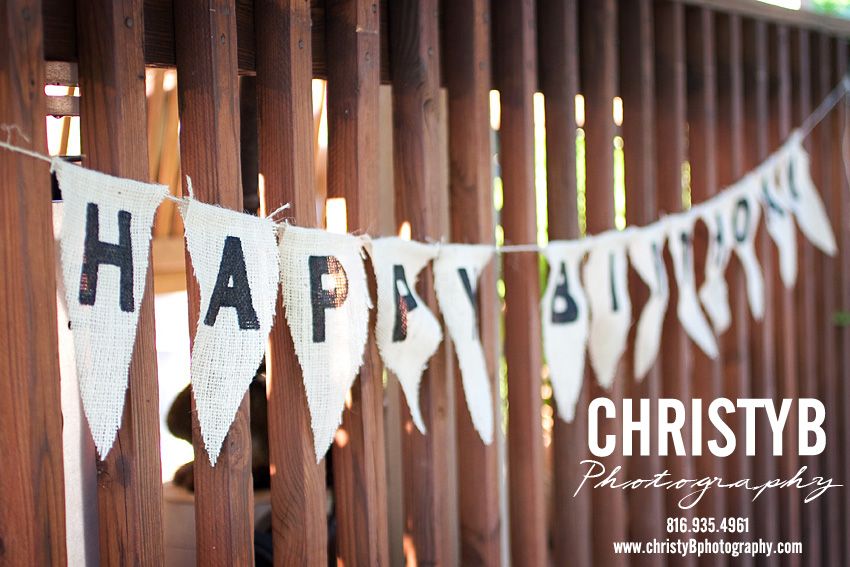 I'm sharing this project over on Whipper Berry and Not Just a Housewife. Check them out for tons more DIY projects.