Wow! Pleasant Hill has some of the cutest fans and athletes I've ever seen. A and A were in during homecoming week for their PH Pride portraits - Mr. A in his full football attire and Miss A in her cheerleading outfit. Together they made for some awesome purple and gold images.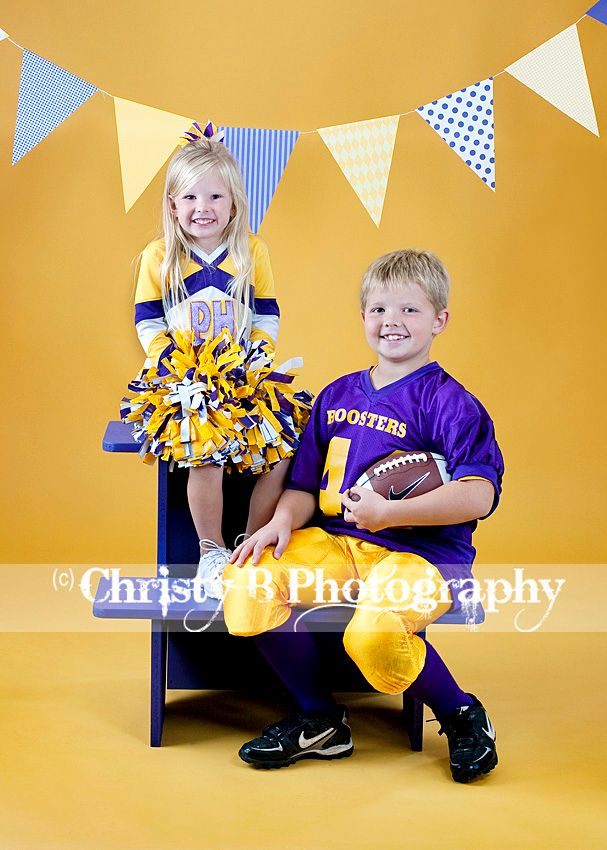 One of my new fav. images. Look at the determination on his face. I can't imagine that cute face on the football field ready to smash his opponant into the ground, but I'm betting he has a similar look on his face when he does.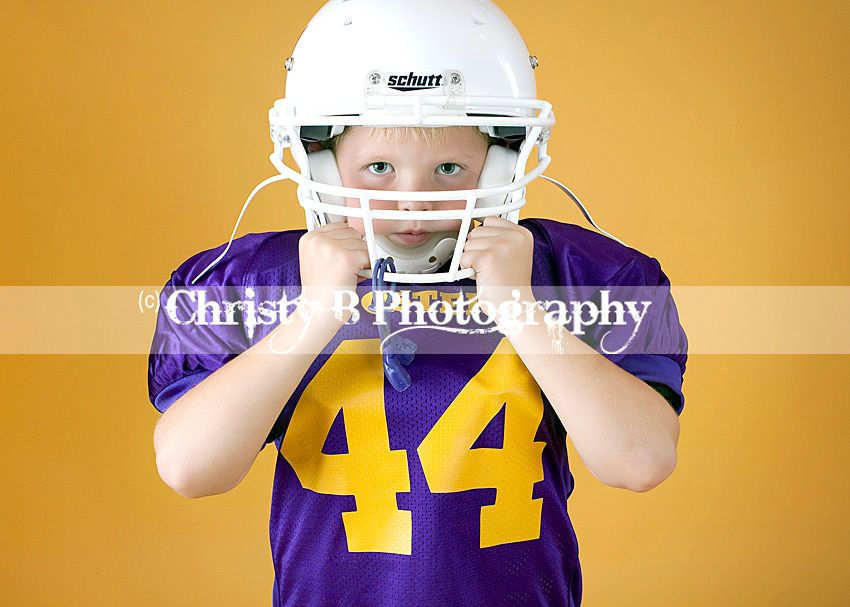 Another fav. image. She just looks A-DOR-A-BLE in her cheerleading pose!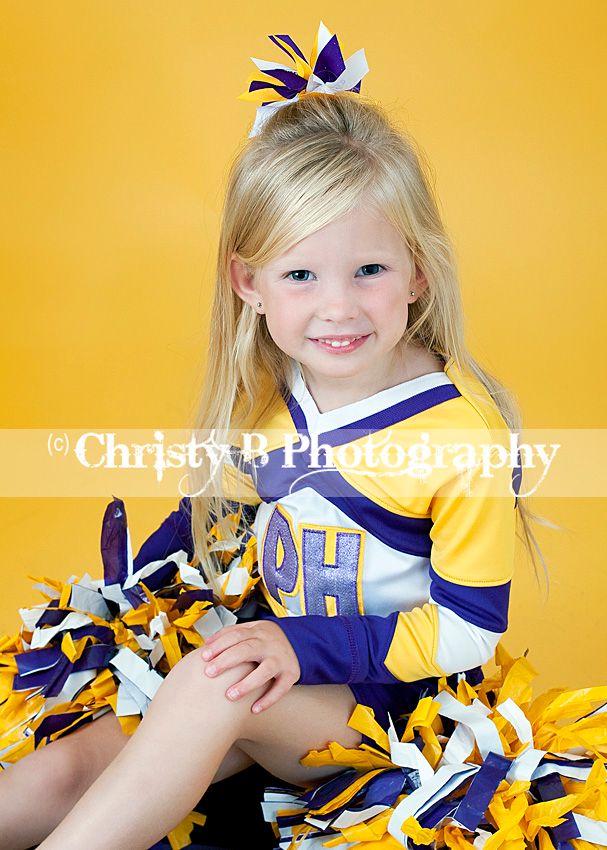 Thank you for coming to Christy B Photography for your PH Pride images, A and A. You are simply too cute!