There was a bit of a chill in the air and rain threatened but none of it mattered because there was a football game to be played. The outcome may not have been as we had hoped, but we are still proud of our PHHS football players! Images from the game are now on the PHHS Football Website.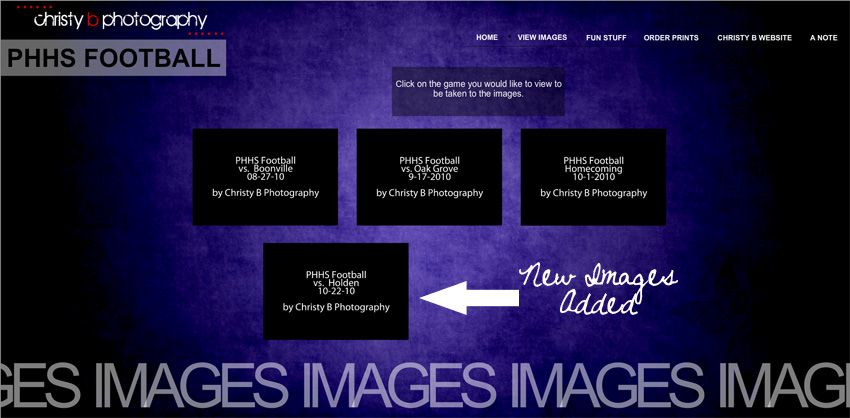 Here is a peek at what you will find.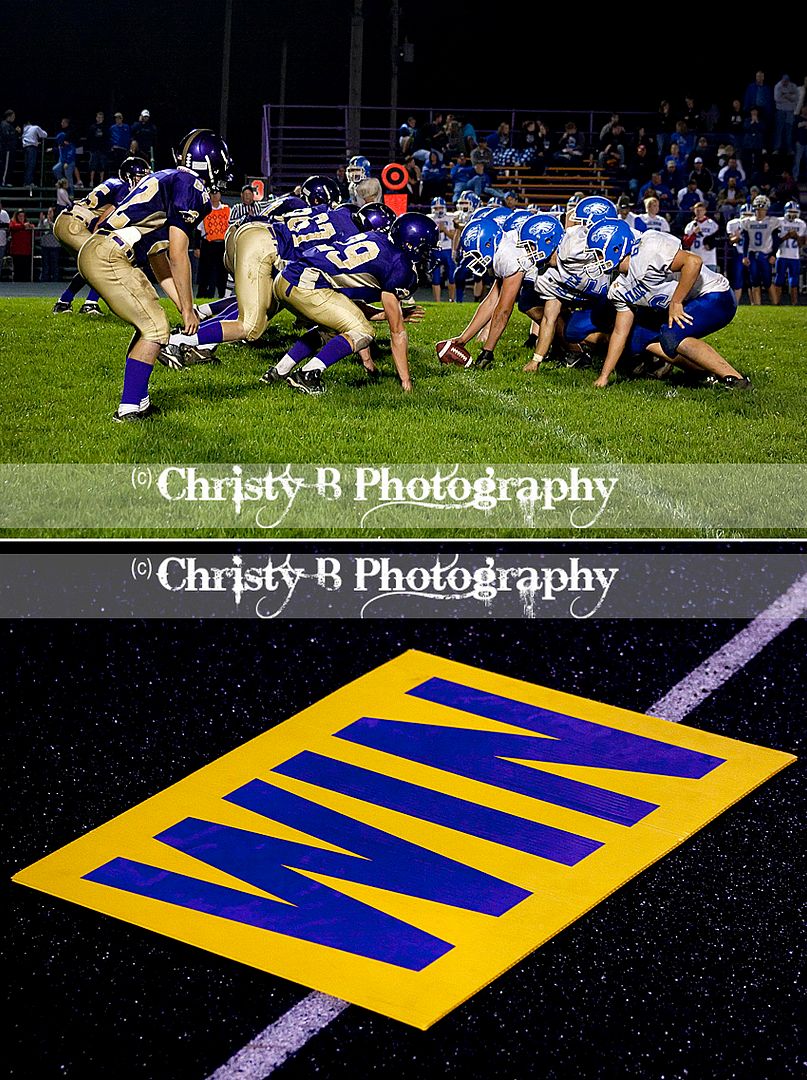 There is one last game to be played during the regular season.  Good luck on Thursday, Roosters!