You don't realize how important quality professional pictures are until you lose a loved one. I learned this first hand last week. I've been MIA from the blog for a few days while we planned memorial services for my grandma. She faught for years to beat cancer but in the end, cancer won. She is at peace now and will never have to suffer again. For that we are thankful but we will miss her dearly. As I was sorting through pictures of my beautiful grandma to create a slideshow of her life, it hit me how truly special the images we capture are to families. My family was able to relive her life from the start through the pictures collected over her lifetime as we shared and laughed about the good times. With the hustle and bustle of getting things ready for the service, the first time I truly shed tears over her death was as I was looking through these pictures of her. Because of the pictures, she will be remembered for years to come by my children and their grandchildren. They are a truly priceless gift. The following images are a few of the pictures we found of my grandma. All are professional images printed on professional quality paper and look pretty much as good today as they did the day they were printed. The images are not faded or discolored, like many of the snapshots we found, and the prints held up wonderfully over the years. It's a true testament to why professional photography is so important to invest in over our lifetimes. Trust me, your family members will appreciate it years and even decades from now. Grandma Wathena (on the left) and her twin sister, Juanita, after they cut each other's hair. It was an omen. My grandma cut hair for a living after high school up until a few months before her death.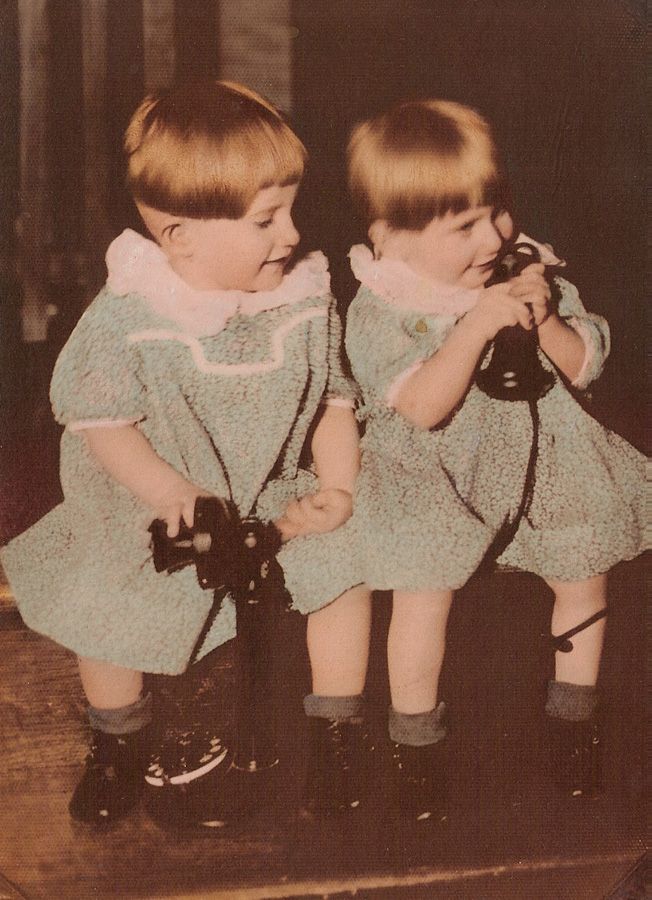 The Stubbs family
Sisters
Grandma's senior picture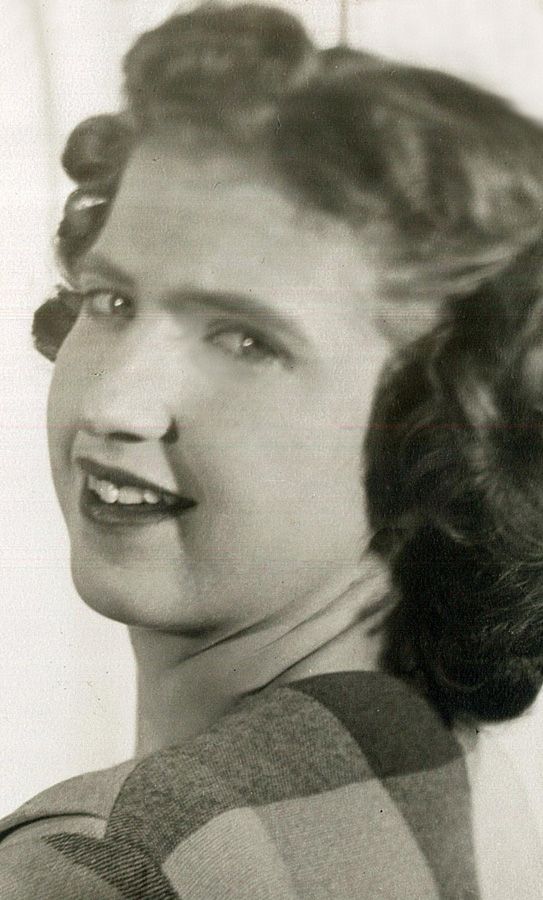 My grandparent's wedding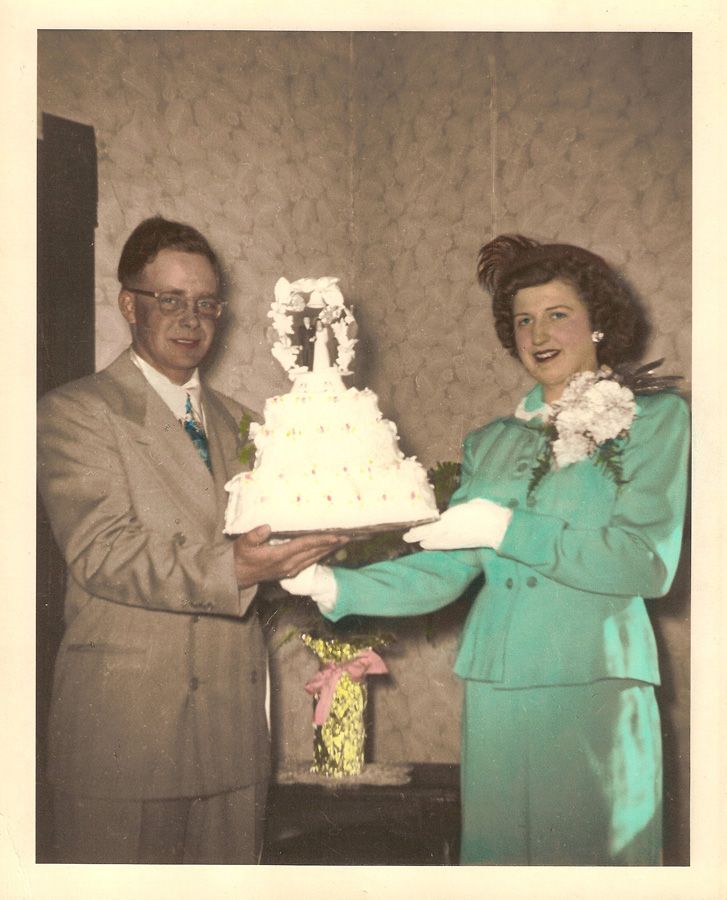 The Stock family. That's my dad on the left.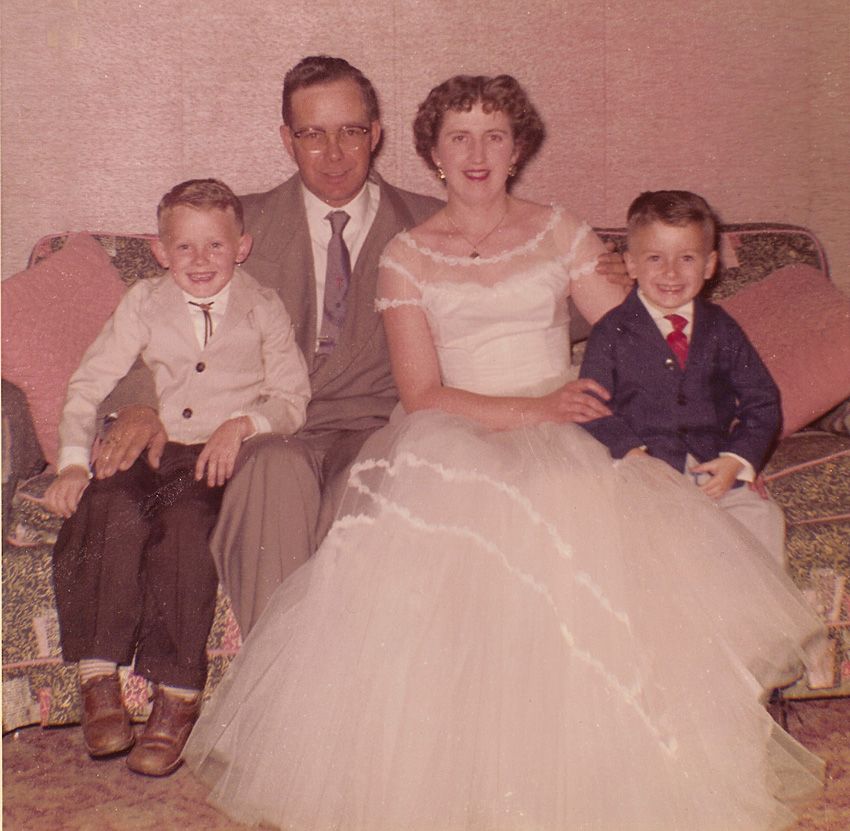 As they grew older.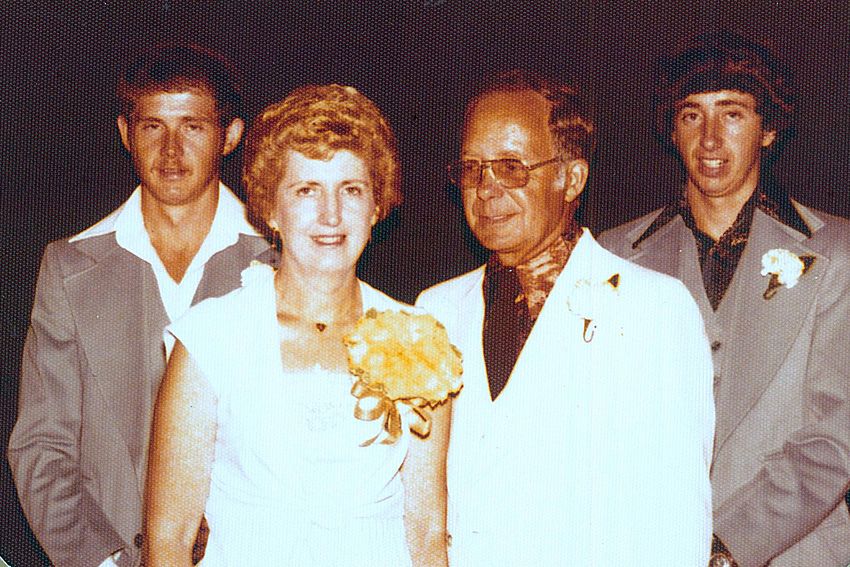 My wedding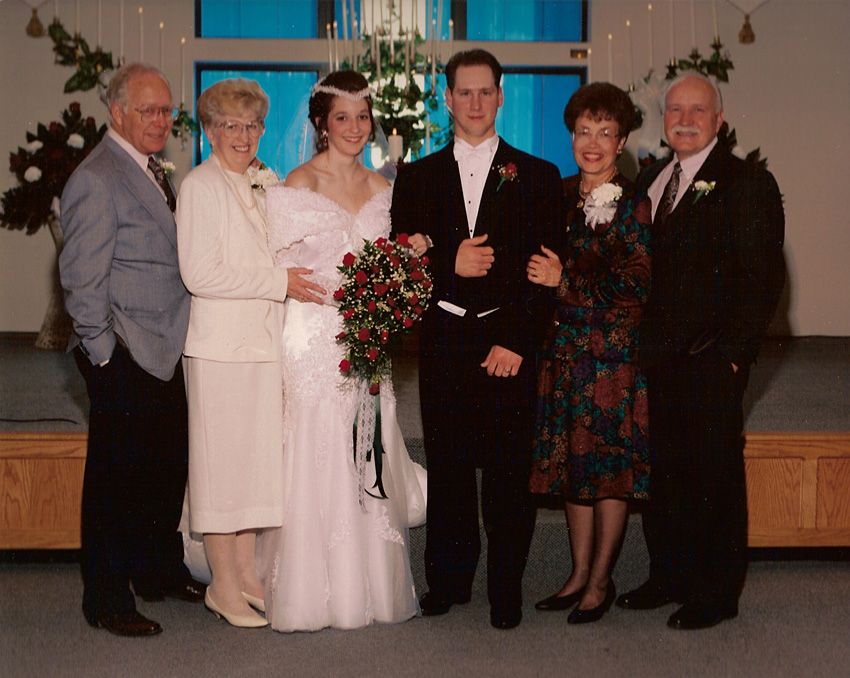 My grandparent's 40th anniversary
Twin sisters years later, both had faced cancer and beat it at this point.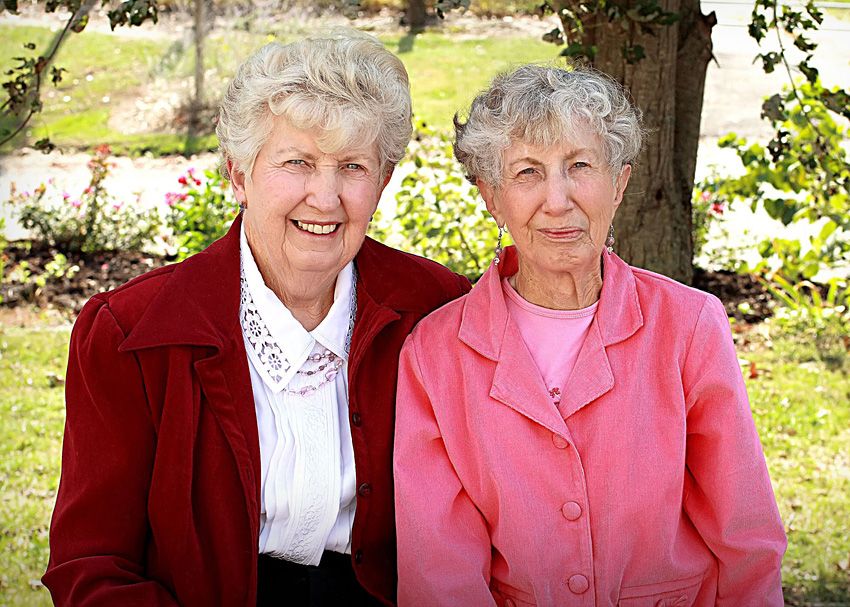 One of the last professional pictures taken of my grandma. How lucky am I to have been the one to take it!?!