Last Friday was another home football game for the Roosters and another mark in the win column. It was the perfect night to capture some great action shots. Once again this year, Christy B has created a website specifically for our images from the Roosters' home football games.  Be sure to bookmark the address. www.phhsfootball.christyBphotography.com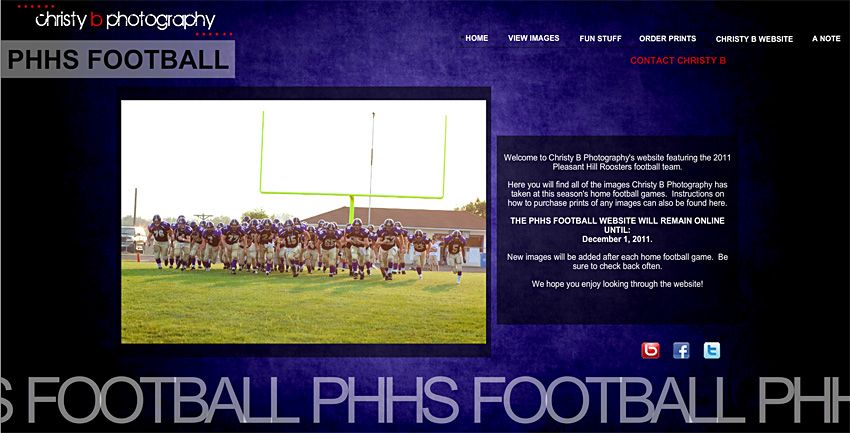 After each home football game you can click on the link to see all of the images from the game. During the season other fun things will be added to the site including Homecoming parade images and fun video compilations. There are also ordering instructions for anyone wishing to purchase images.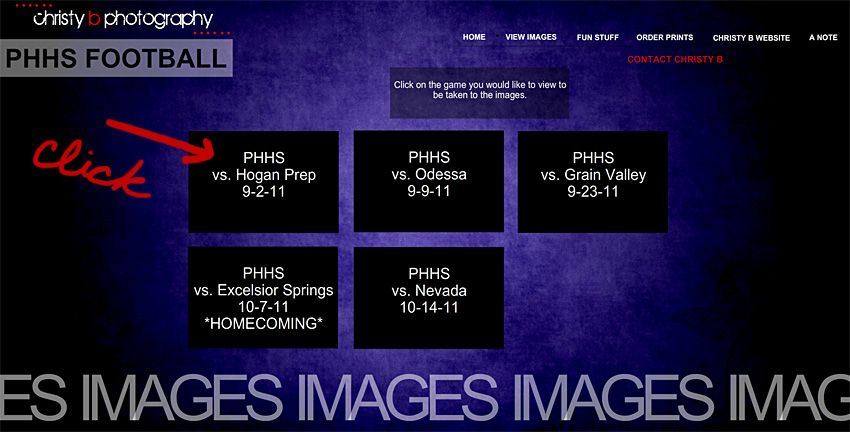 As always, all of the images from the games can also be seen on Christy B's Facebook page. I will leave you with just a few shots from last week's game agains the Odessa Bulldogs.