We're halfway there. I'm having a great time going through all of the images from the Cass County Fair Baby Show / Wee King & Queen Contest.
How perfect is this dress for the Cass County Fair!?! Of course it wouldn't be near as cute without the precious little girl wearing it.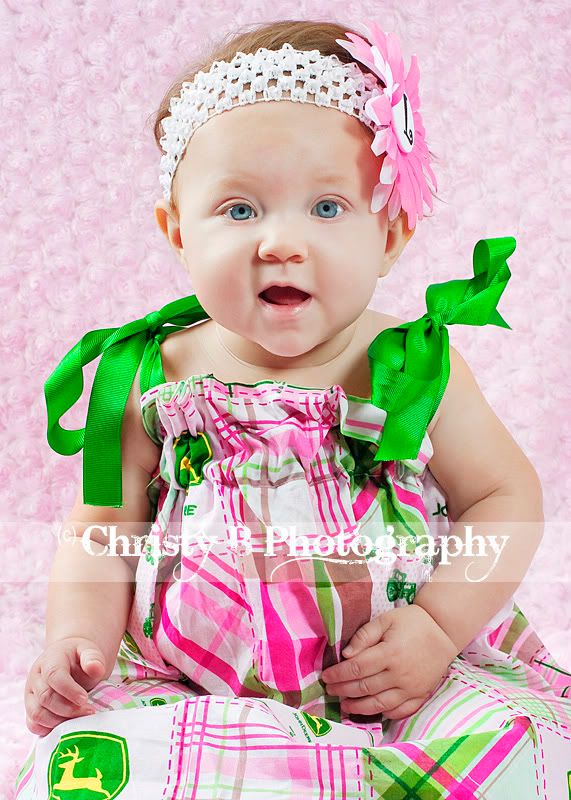 Every year there is one child that is just too fast for me in the quick couple of minutes I have per child. This year, it was this little red head. Nothing was going to keep her from being on the go.
So cute! I love her "pose".
Those cheeks! I just want to squeeze them.
For someone that can't even walk yet, this little gal was fast. She looks so much like her momma.