Here's you fresh cup of cuteness to get you going this morning. I'm running out of adjectives to describe how adorable each child is.
Round 'em up cowboy.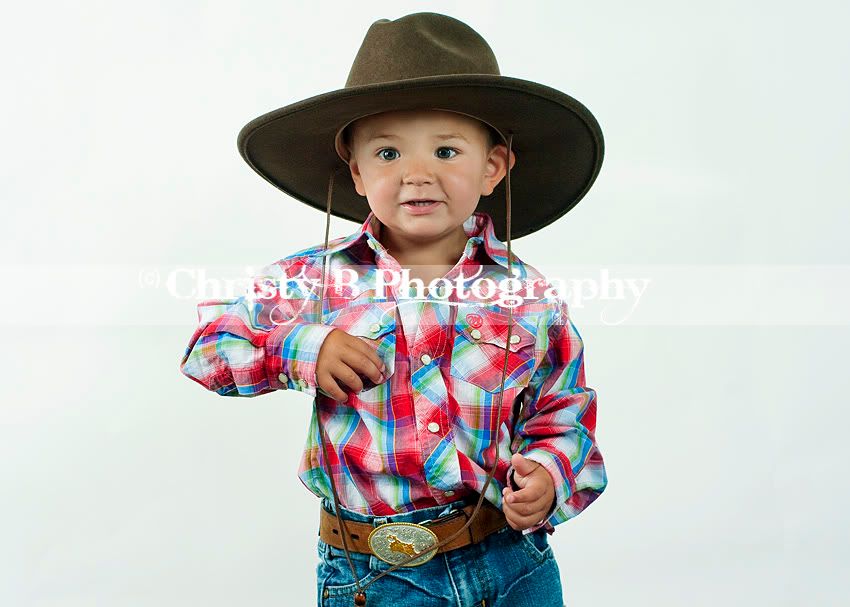 LOVE fine baby piggie tails!
What a cute smirk!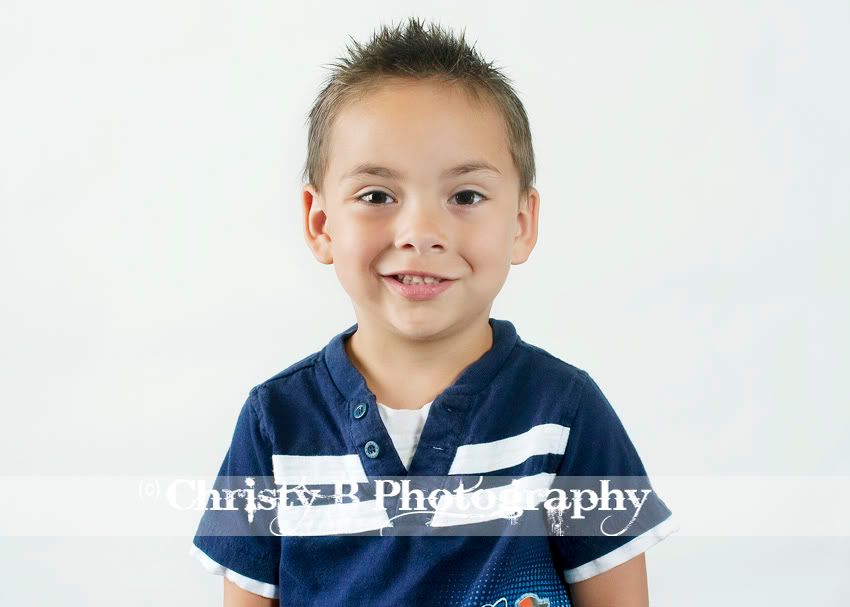 I'm a sucker for big brown baby eyes.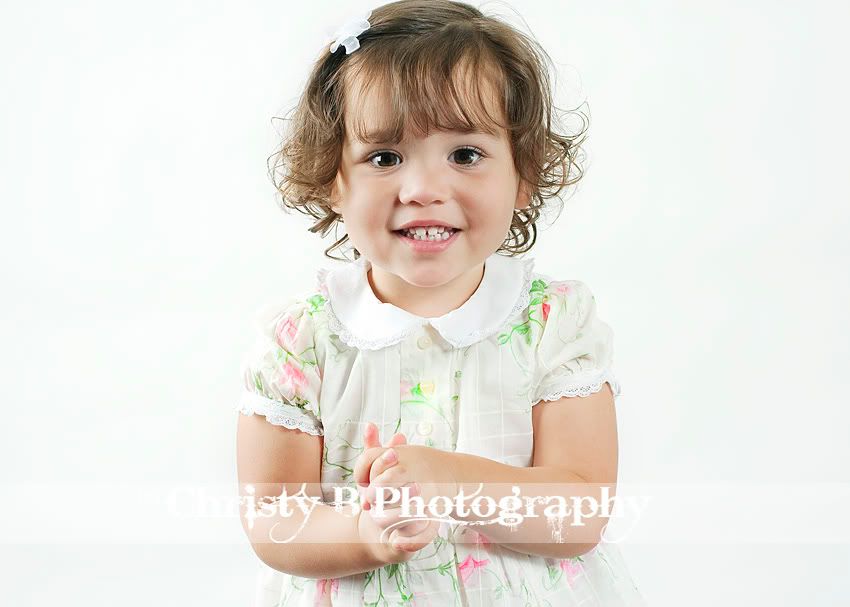 This big girl was barely too old for the queen contest this year.  She was so proud of her new tennis shoes that we had to get a picture.