I'm kind of sad. We are getting close to the end of the baby show images. Here is round 7 of 8. Fortunately, there is no end to the cuteness.  Yes, I said "cuteness" again.  :-)
If I had to put my fortune teller skills to work, I would predict there is a future in modeling for this little sweetie. 
 He may have had a crab on his shirt, but he was anything but crabby.  Look at the sweet baby smile!  He is and always will be a charmer.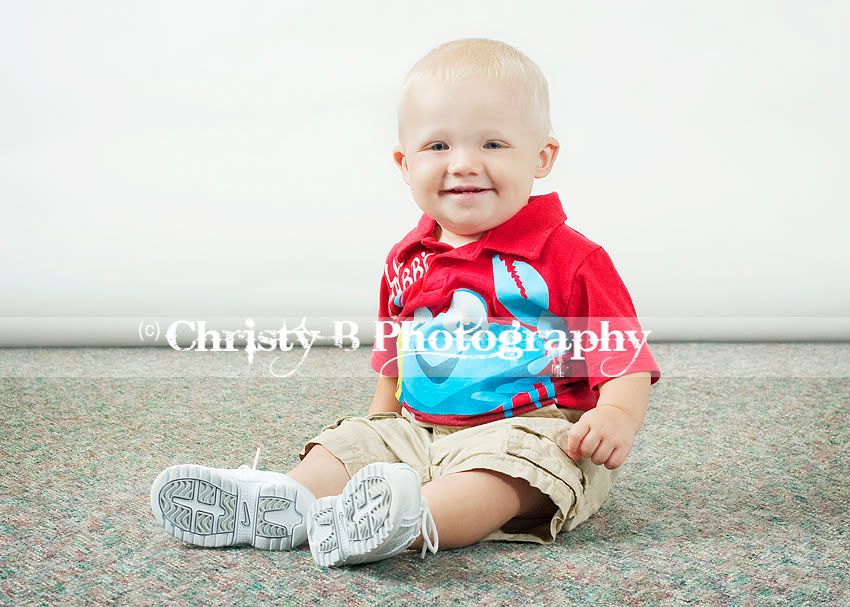 Future dancer or singer, maybe?  Forever adorable.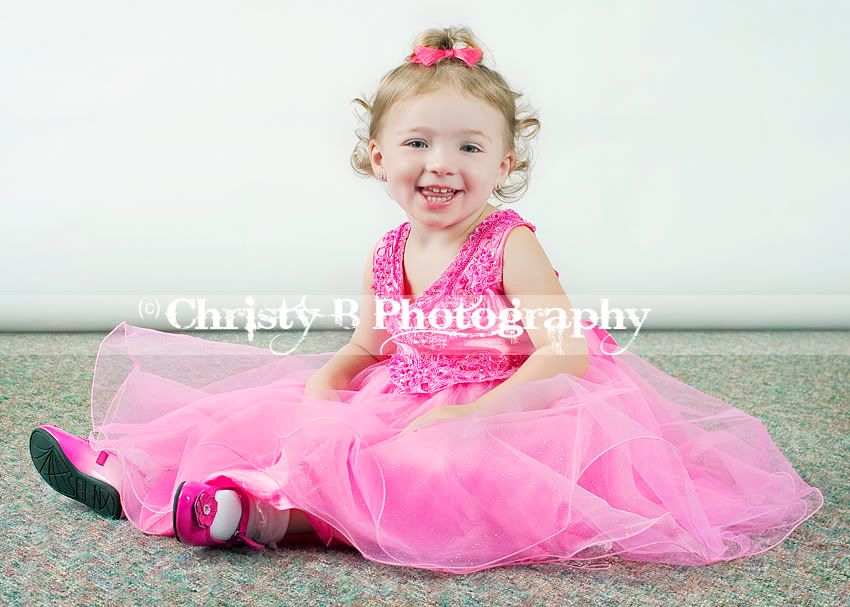 I could be wrong, but I detect a hint of orneriness in that smile.  Love it!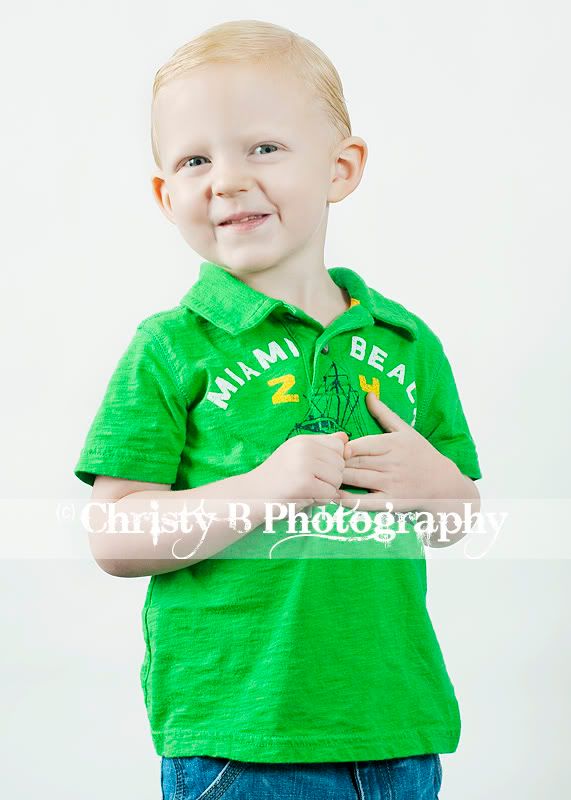 Couldn't you just squeeze her?  I see future teacher in her eyes.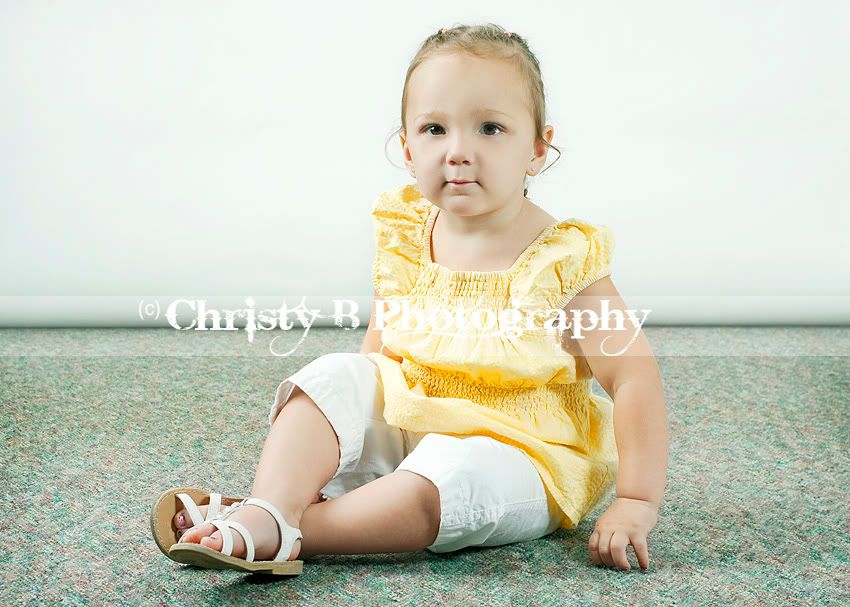 So sweet and innocent.  I predict she might become a lawyer.  With that sweet face, judges will believe anything she says.  How does it work on you, mom and dad?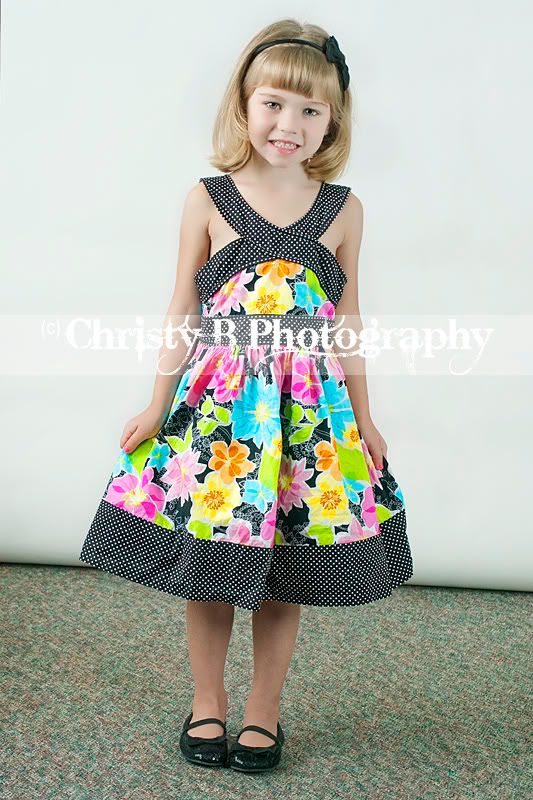 Enough of my fortune telling for now.  I'll stick with the editing and get the final round of images up sometime tomorrow.