Well, tomorrow is the dreaded first day of school. That means the summer fun is over, everyone has to get up early, evenings of homework and I have to pack lunches five days out of the week. Boo! I've never been one of those parents that looks forward to sending their kids back to school. Since it's inevitable, I'm forcing myself to get prepared for making healthy lunches and after school snacks for my kiddos. Even though they are getting older (and I can't make those adorable bento boxes for them) they still enjoy taking their lunch over eating school lunches. As long as they will eat healthier, I'm all for packing their lunches.  I spent the last weekend in the kitchen cooking and freezing items for their lunch so when I run out of time to prep lunches the night before, I can grab something quickly in the morning.
I started off by updating my spreadsheet of lunch box ideas to help me when I get in a rut.  Make fun all you want.  I'm NOT a morning person so anything that will help me function that early I'm all about.  Here's the link if you would like to print it out for yourself: LUNCH BOX IDEAS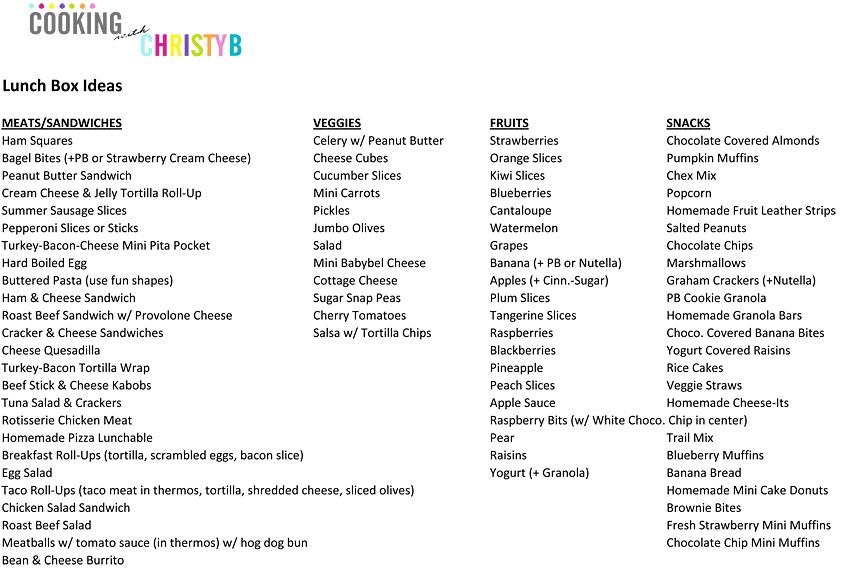 Last school year I shared a few easy things I've put in my kids' lunches. There were the Meat & Cheese Lunchables, the Lunchbox S'mores and the 3-2-1 Cakes. Another favorite of my kids is the Homemade Pizza Lunchables.  I've made a few alterations to the pizza lunchables this year. Instead of just pepperoni, I also cooked up some sausage for some of the lunchables and even added some sliced olives.  We learned that the pizza sauce in the Ziploc bags can leak a little bit so this time I opted to put the sauce in reusable cups.  I'll leave a few lunchables in the fridge for easy grabbing and put the rest in the freezer and pull out as needed.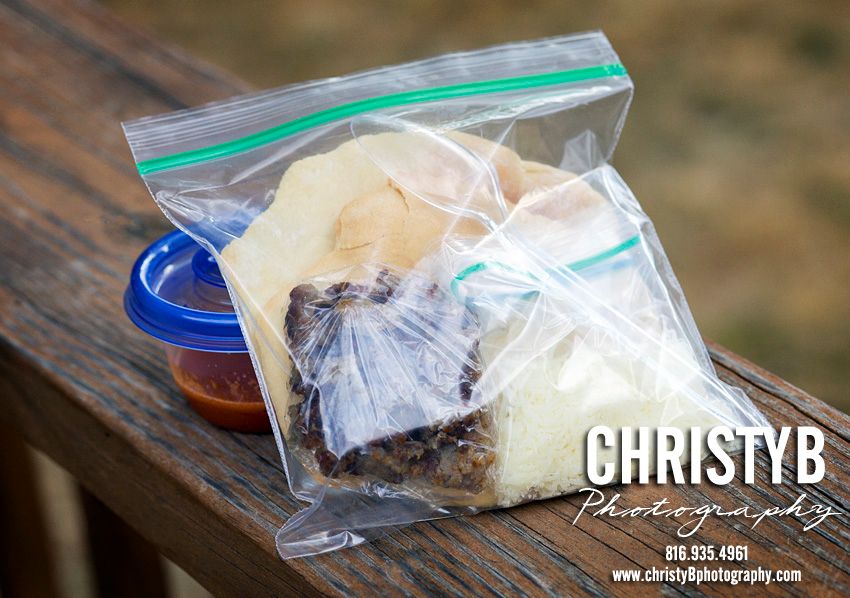 Next I found an extra way to sneak fruit into their lunches in these Strawberry Mini Muffins.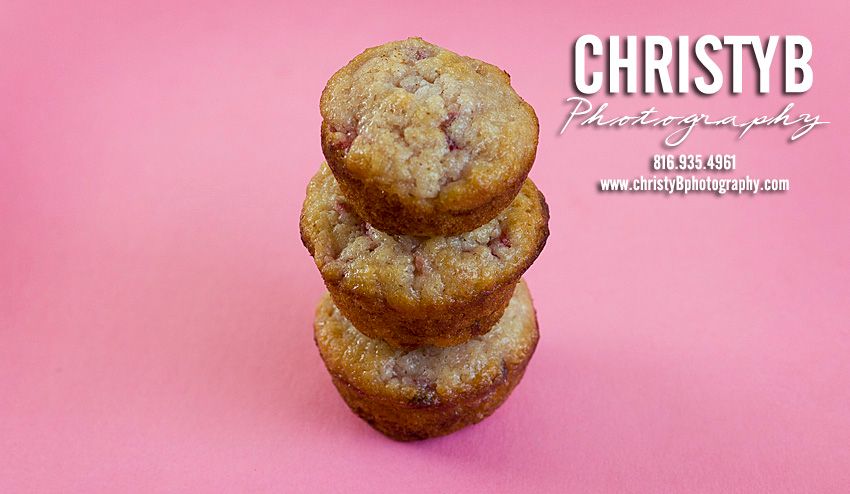 For a sweeter snack I made these Mini Chocolate Chip Muffins and packaged them four per Ziploc bag. I realize it may take more time than just buying the pre made packages but I feel like, if I make them, I know what ingredients are in them and hopefully it's a little bit cheaper.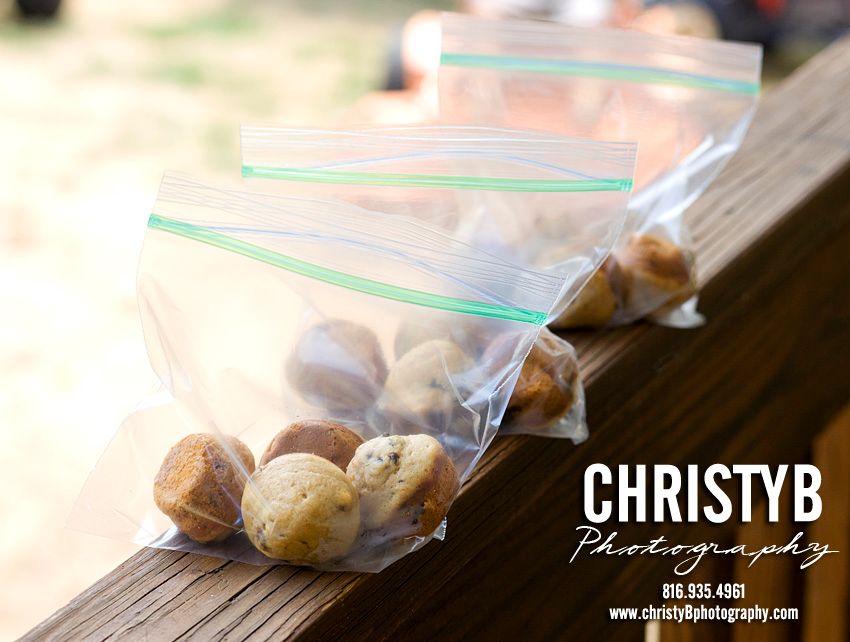 I'm also always thinking of quick and easy breakfast ideas. The kids helped me make batches of pancakes and waffles to freeze and pull out as needed.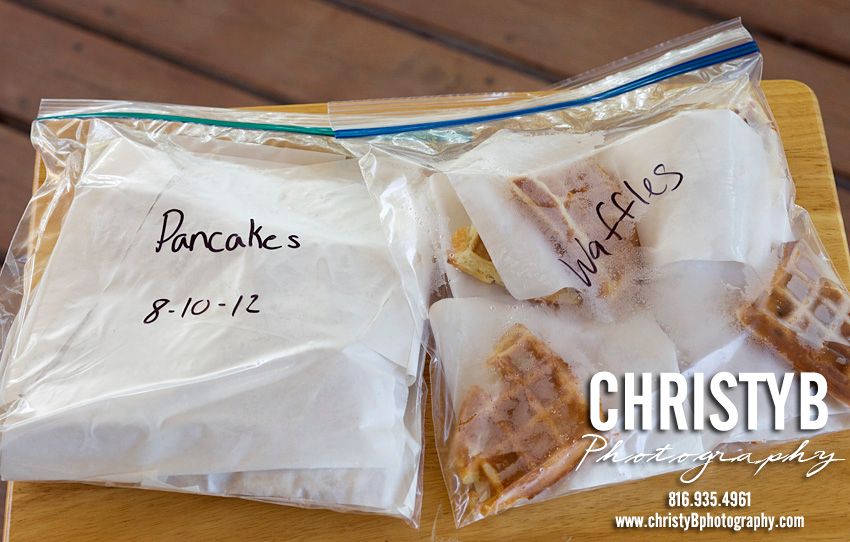 My kids love fruit smoothies. I thought I would try freezing the smoothies. Again I used the reusable containers so they can pull them out at for breakfast or for an after school snack. In a blender or food processor, add banana(s), strawberries, low fat vanilla yogurt and a little vanilla extract (quantities will vary depending on how much you want to make).  If it needs a little extra sweetness, add some Truvia or Splenda.  You can even use the bag of frozen bananas and strawberries from the grocery store, if you like.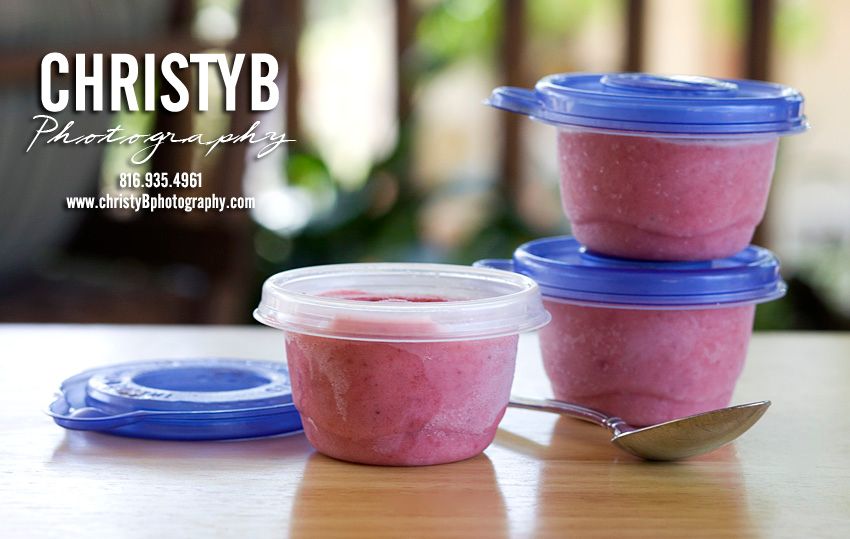 Another treat that I'm okay with my kids eating for breakfast or lunch are these Creamy Orange Pops.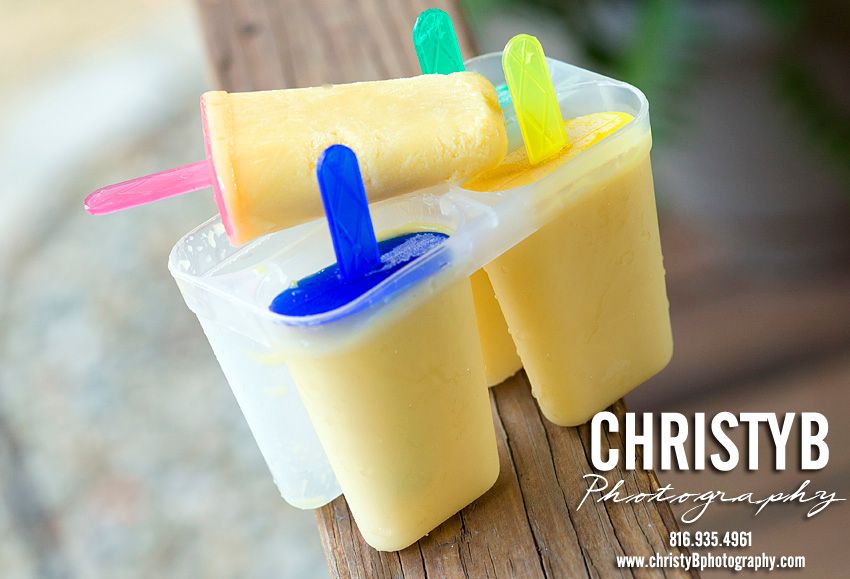 Instead of Hostess Cupcakes and Twinkies in the house (because I'll eat the entire box in one day) I like to have some treats ready for the kids when they get home from school.  I'll have a hard time keeping myself out of these fudge-cicles, too, but at least they are a little less fattening.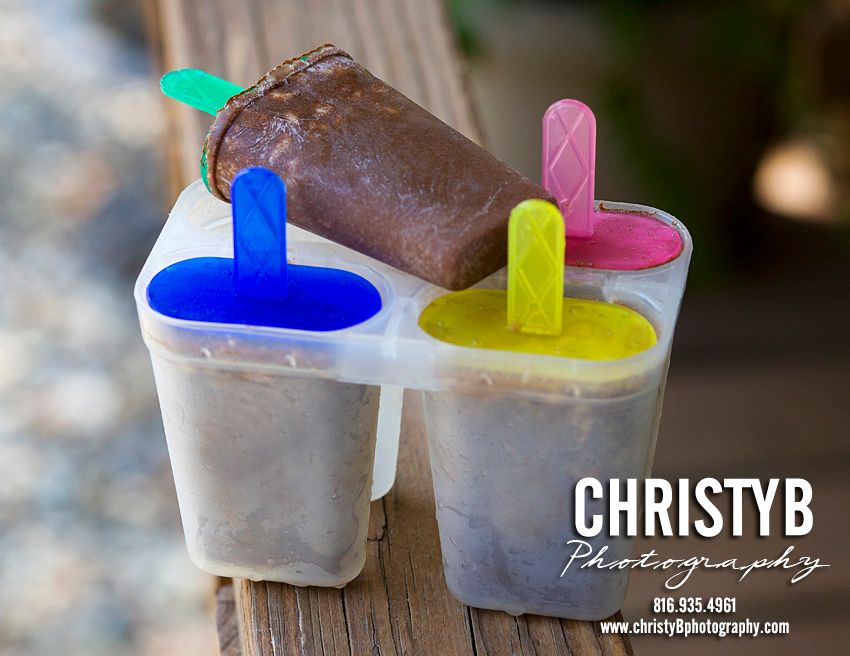 Okay, these might not be healthy but they are a fun treat.  I found these Chocolate Chip Cookie Dough Pops on Pinterest with no recipe link just simple instructions.  Mix 2 1/2 cups milk, 2/3 cup light brown sugar, packed, a couple of pinches of salt, 2 teaspoons pure vanilla extract and 1/4 cup mini chocolate chips.  Pour into popsicle molds and freeze.  Yummy!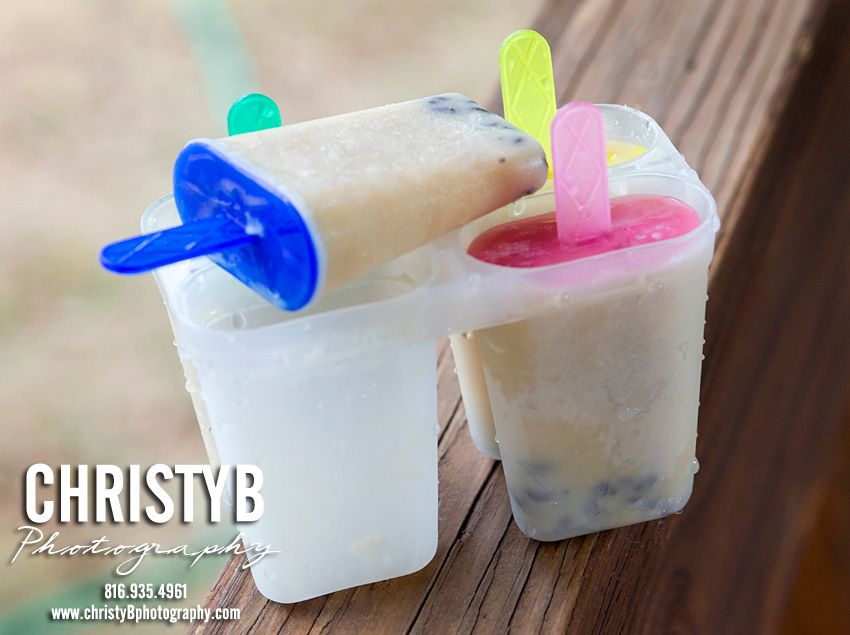 That's the extent of what I made over the weekend. I still have other recipes I want to try - mini brownie bites, coffee cake muffins and homemade pretzel bites to name a few.  But this will get us few weeks of healthified meals and snacks.  Let's hope I can continue being this organized into the school year!