Here's a fun behind the scenes video of a recent studio session with a very fast one year old, three year old and their great-grandparents.
Sometimes being a brother is even better than being a superhero. ~Marc Brown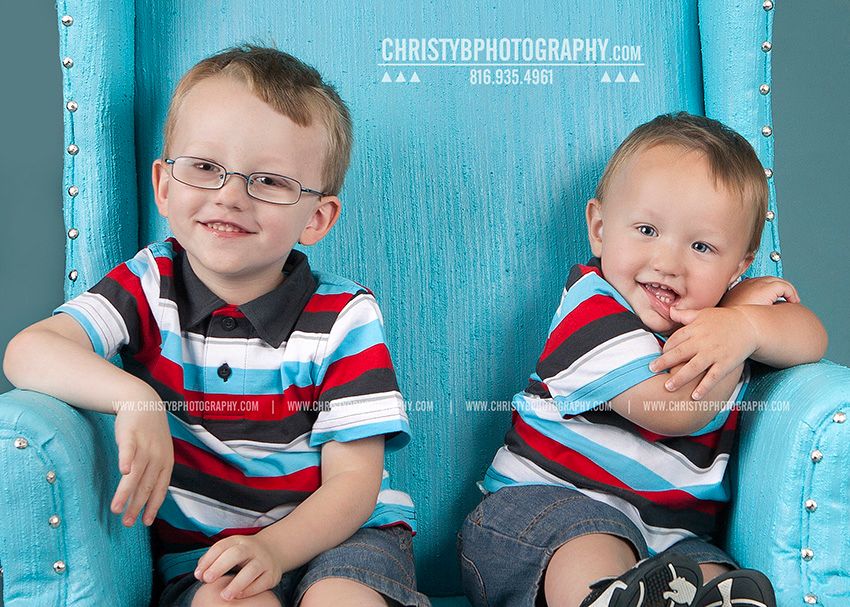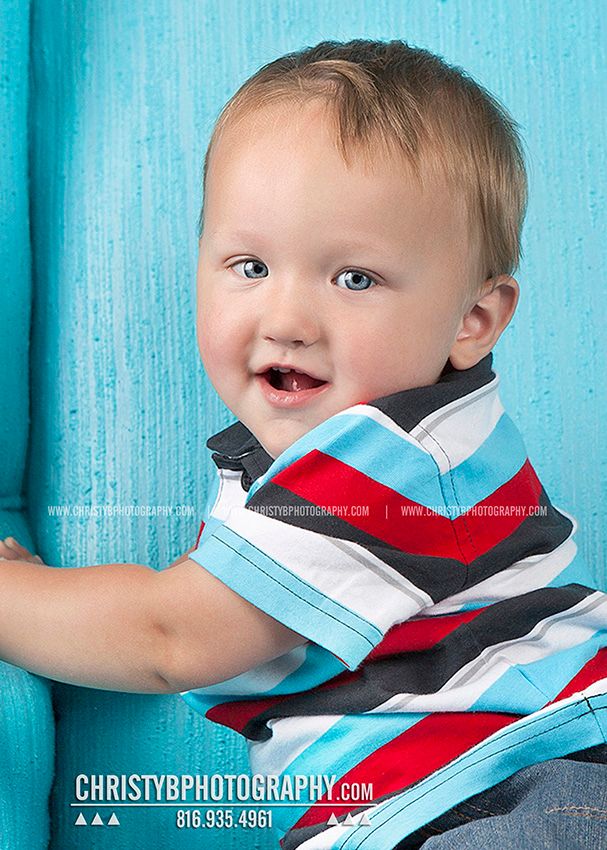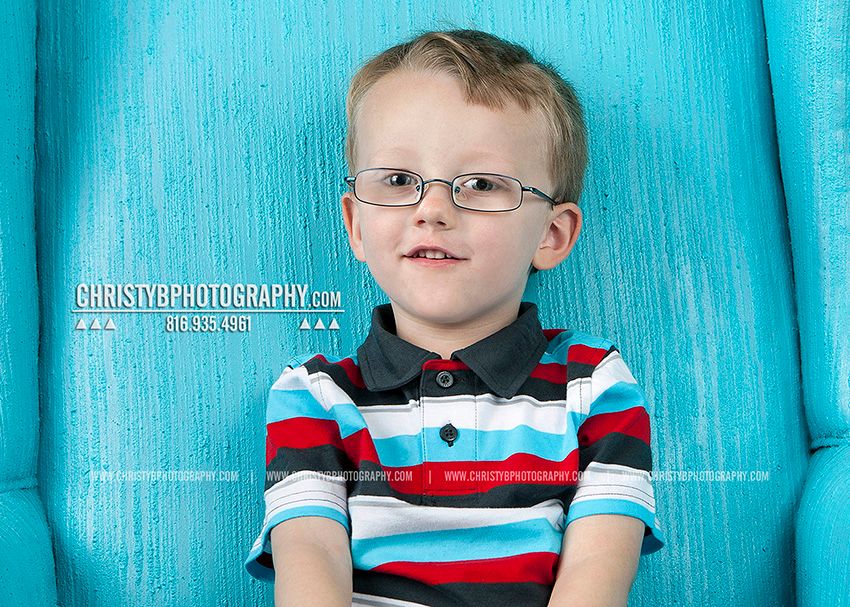 I love that the grandparents wanted pictures with their great-grandkids! These pictures will be so special over the years to come and I'm honored to have been able to provide the photographs.