I always love when sports season rolls around and I get to photograph teams as they get older each year. (See last year's Sonic Boom images HERE.)  First, we start with the usual team photo.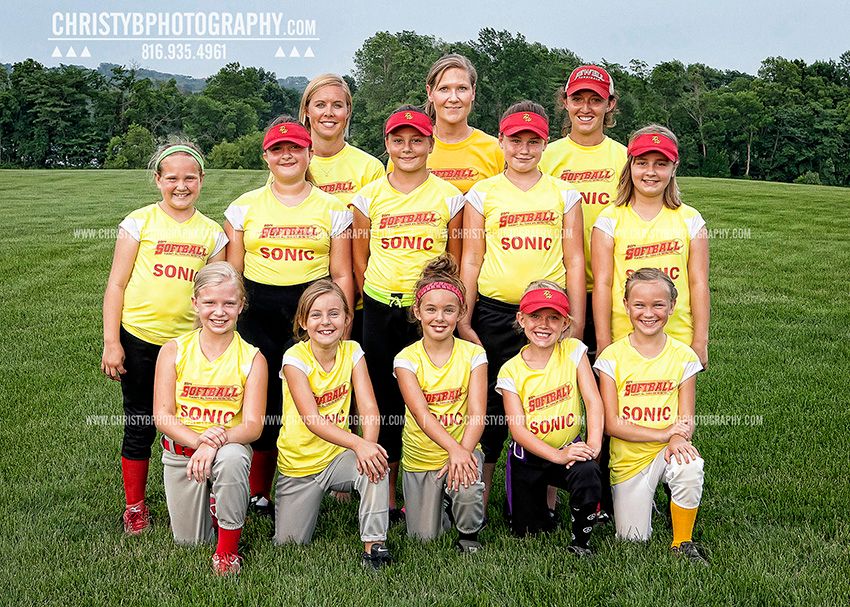 Then we get to have some fun.
The annual pyramid.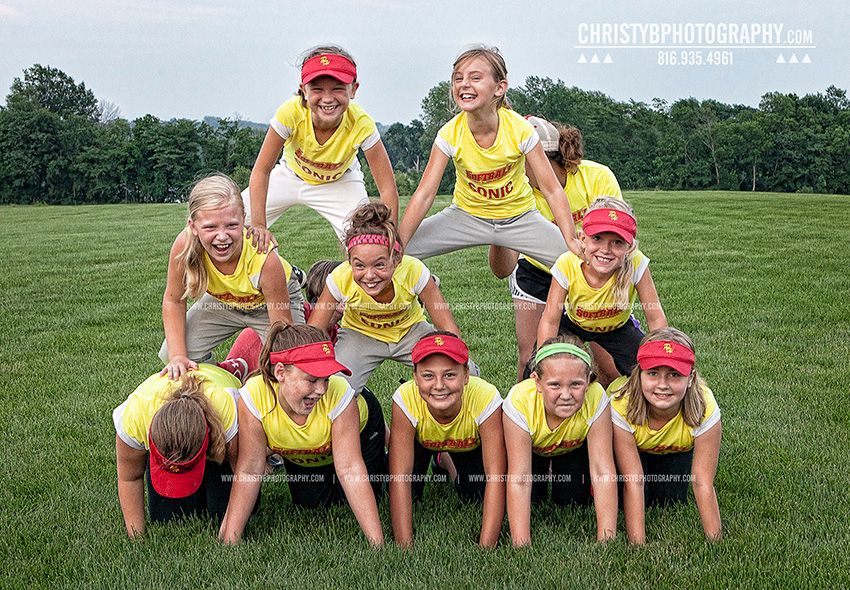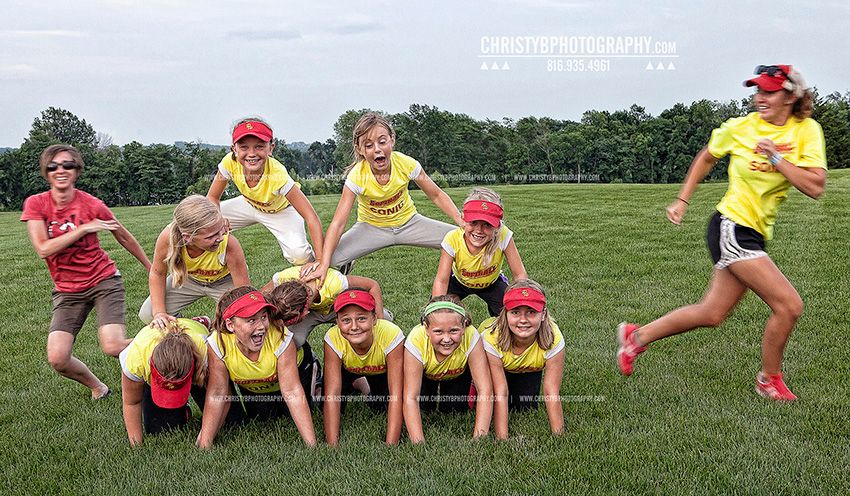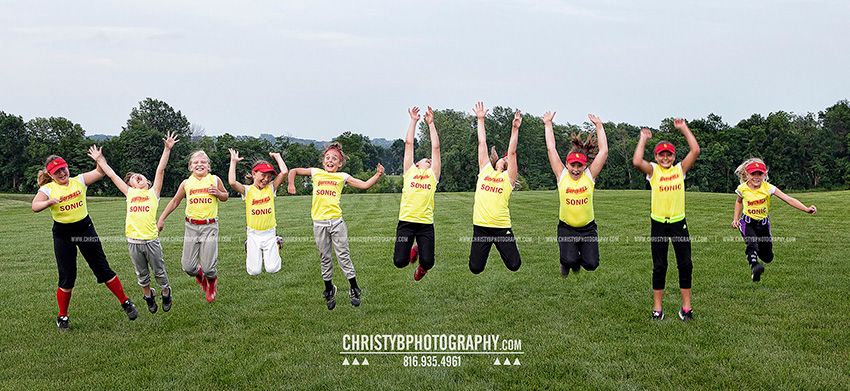 All the talent in the world won't take you anywhere without your teammates. ~unknown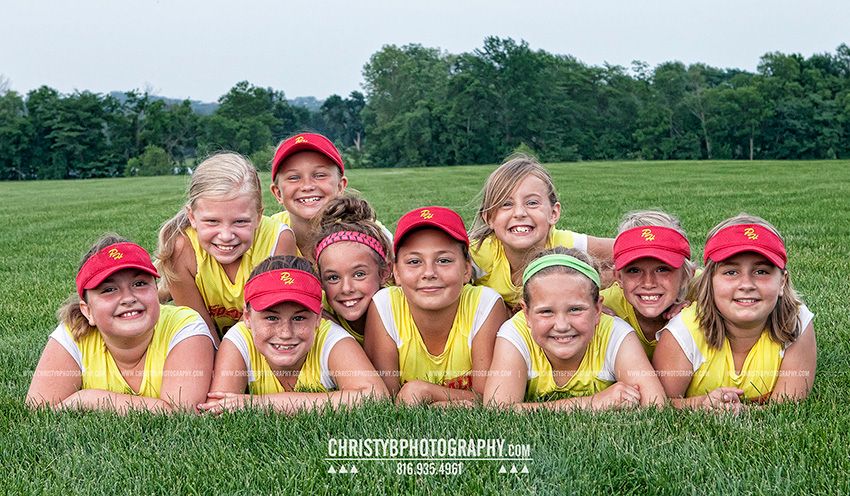 I'm honored to take your pics, team Sonic! Best of luck with the rest of your season.