I think with every new year comes a little soul searching for all of us. This year is no different for me. The holiday break affords me a few weeks of slower time for my photography business. That is the time I attempt to cram in all the craft projects I've wanted to try over the past year, organizing and getting the house back in order after a year of rushing around and stuffing things where they don't belong, and cooking thought-out healthier meals for my family. Packing all these things into a couple of weeks doesn't make for much of a restful down time with my family.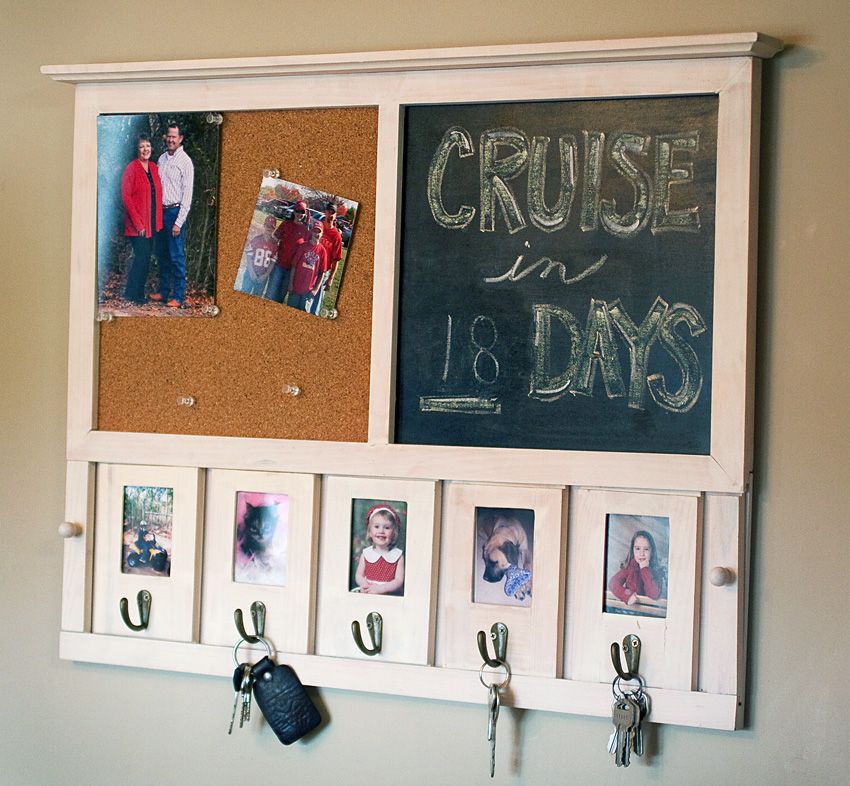 With this once in a lifetime opportunity for my family coming up very soon, I've been faced with the question, "Do I cram Valentine sessions in these few days before we leave, knowing full well I will have to quickly create/spend money on a set, take test shots for advertising on the blog, photograph the sessions and spend evenings rapidly editing to get everything done before we head out of town? Or, do I slow down, take the time to prepare properly for our vacation so I'm not running around like a mad woman stuffing things into our suitcases the night before we are due to leave (which is what I would normally do)?" Running a small business where I'm the only employee, I'm constantly faced this dilemma. I do love my job. But, to be perfectly honest, I don't just do it because it's a fun hobby. I do it because we can use the income. Running a legitimate business take a LOT of work! Putting my business on hold for over a month means I don't bring in any extra money for my family. However, the monthly cost of running a business still piles up. Business vs. family time. Family time vs. business. These are the thoughts that keep me from sleeping at night. With the new year, I've been thinking a lot about what I want for this year. I would love to be busy enough with my photography business to not have to work my day job, too. With new "photographers" popping up every other day, it's HARD to make a legit business from photography, let alone while working another job, too. That leaves very little time to spend quality time drawing with my daughter because she is bored.

I know my photography may not be for everyone. I am higher priced than other photographers that have popped up lately. I truly believe you get what you pay for. There are cheaper photographers than me. There are much higher priced photographers than me. Personally, I choose to run my business legally by being licensed, paying taxes and making sure that my business is fully insured. That is reflected in my prices. Heck, my own mother thinks my prices are high ((and she only pays my actual printing costs)). I understand why people opt for cheaper photography services. My point with all of the blabbering is not to bash other photographers, it's to ask myself, "What am I going to do this year that will allow me to be 'different' than the rest and still afford me time to do things I've wanted to do forever - like organize my mess of recipes into a nice, neat binder.

First, I plan to photograph Valentine sessions for anyone interested, complete with wallet-sized V-Day cards next week, January 16 - 21 on solid colored papers instead of a special themed set. Then I plan to enjoy my vacation with my family!  When I get back I've decided to make a few changes to my business.  I am (going to try) to not worry about how many sessions I can pack in each week so I look extra busy to other people/photographers.  I have to face the fact that I can only do so much.  What I can do, I want to do the absolute best that I can.  I plan to make the sessions that I do take on a complete experience for my clients that they won't get elsewhere.  Each session will be tailored to my client's individual tastes and interests.  I want to have the time to create one-of-a-kind accessories and props for each session. I will share more of HOW I will create these "portrait experiences" in the future.
Another thing I'm going to change is how my blog(s) are done. As of right now I have seperate blogs for my photography and cooking. I've always tried to update both of them on a regular basis. That takes a couple of hours out of each day. Very soon, I plan to merge the two blogs together. This means there will be at least one blog post each weekday, sometimes multiple posts. I have a photography website (that needs updated badly) where people can go to see my photography work. I will now be using the blog as more of an all-inclusive ChristyB blog. A one-stop shop, if you will. There will still be sneak peeks of sessions but also crafting ideas, home improvement posts, recipes, personal family posts, anything and everything I get the urge to share. I can't wait! Most importantly out of all this, I hope to slow down just a bit in 2012 and enjoy the ride more. It's my hope that you will stick with me on this wild ride and maybe be entertained by what you read here on the blog. To my photography clients, get ready for a whole new experience that I promise you won't find anywhere else locally. I want to shake things up and rock your world. Thanks everyone for hanging in there with me and checking into this little 'ol blog of mine. Twenty-twelve is looking to be like no other and I couldn't be more excited!