My body seems to think I'm still on vacation. I couldn't get motivated to do much of anything today. I did manage to get a few images edited from our trip. These pictures are from our visit to St. Thomas. The water is such an amazing color of blue! I left the good camera at home and took my trusty old Canon Rebel and 50mm lens on our trip. They didn't do too bad of a job capturing the beautiful sites.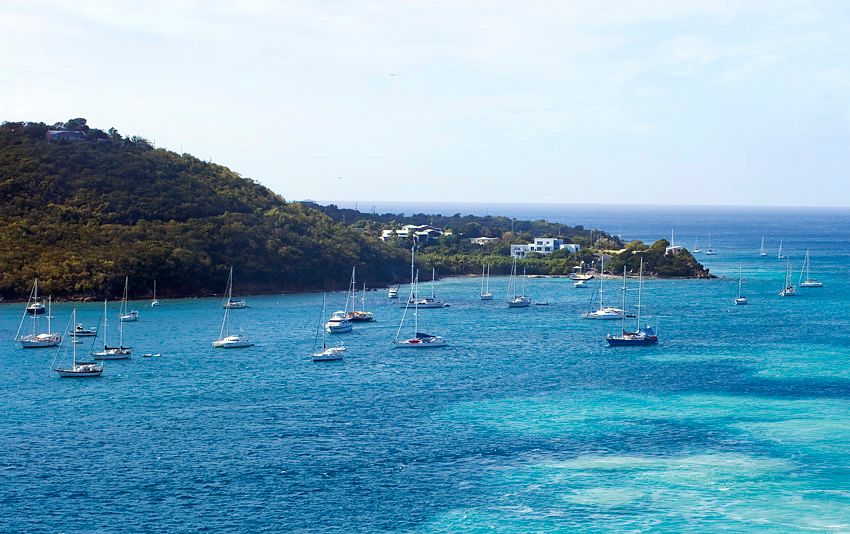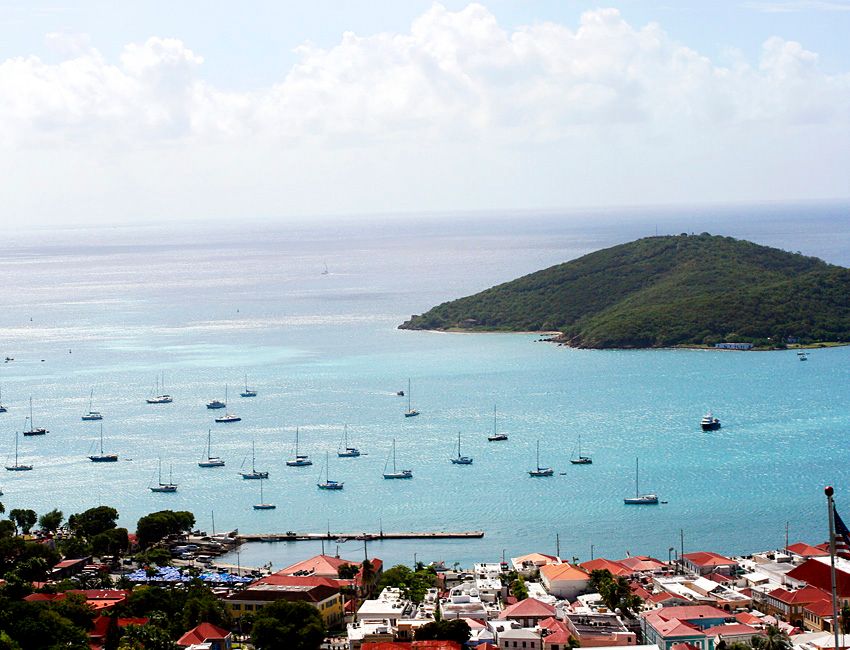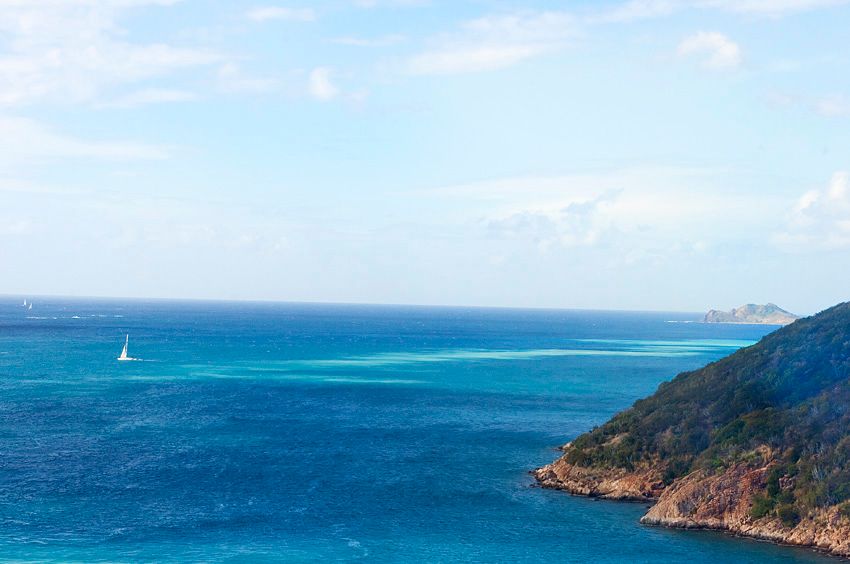 These little guys can be found roaming around everywhere on the island.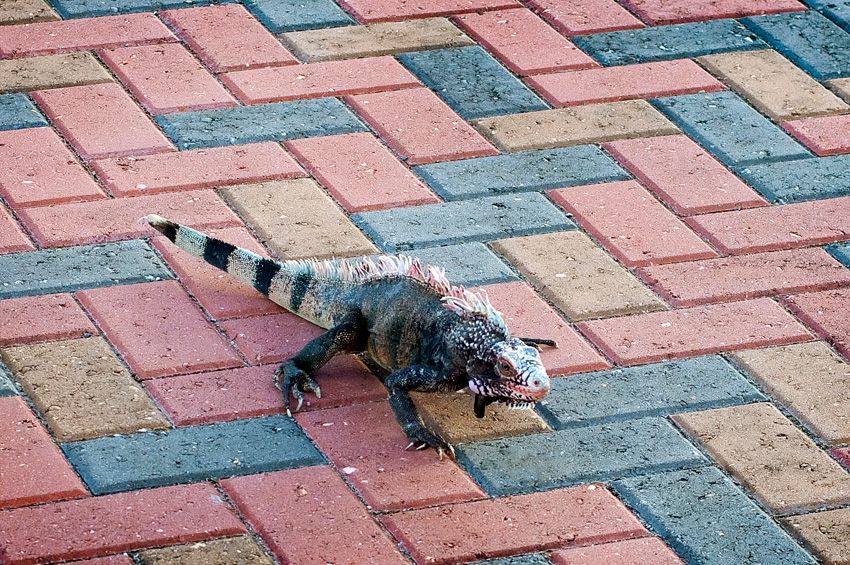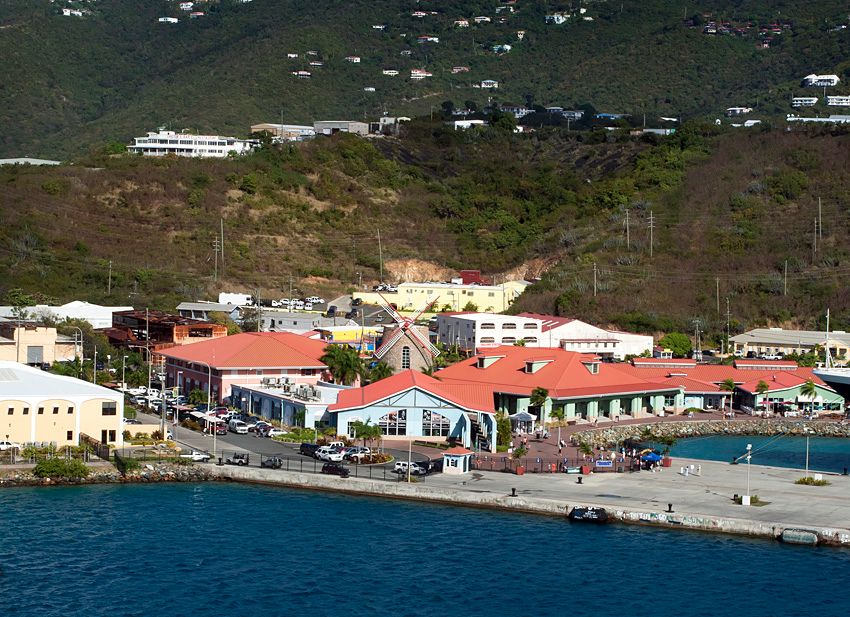 We stopped by Magen's Bay for some beach fun.