I shared the Starlin family session a few weeks ago. I mentioned I might show you some of the fun outtakes from the session. They are just too good not to share so here they are. Are they not the cutest?!?
Gotta love a boy and his dog, especially when they give each other knuckles.

He is a rock star!
Such a character!  We would tell him to hit a pose and this is what he would do.
Mom makes awesome cupcakes and they brought some to eat during their session. I think it's safe to say they were really good.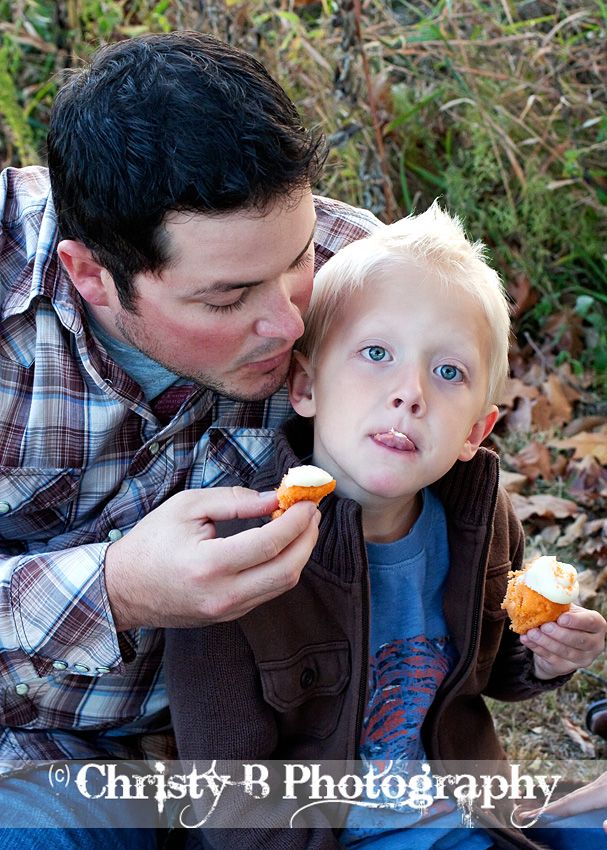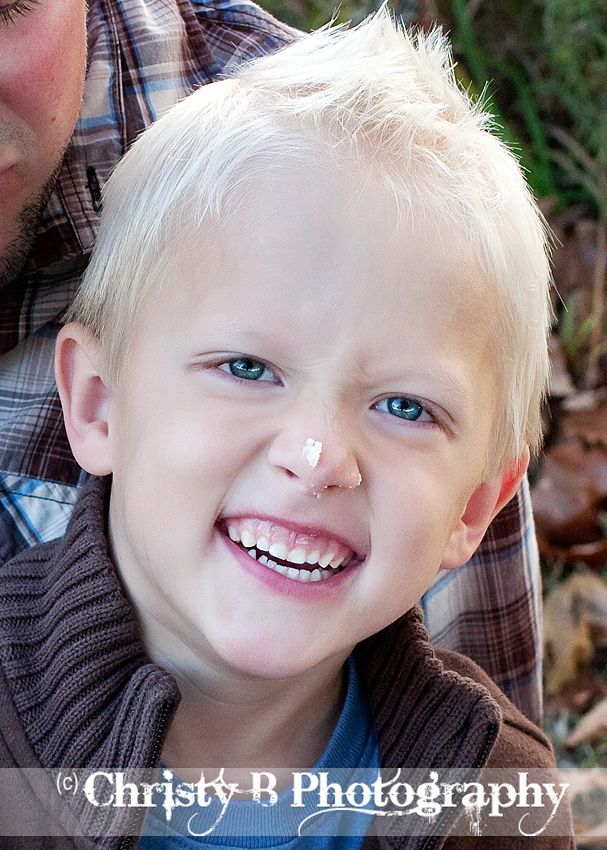 We tried and tried to get a "throwing leaves" shot. Every. Single. Time. He threw them in his parent's faces and their eyes were either covered or closed waiting for a face full of leaves...and acorns and rocks. :-)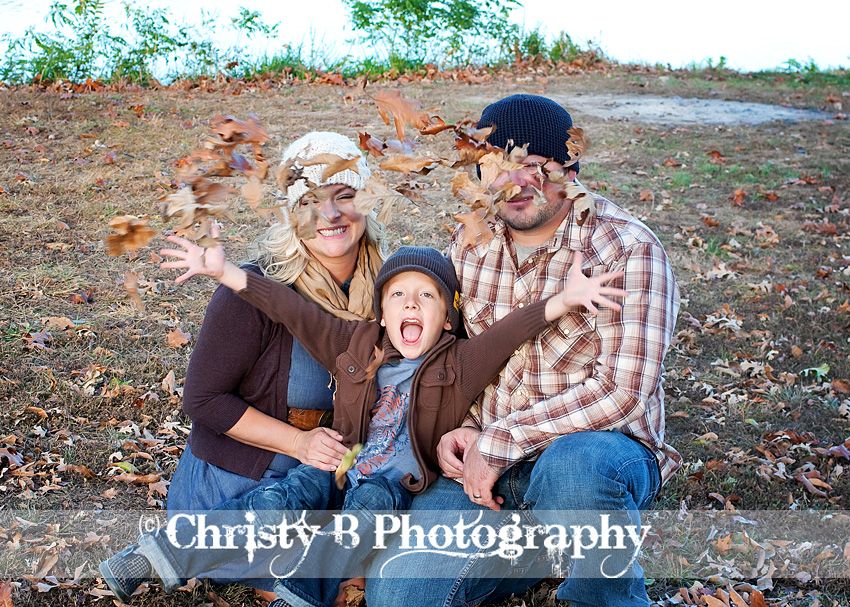 This is the final shot I took that night. Fitting of the entire evening. I had a rockin' time with the Starlin family!