I shared my Mother's Day gift on the blog not long ago.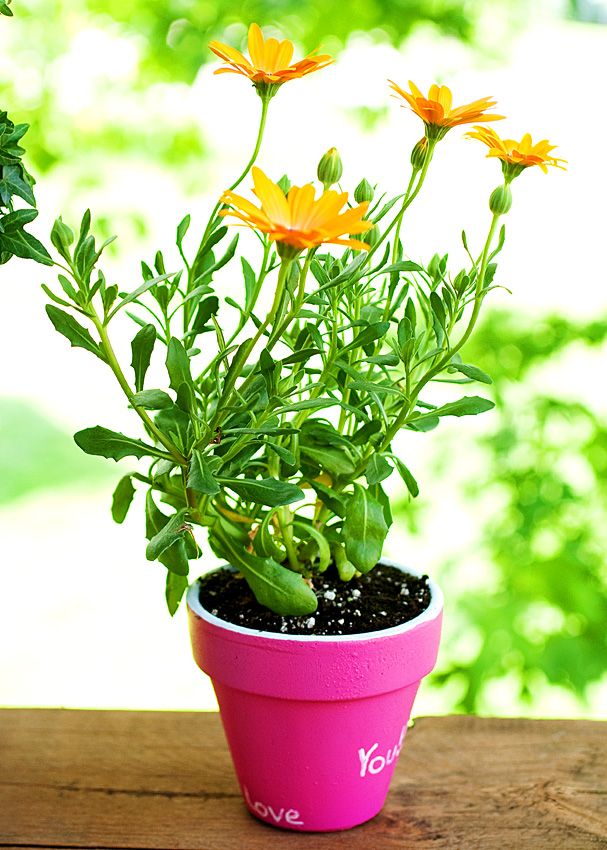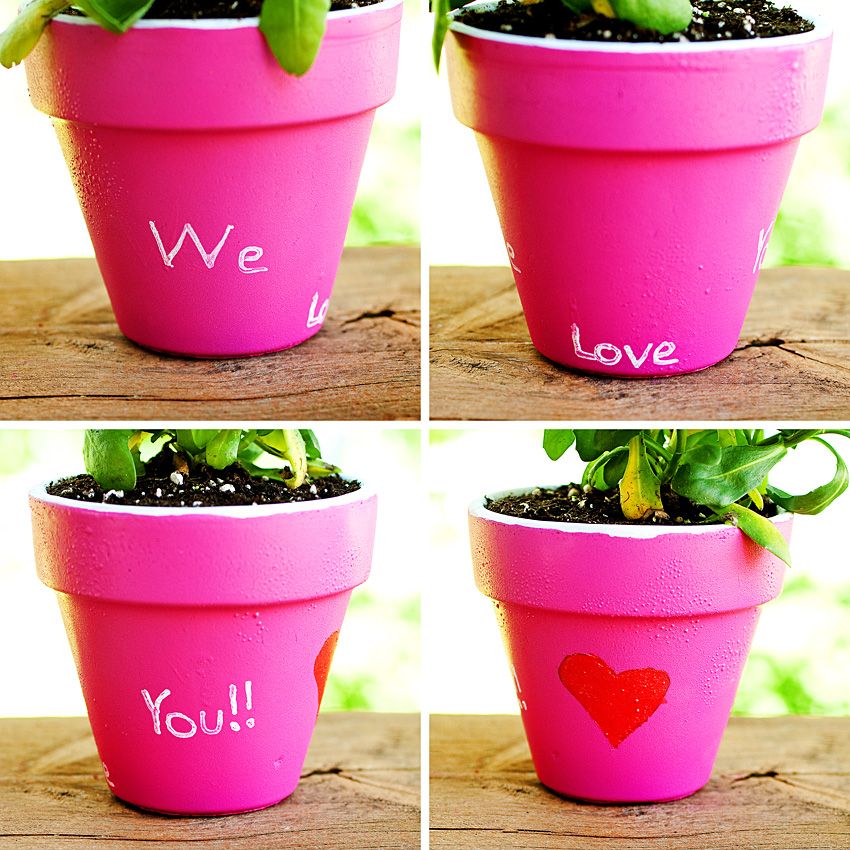 The day after the kids made me this sweet pot and picked out the perfect flower, it blew off the ledge and broke into pieces. I felt so bad! Thank goodness I remembered the homemade garden stone kit my daughter received for Christmas. It was the perfect thing to reuse the broken pot they had worked so hard to create. I never would have thought it would be so easy to make. We had a great time together creating her garden stone using the broken pieces of my Mother's Day pot and it looks adorable in my rose garden.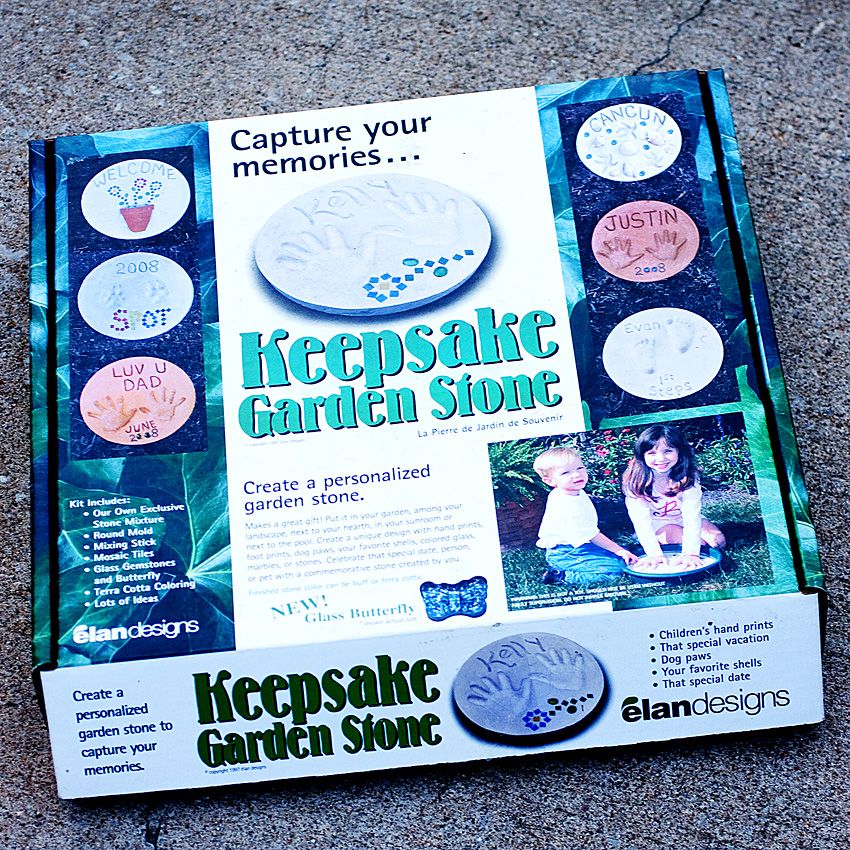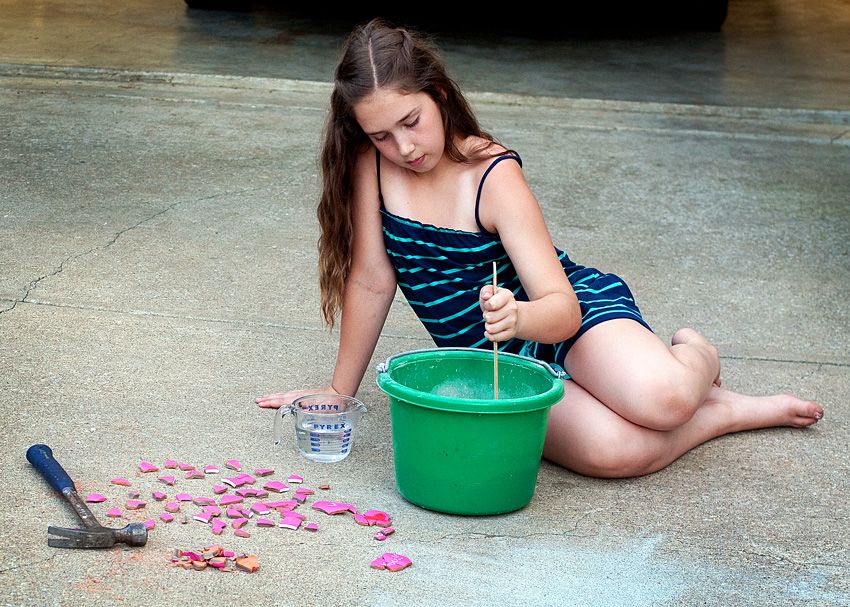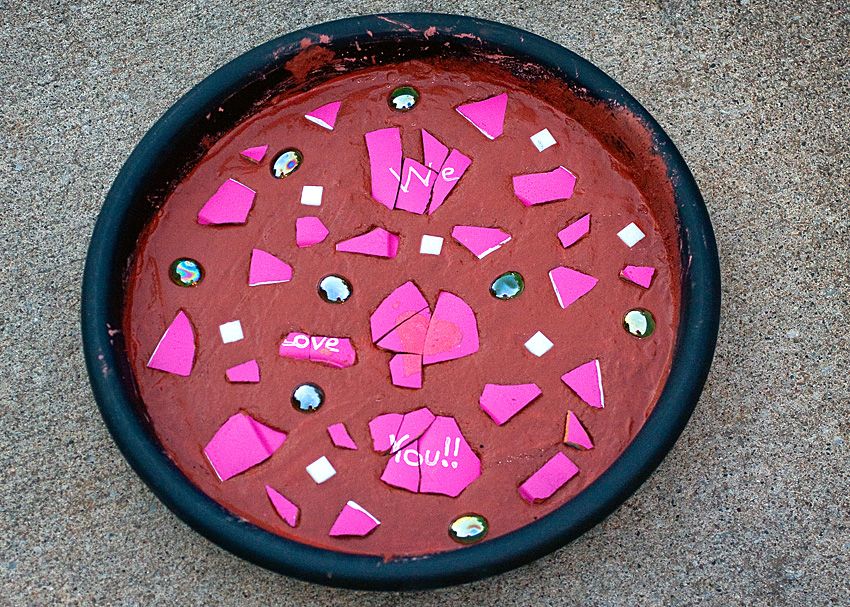 I'm linking our little craft project up with Our House of Joyful Noise. If you would like to read another fun blog and/or see more cute projects, check it out.