I absolutely LOVE shooting sweet 16 photo sessions.  When it's my own daughter turning 16, that means is must be EPIC.  Today is the day that Kylie finally turns 16.  In honor of the big milestone it's time to reveal the three photo sessions we shot last week.  It all started with this mood board which captured the many sides of Kylie's personality at age 16.
1.)  a hint of  a wild side - urban setting with her daddy's Harley
2.)  pretty, glamorous, sparkly - Country Club Plaza
3.)  athletic, gritty, moody - outside, after dark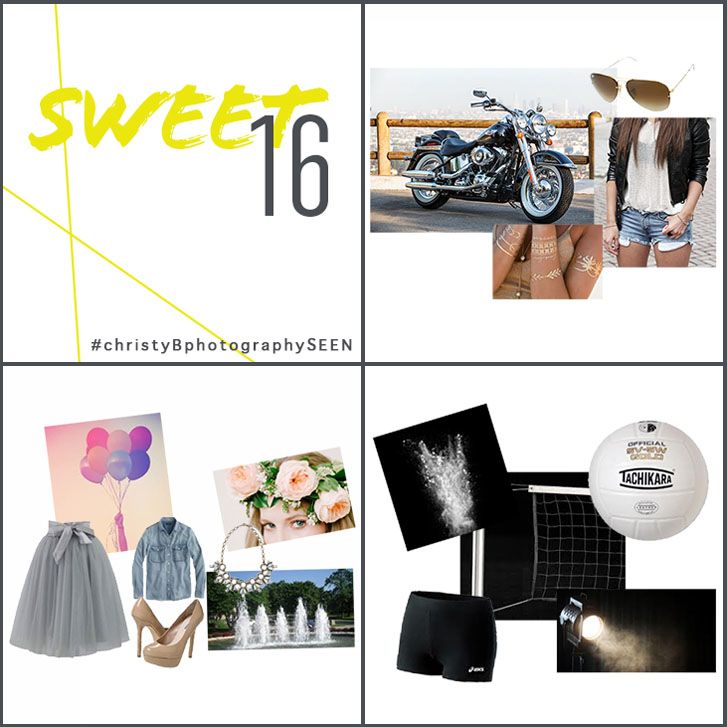 This is the mood board turned real life.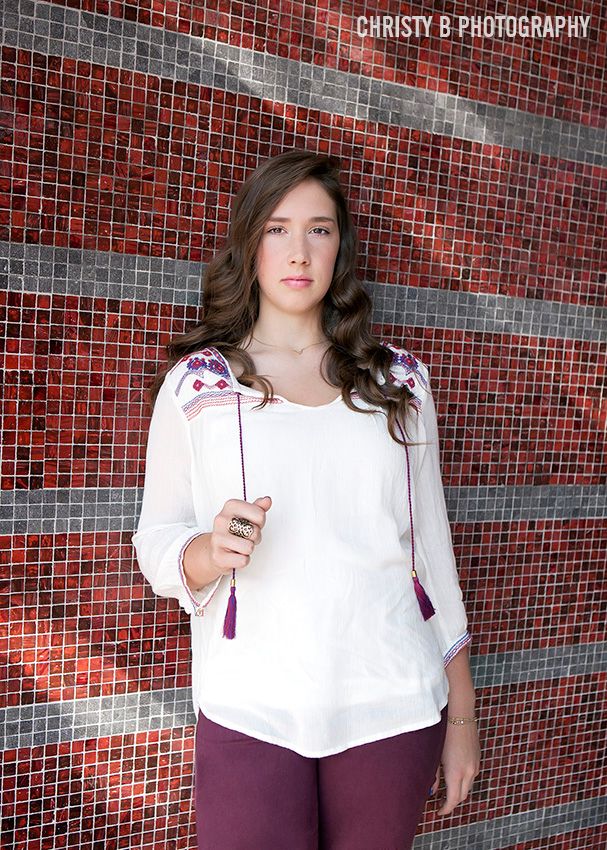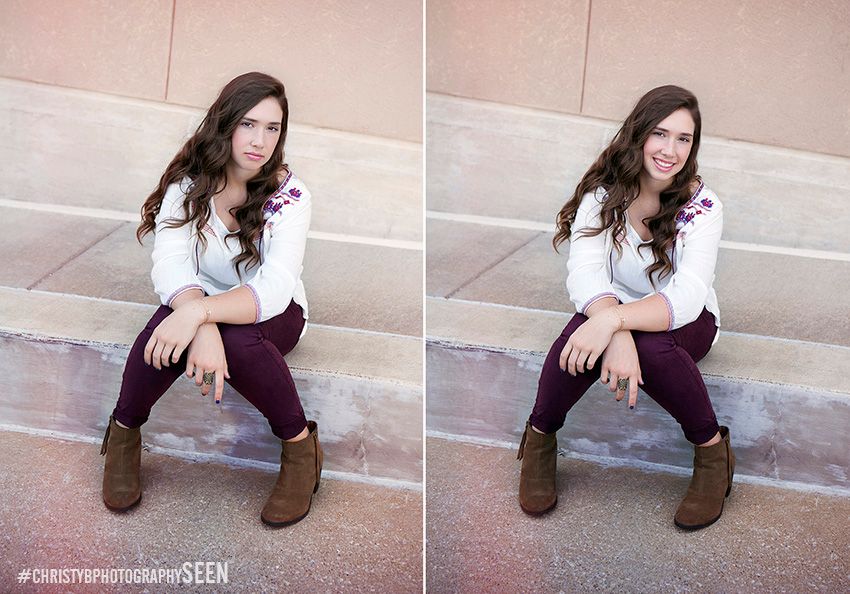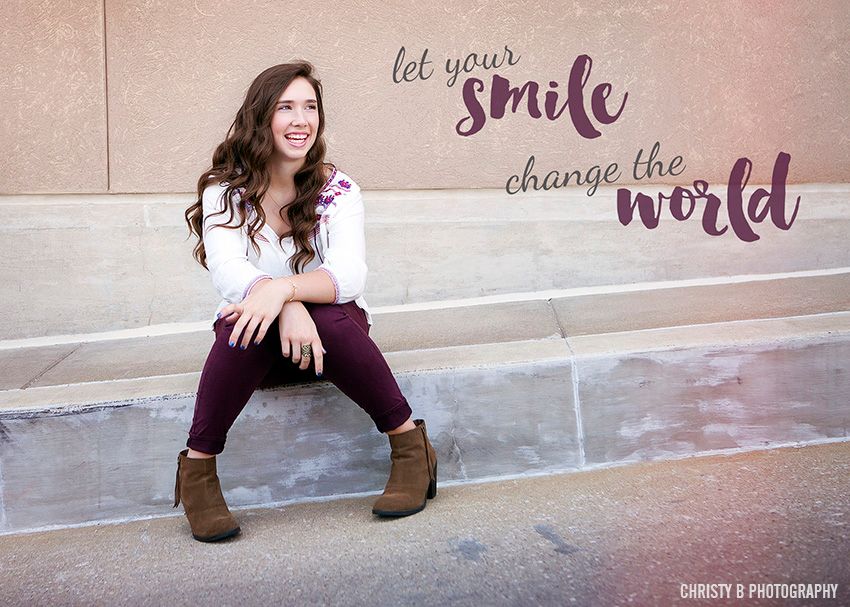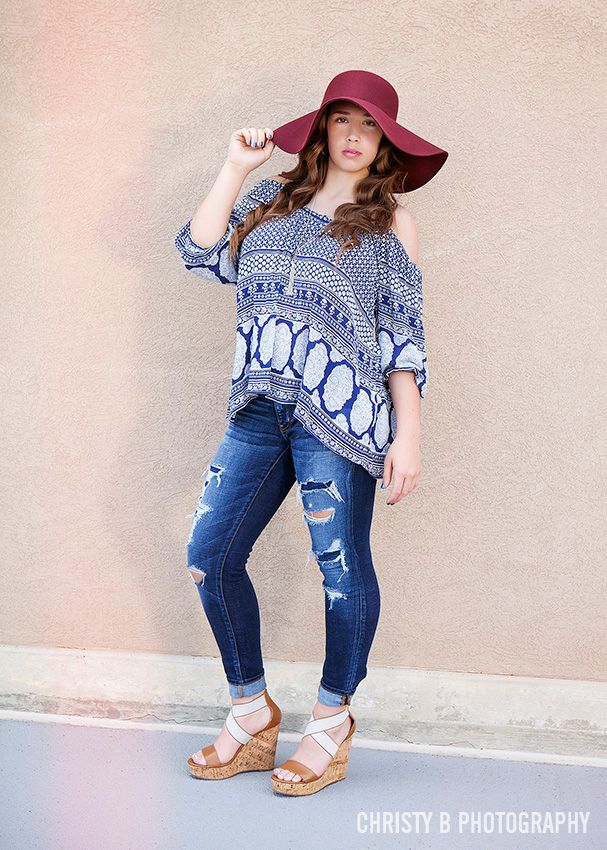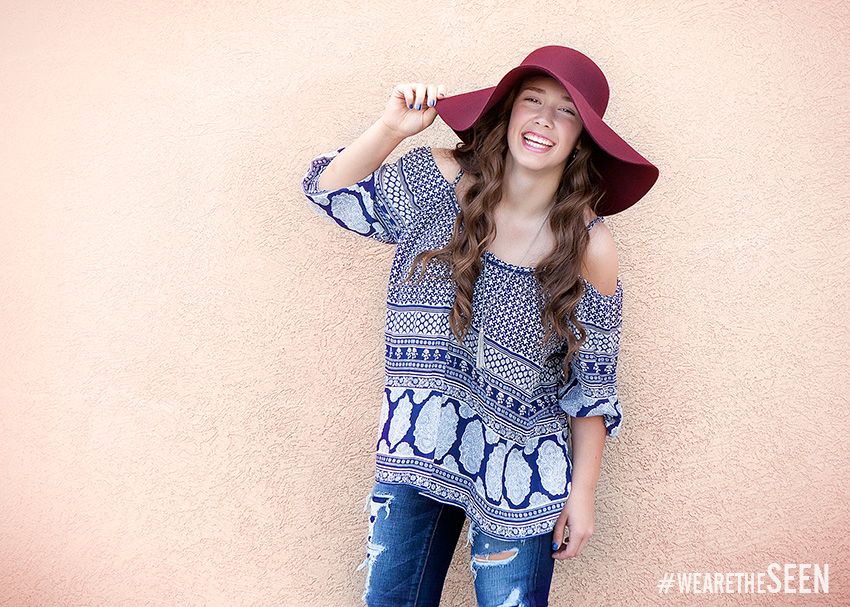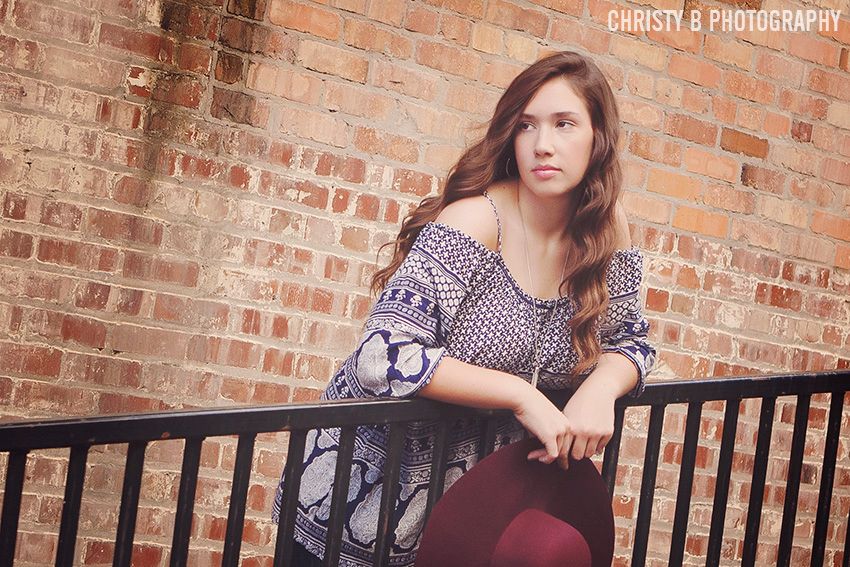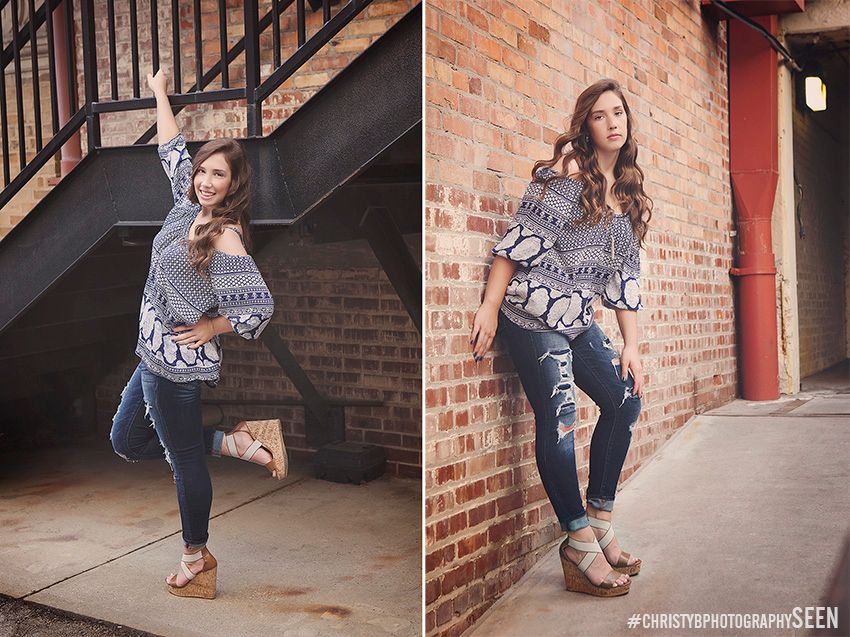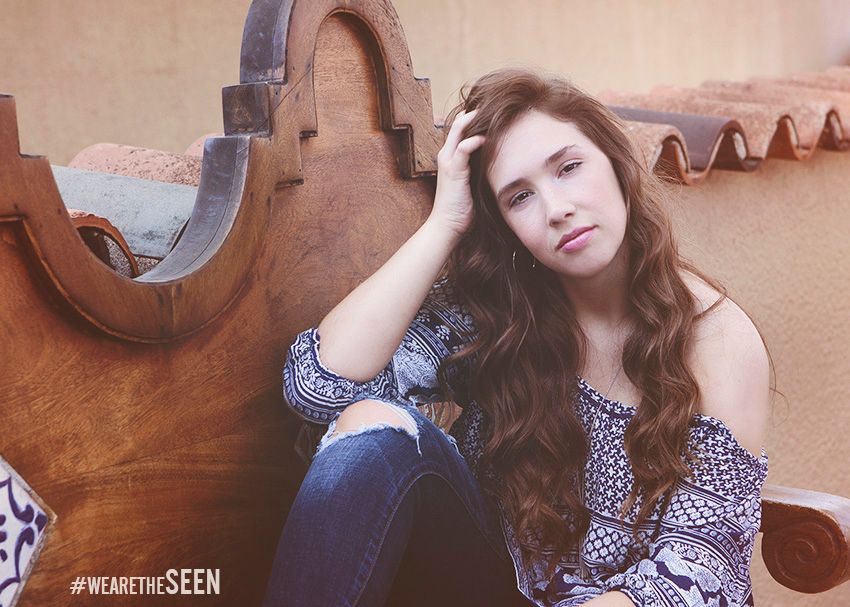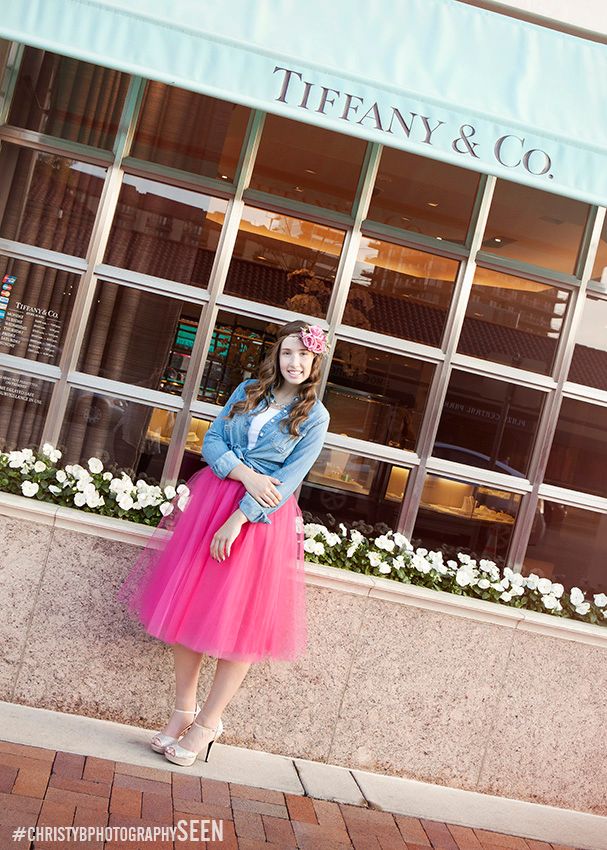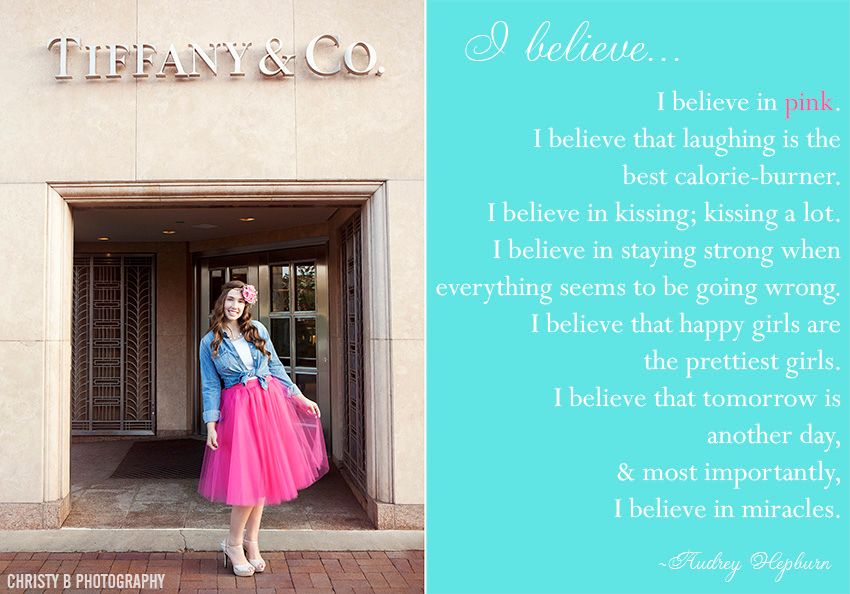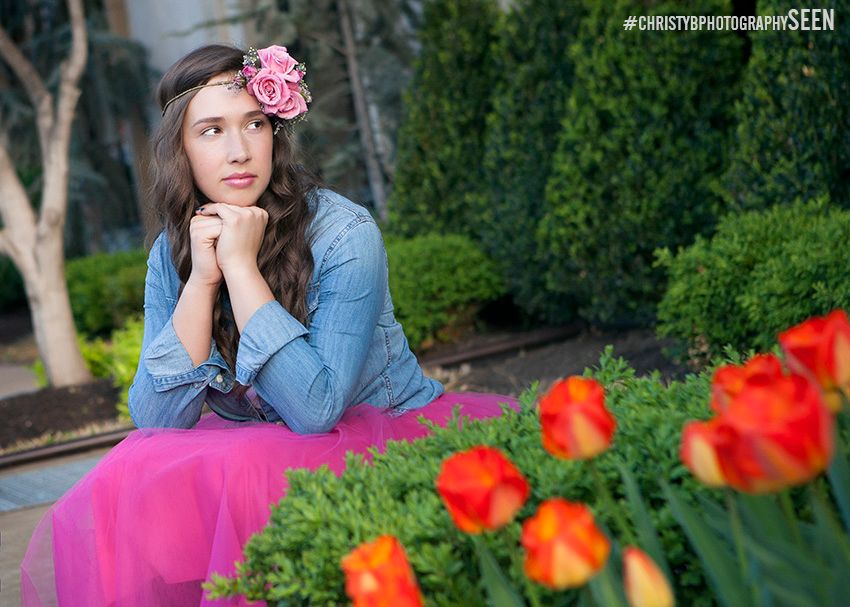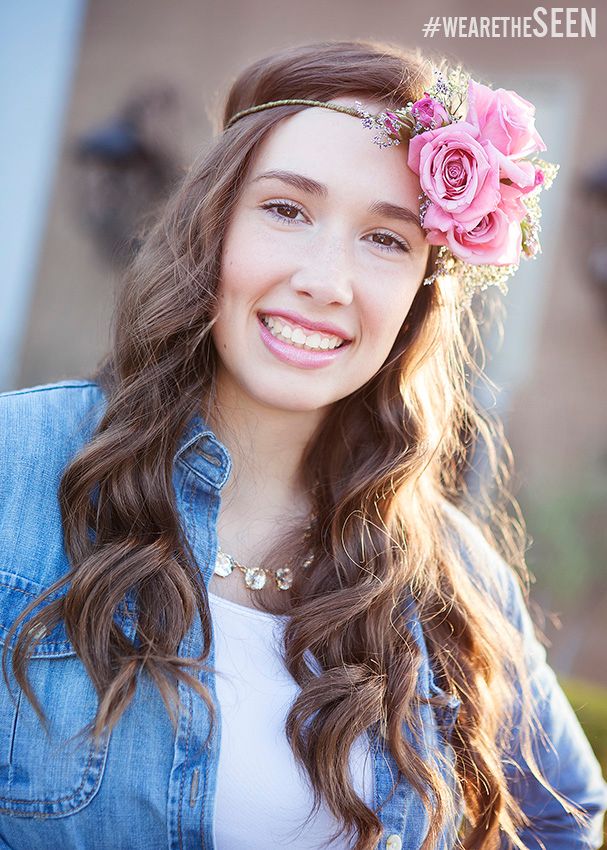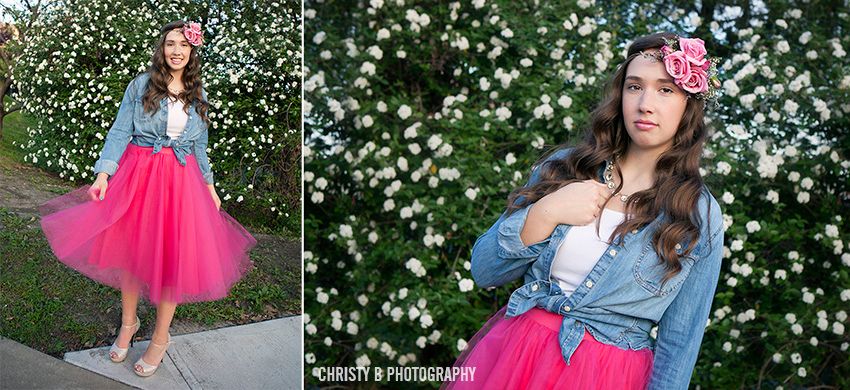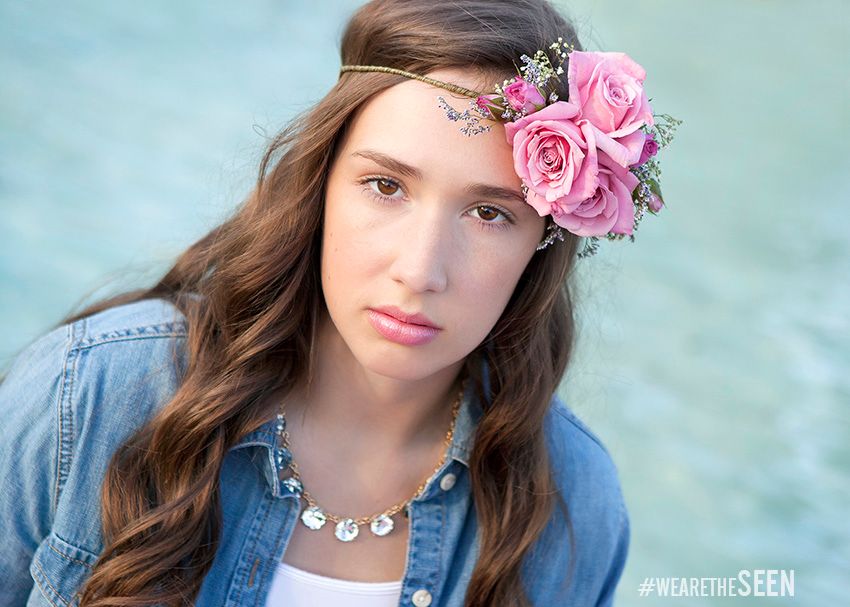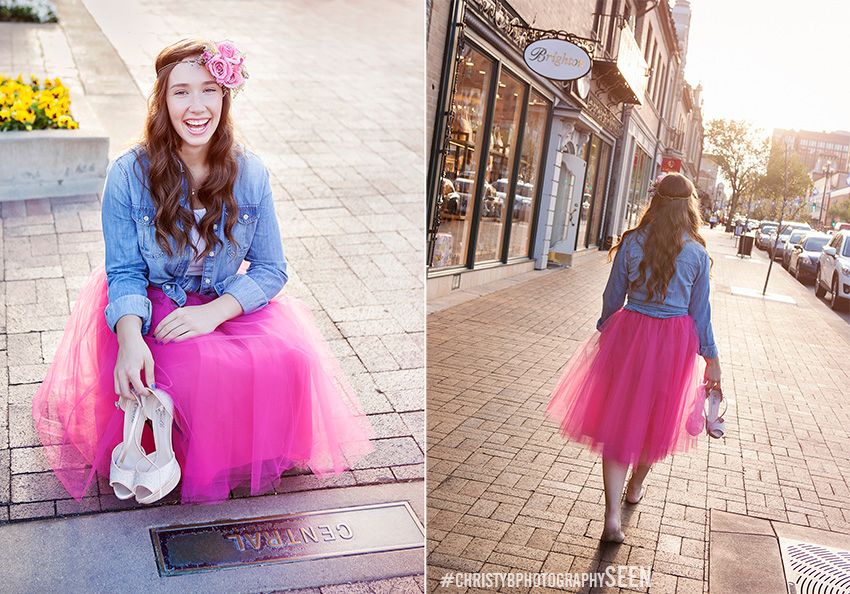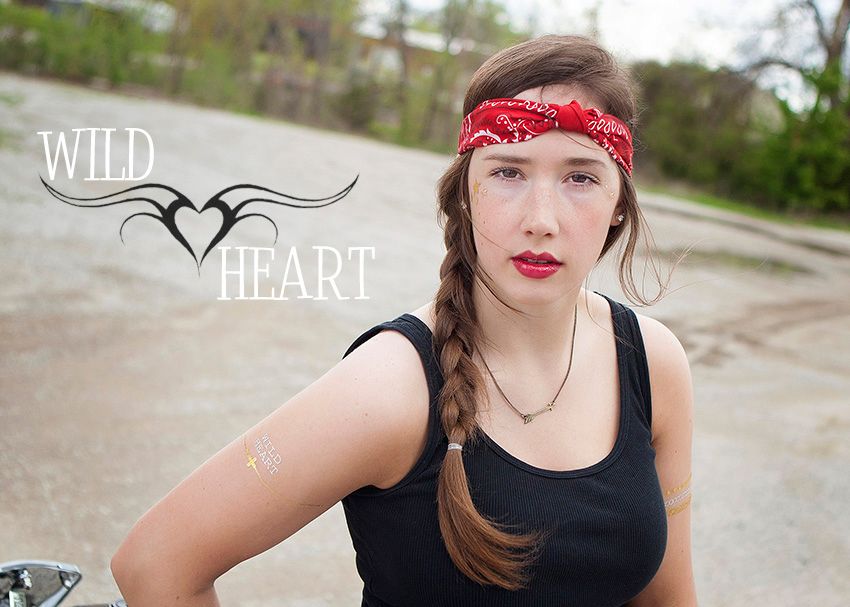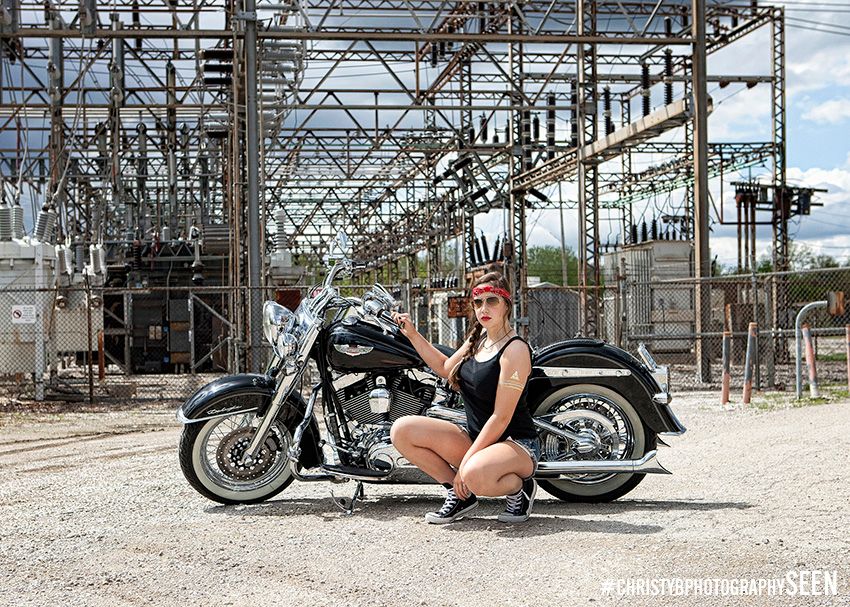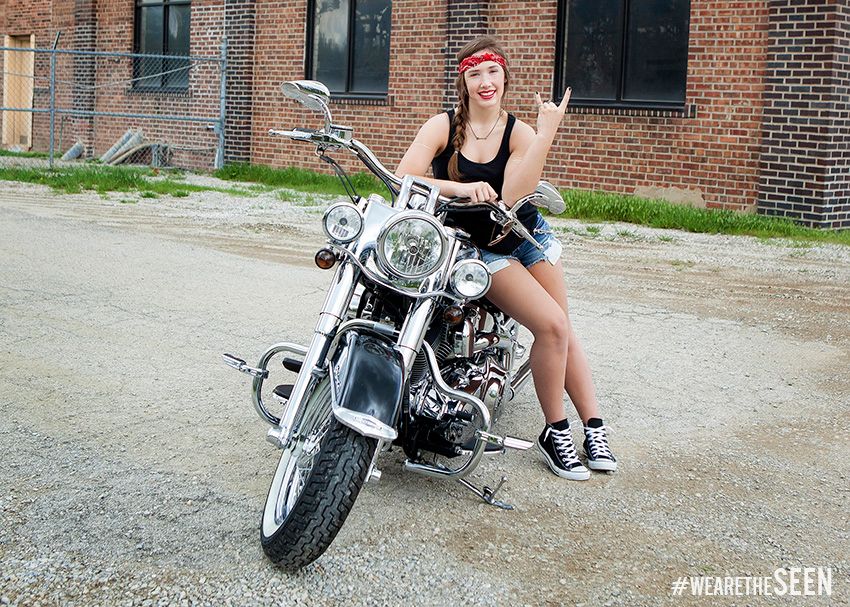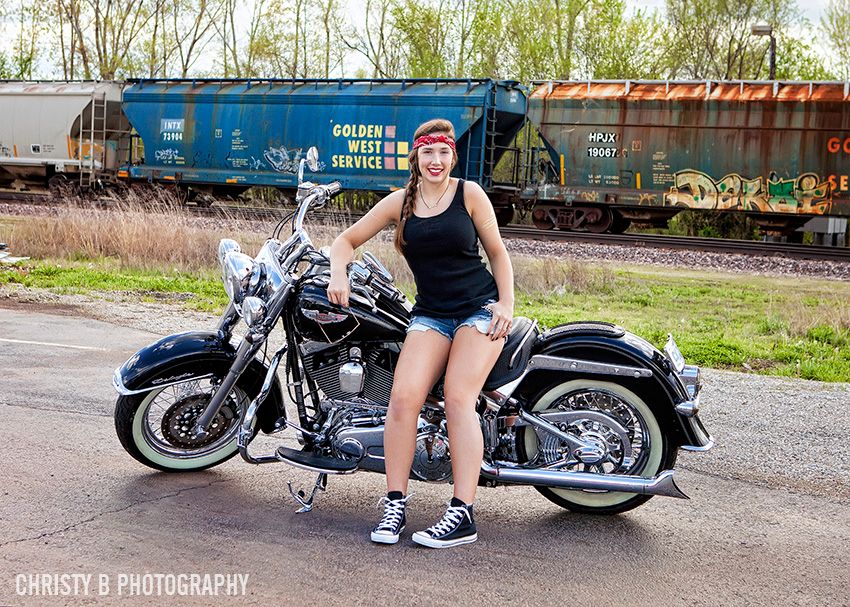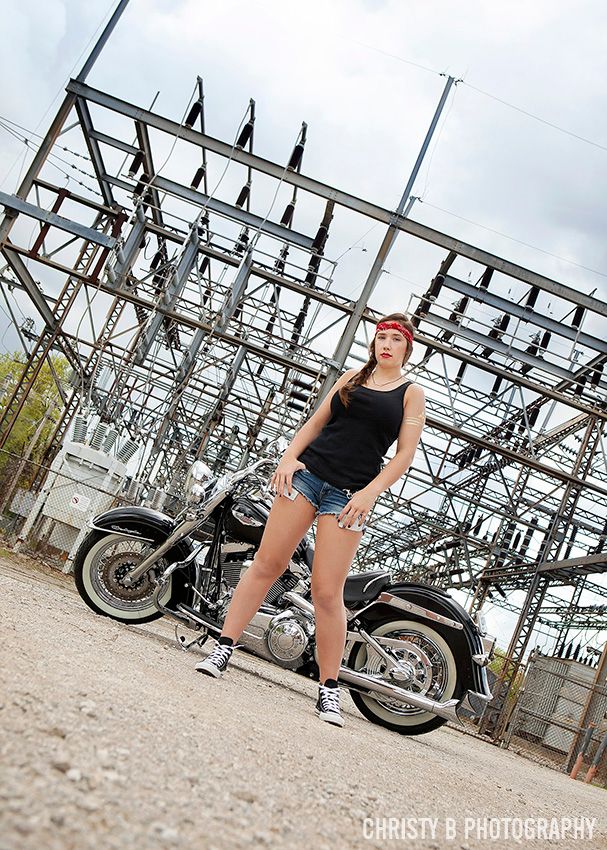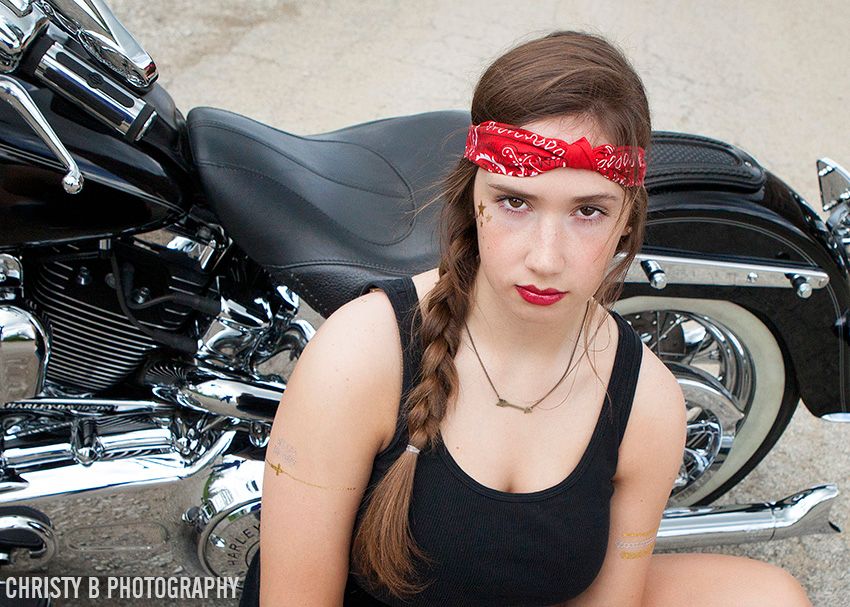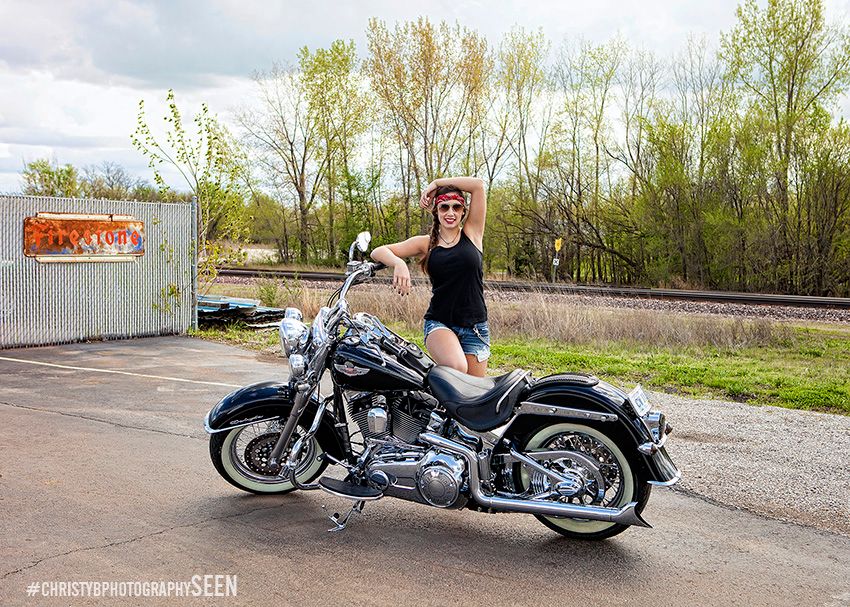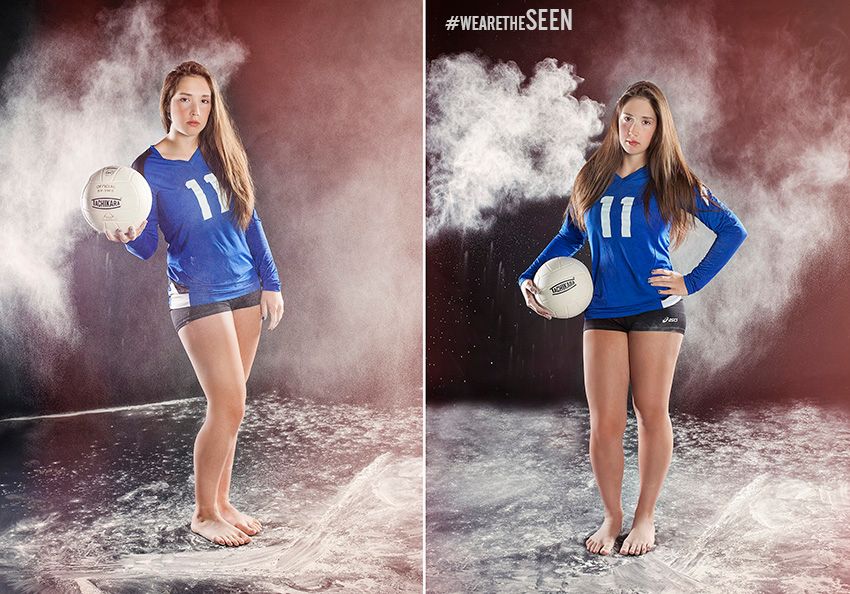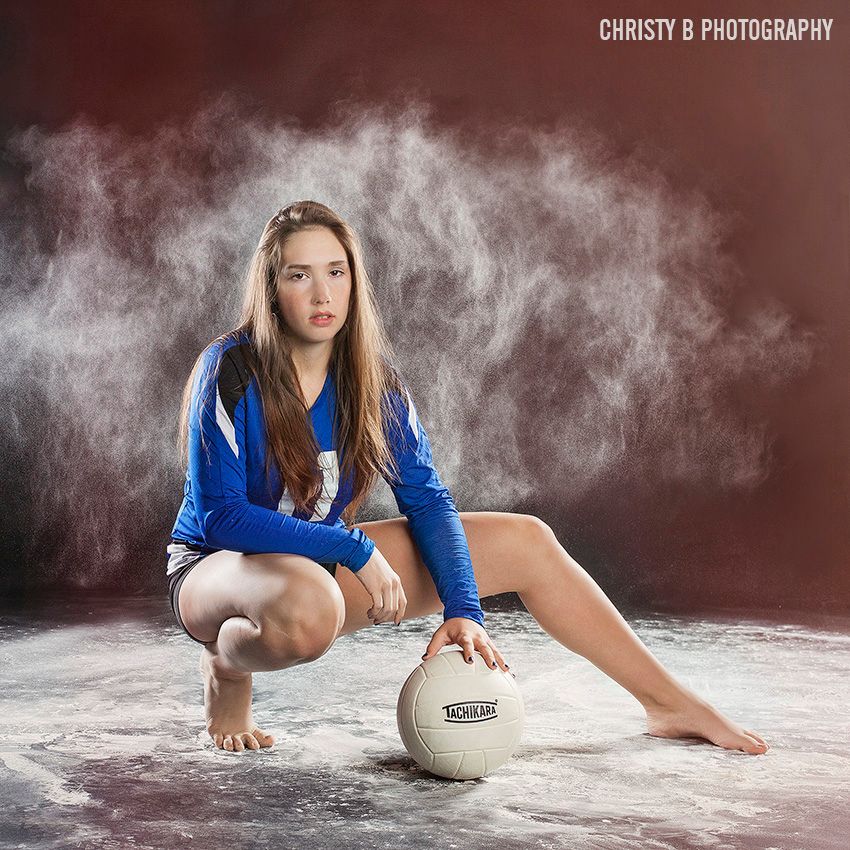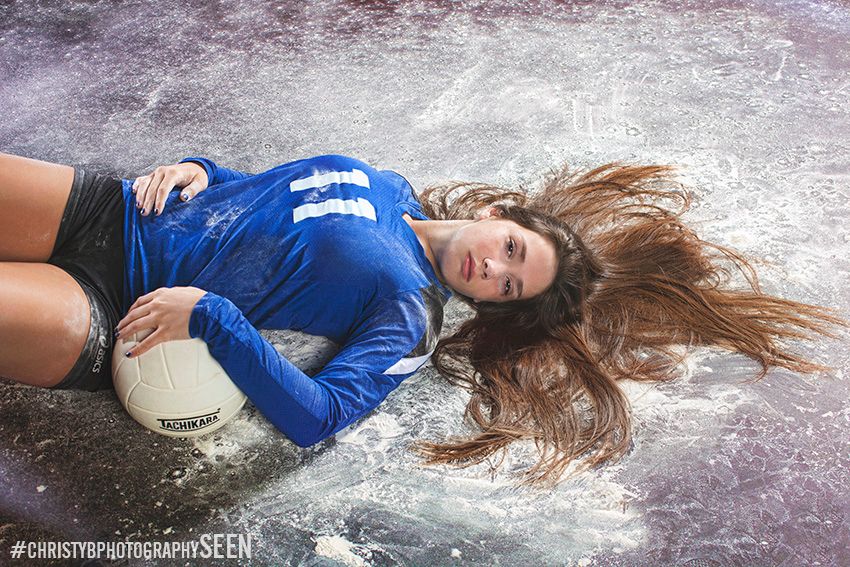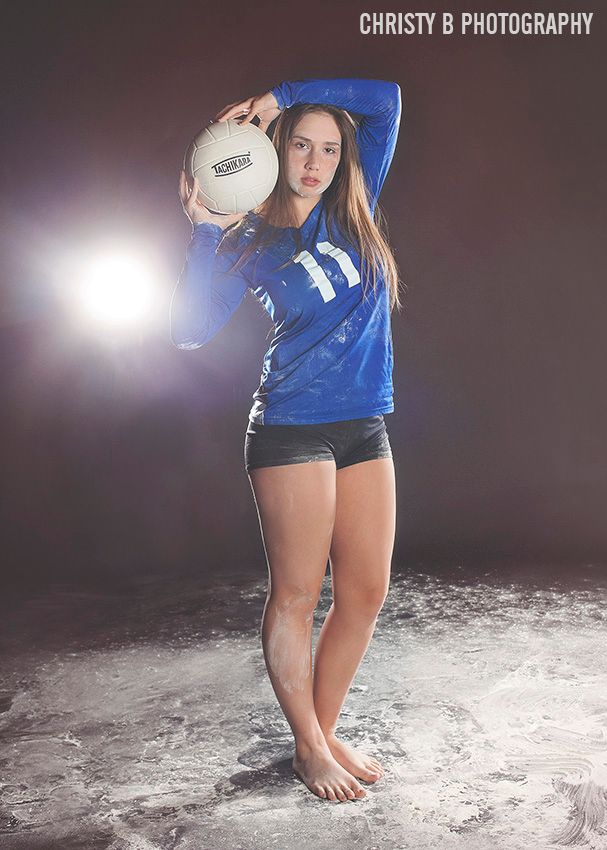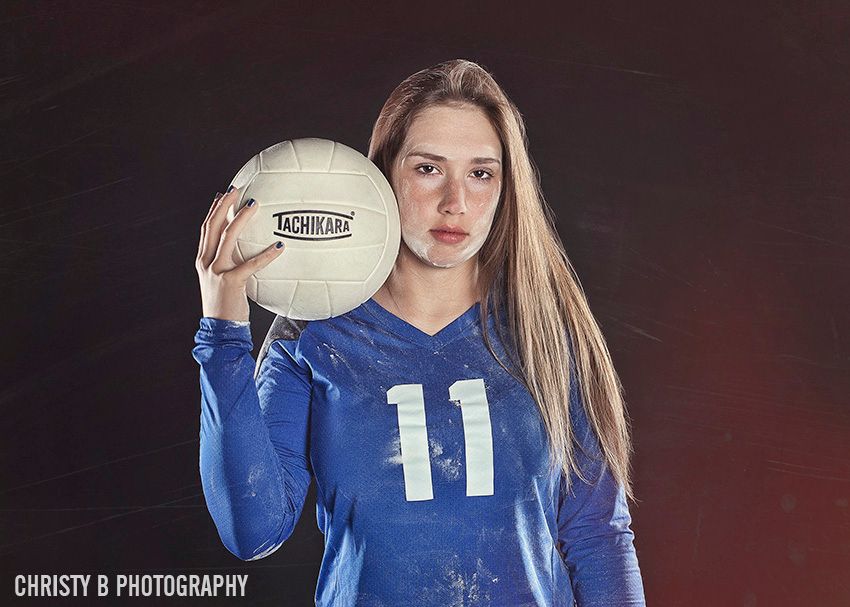 I had such a blast capturing these images with my daughter.  These are just a glimpse of what we captured.  To view all 76 images, press play to begin the slideshow.
To my little mini-me:
16-years ago God blessed me with a precious little baby girl. I woke up each morning excited to see how I could dress you up. "The bigger the hair bow, the closer to Heaven" could have been our motto. Over the years you've been my partner in crime; always by my side. Let's be honest, there were also times I might have threatened to drop you off at the Police Station as the blood curdling screams rung from the car when you didn't get your way. All in all, there have been way more good times than bad. It's an honor to be your embarrassing mom, your soft place to land when you've had a bad day, your junk-food eating partner, your closet to raid (because you know you like my style whether you want to admit it or not), and most of all, your friend.
 I'm proud to call you my daughter. It's a pleasure to see you grow into a young woman and watch you experience life. It will rip my heart out the first time I watch you drive away from your safe cocoon at home in your own vehicle (I'm posting this before you take the big test. Good luck!). Be careful, be safe, make smart decisions and always come back home to momma. I love you, Kylie Paige!
❤ Mom