Look what I got to snuggle today.  Little J is just precious!  Even at 5 weeks old he was willing to catch some ZZZs for us during his session.  Look at that soft baby skin.  Mom and dad, your baby boy is PERFECTION.  Congratulations!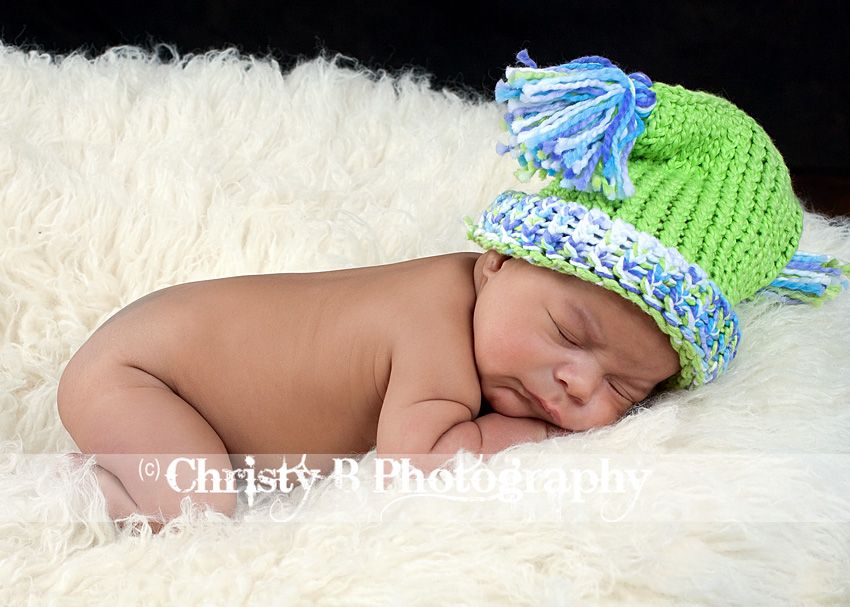 He has gorgeous big brown eyes, a cute button nose and perfect little lips.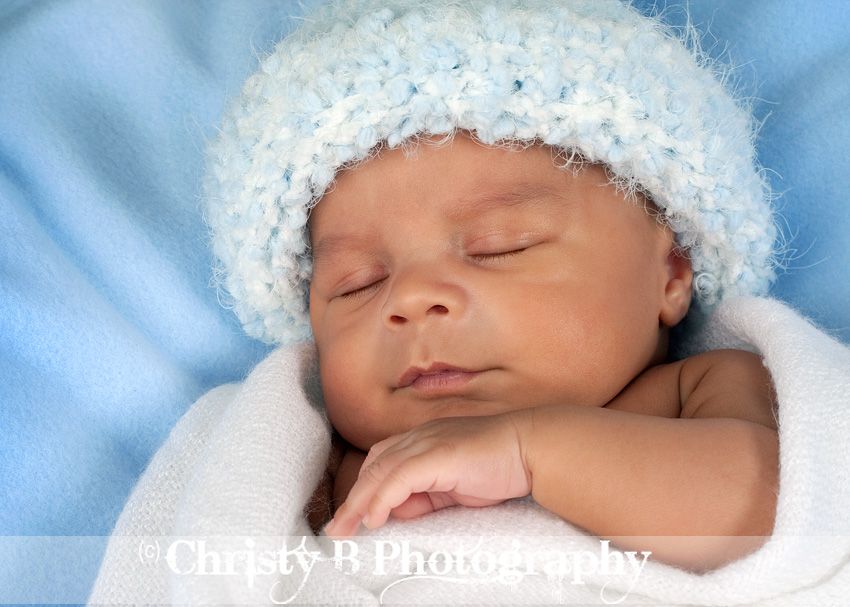 He's already a sports fan and is partial to MU.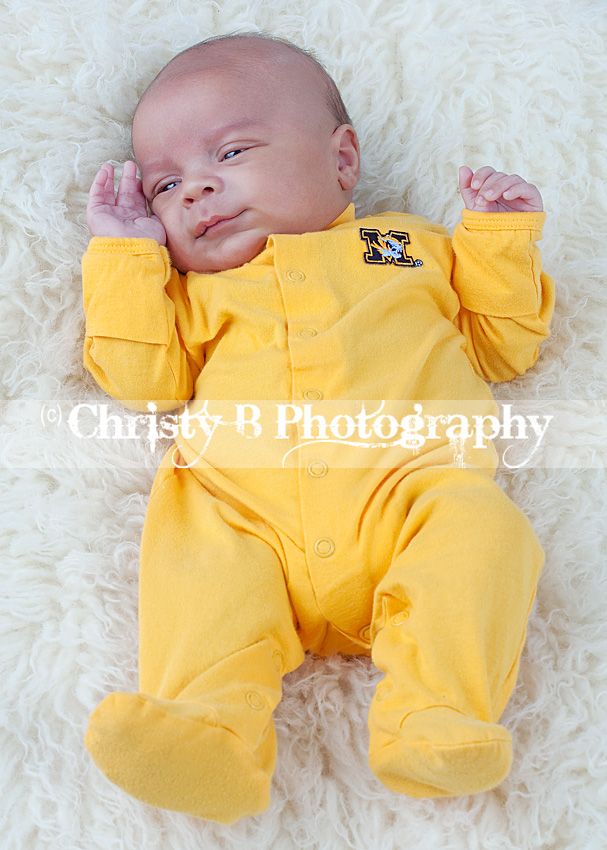 He's not so fond of them when they loose.  Please, no more losing MU.  Deal?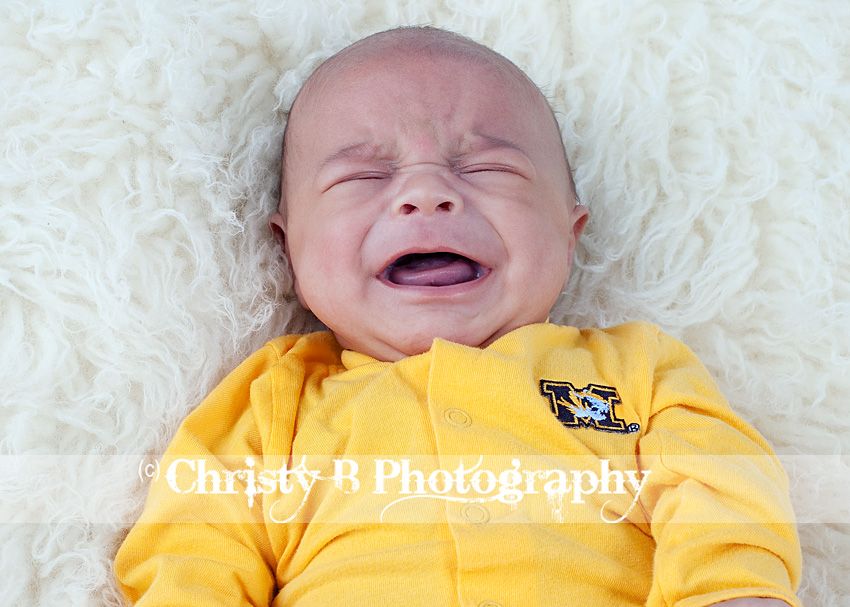 Thank you for choosing Christy B Photography for baby J's newborn portraits!  I had an absolute blast photographing him and sneaking in a few snuggles along the way.