A real quick post tonight before I run out the door...
This is the second Ethan that visited me in the studio last week. He was 11 days new and still loved to be folded in half. Such a sweetheart!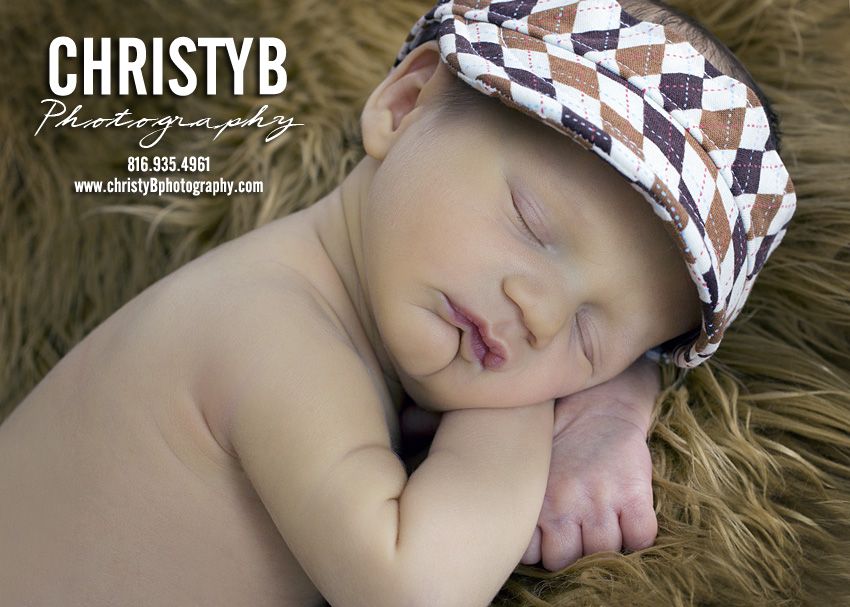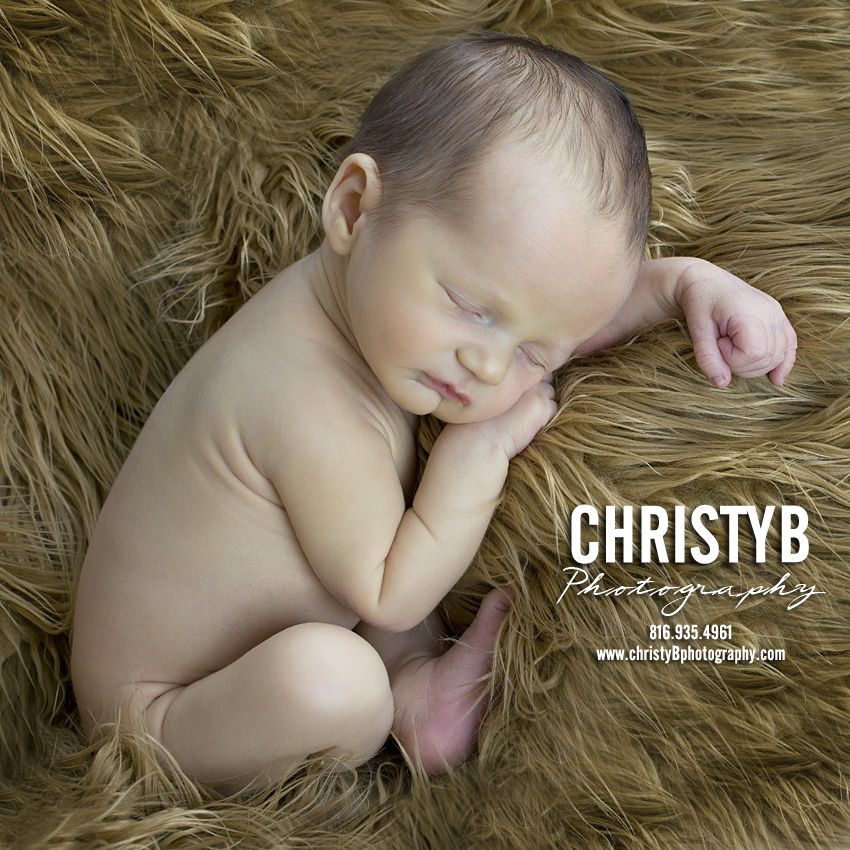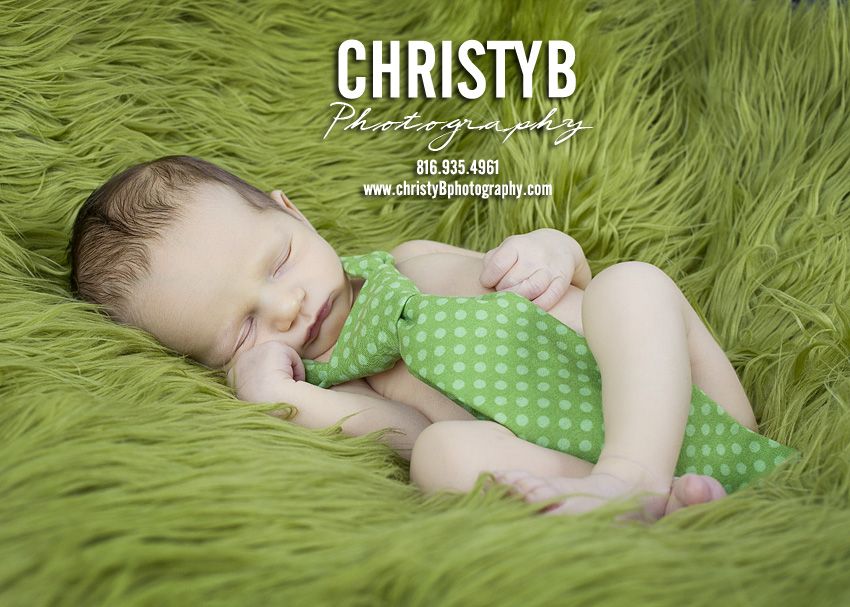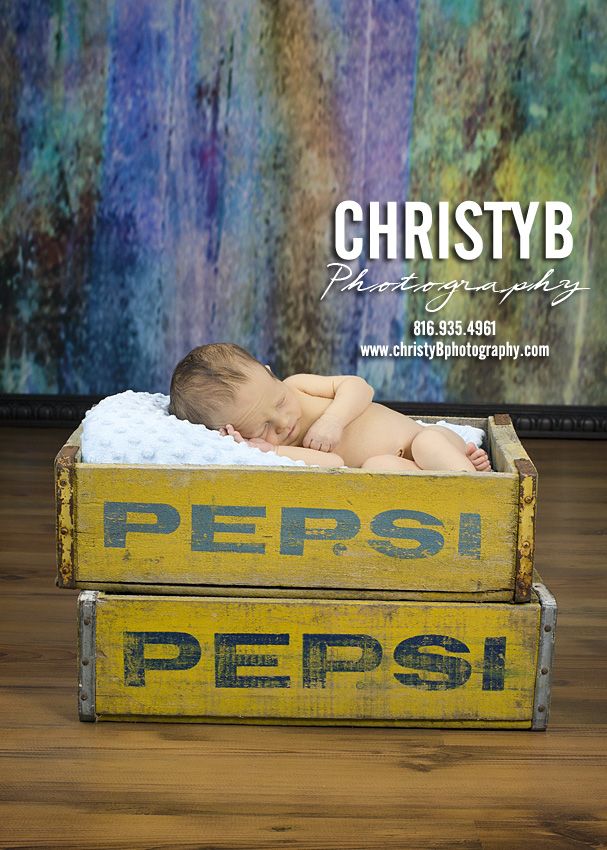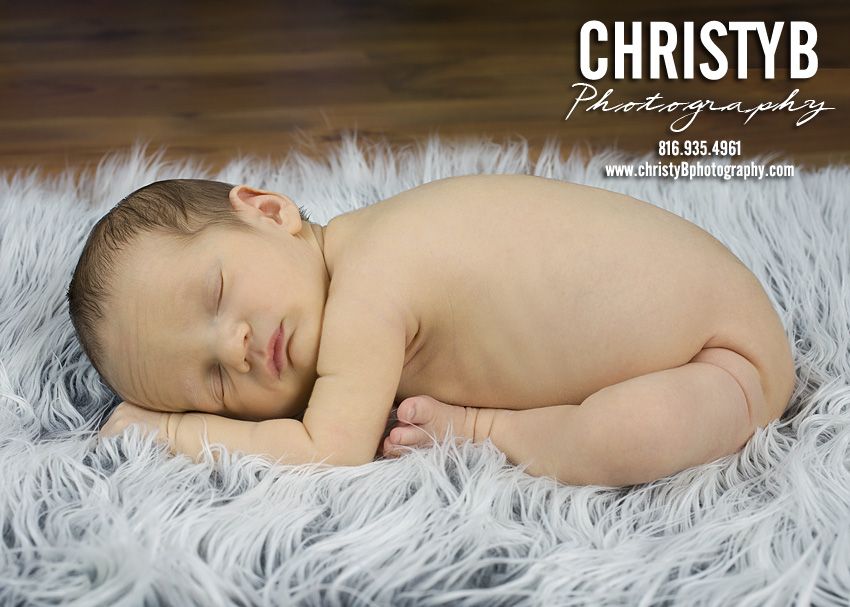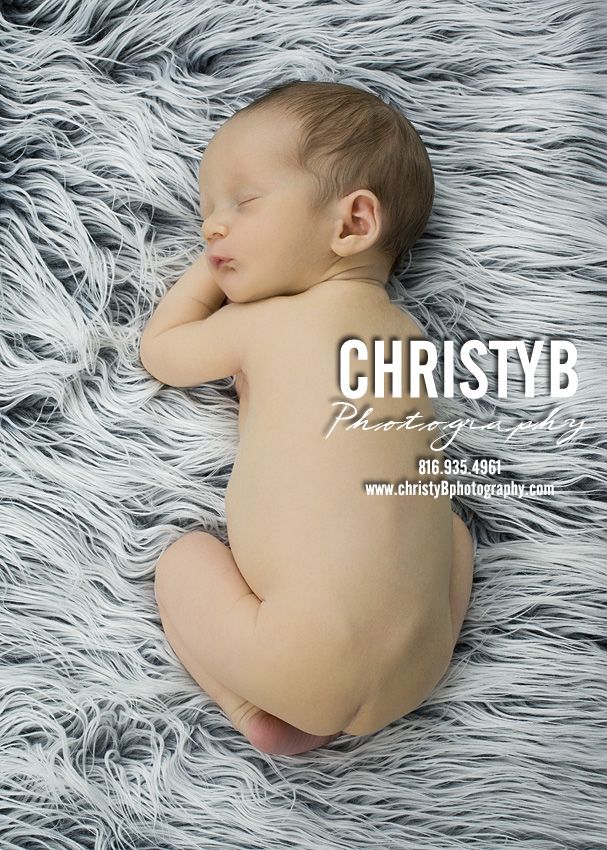 This just cracks me up. He was totally content sitting there like that.