I can't believe it's been a month since we returned from our vacation! I think I've finally gotten over the funk I was in after we returned home. It was like jet lag that lasted three weeks. I had no energy to do anything. I'm pretty sure it was my body telling me it would be much happier in a sunny warm place year-round. We are already throwing around ideas of where we can go next year. A few weeks back I shared one of the stops on our vacation. You can see the images from St. Thomas HERE. Today I'm sharing my images from our stop in the Bahamas. It was wonderful, Mon! Departing the boat bright and early in the morning.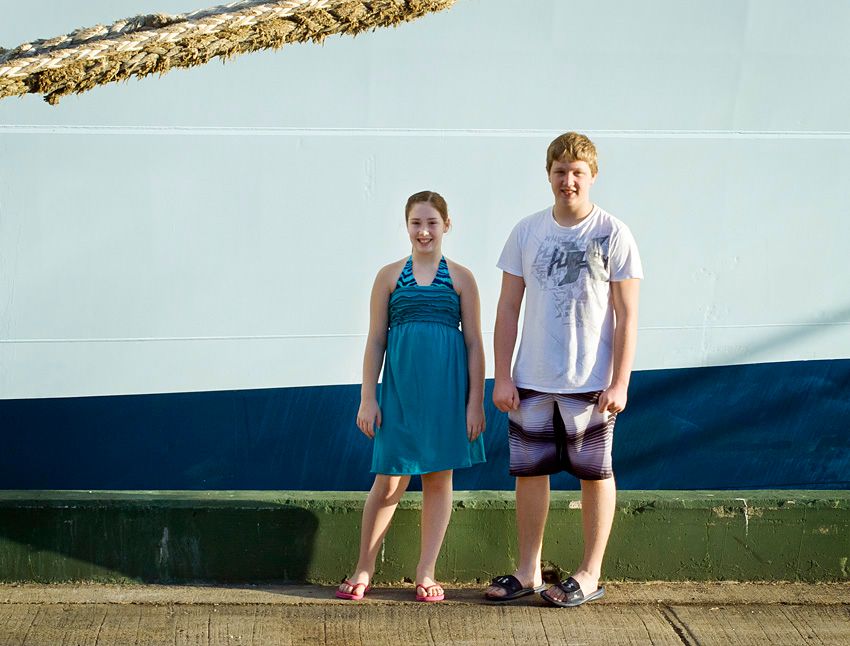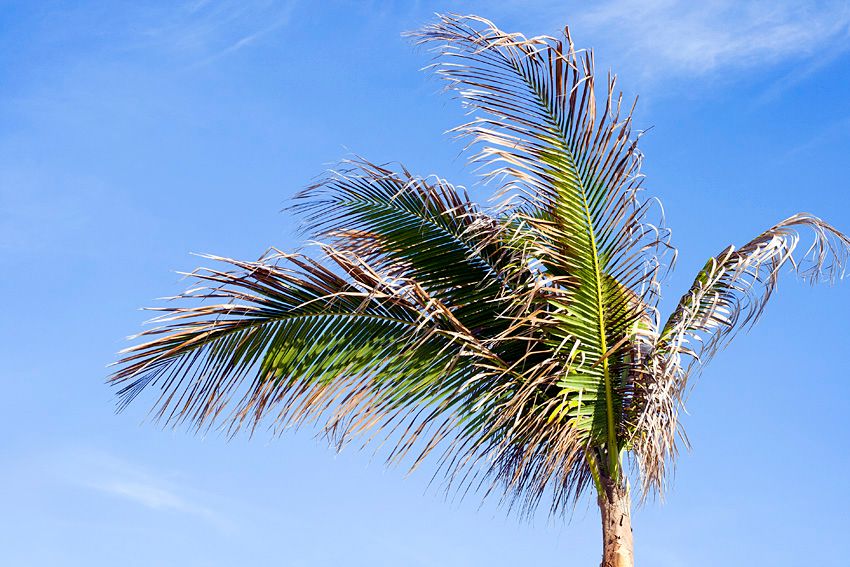 We started the morning at Atlantis. It's so big we didn't get to see half of what was there before we had to head back to the ship.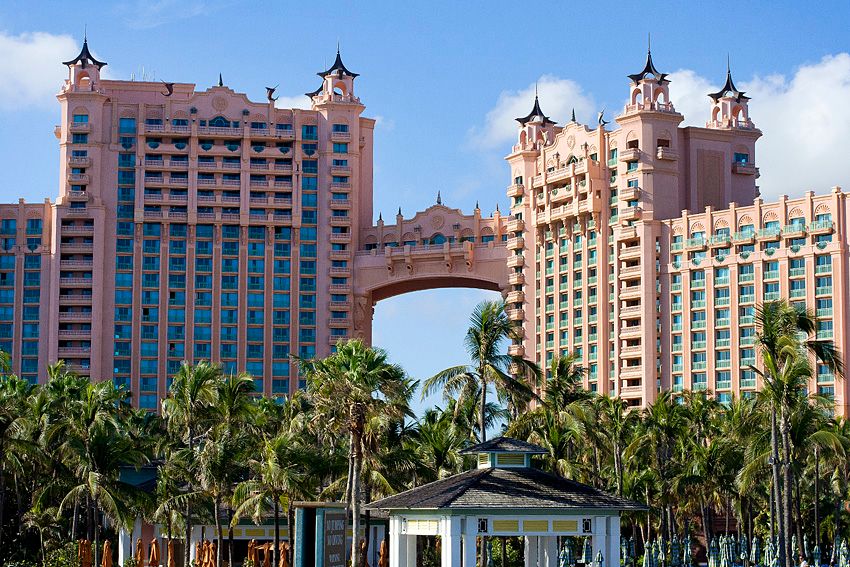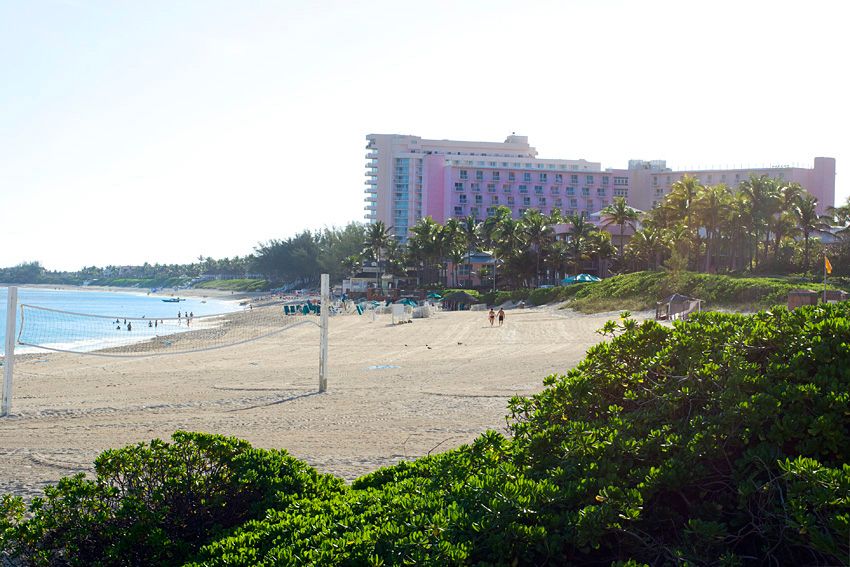 I'm not sure who's yacht this belonged to but we think it was someone famous. It had a helicopter continuously flying around it.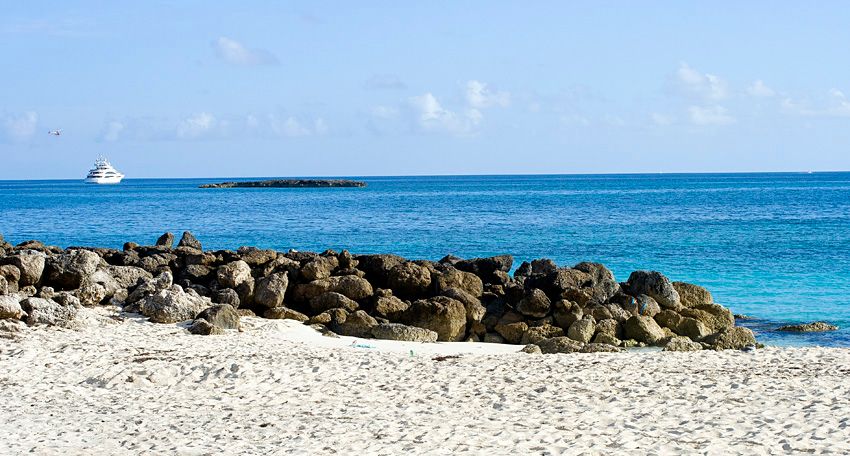 All the kids.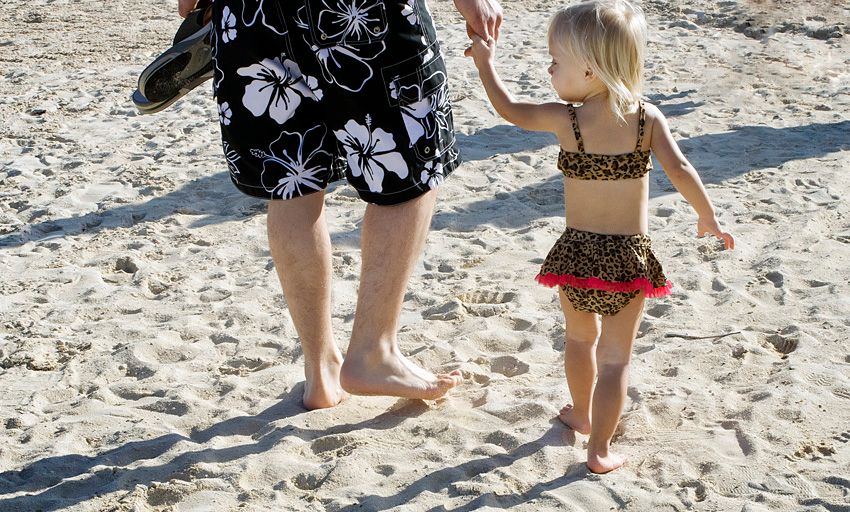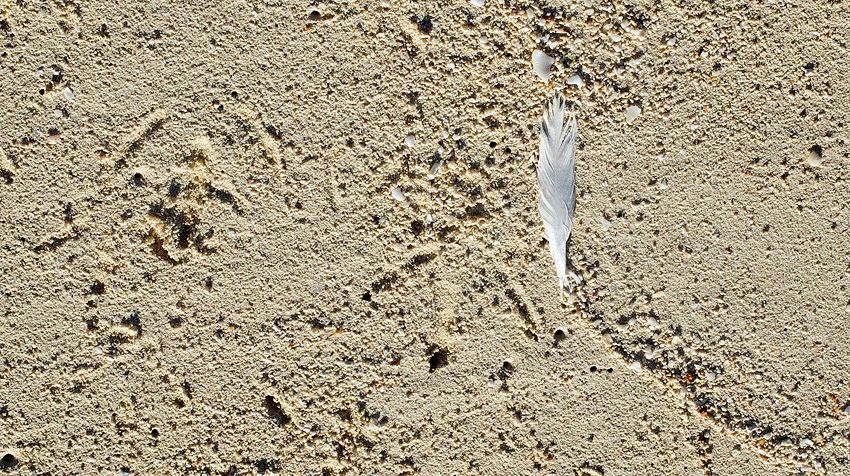 Everyone took their turn going down the Leap of Faith water slide - a 60-foot verticle drop through a shark-filled lagoon. Even my little girl. Here she is with her daddy going down again.


Back on the boat, pulling out of the Bahamas.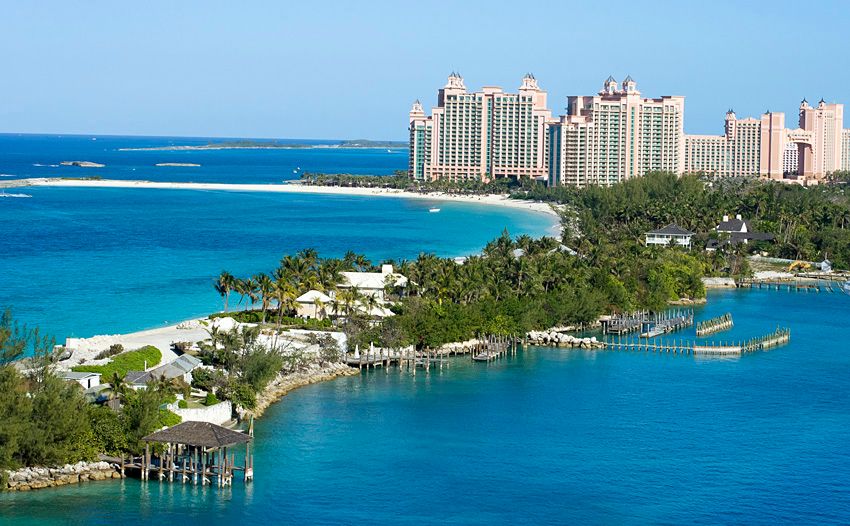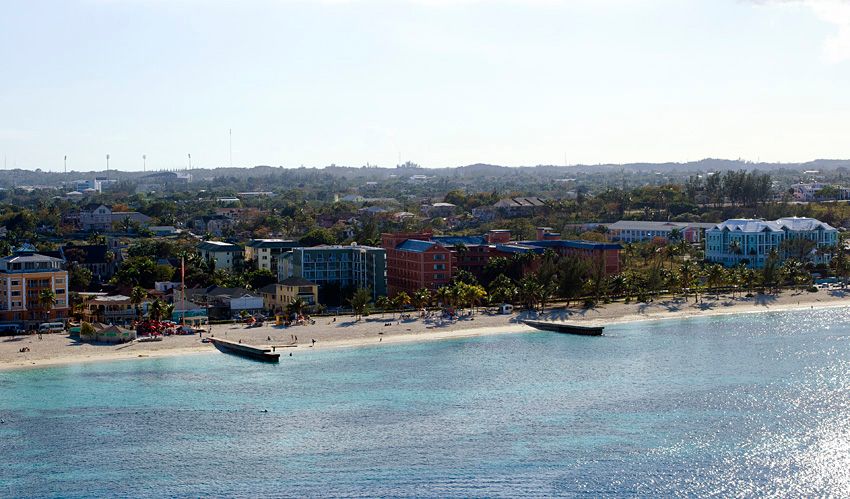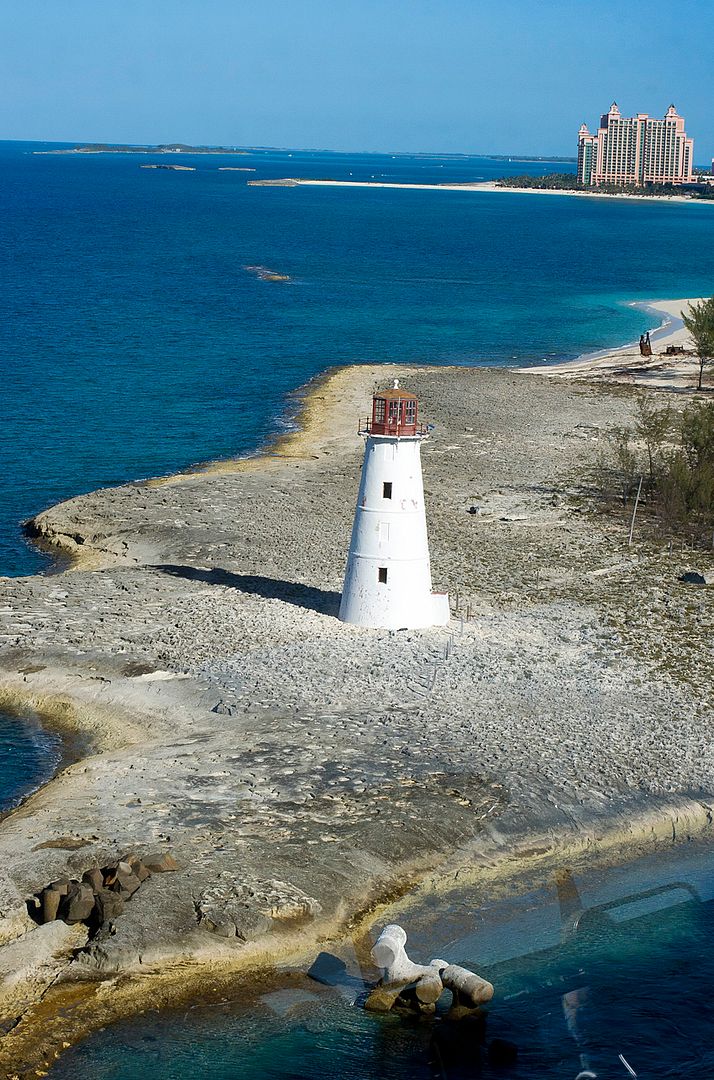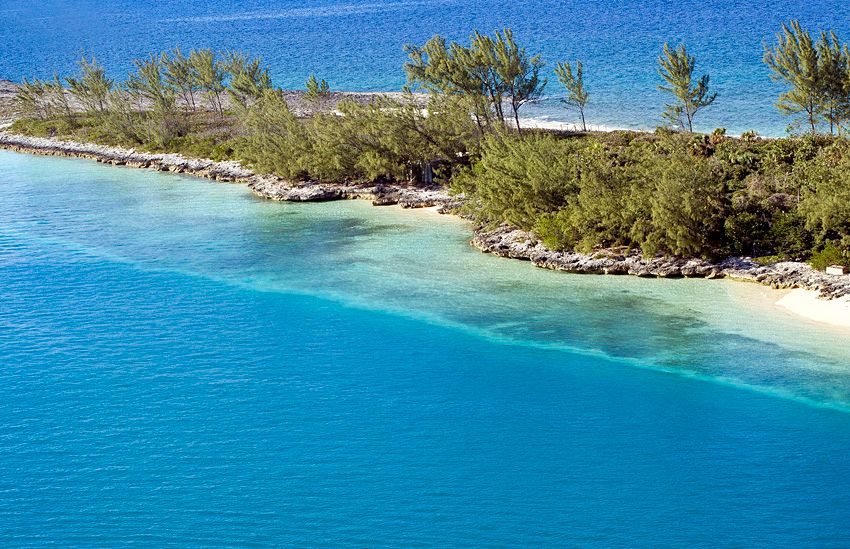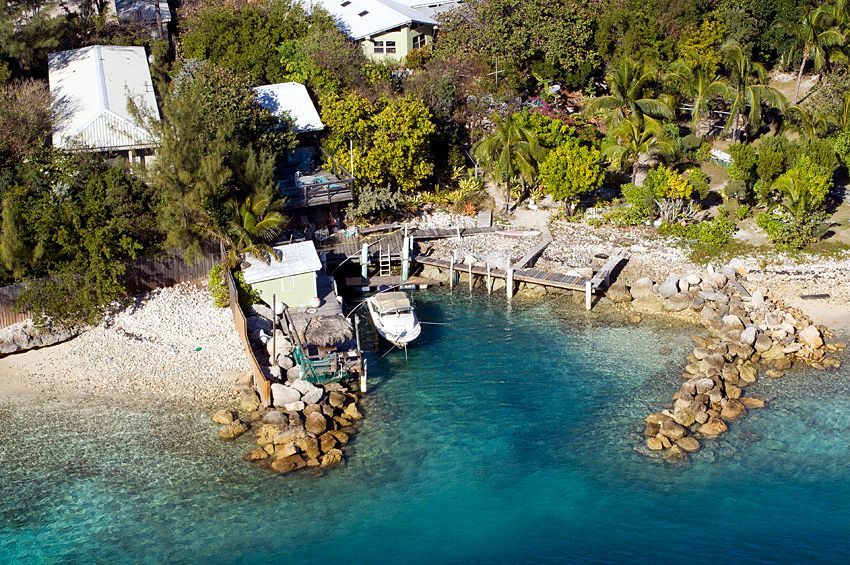 I'll share more from our vacation soon - i.e. when I finally get them edited.