It's 5:26am Monday morning.  I haven't been to bed yet.  Late Sunday evening I finished editing images from Friday's Pleasant Hill Roosters football game.  I really wanted to do something special with the images and some video I captured.  I started working on a movie montage and I just couldn't stop until it was finished.  I love what it turned out to be.  I hope you and the Roosters like it, too. 
First here are a few peeks at some of the images captured from the evening.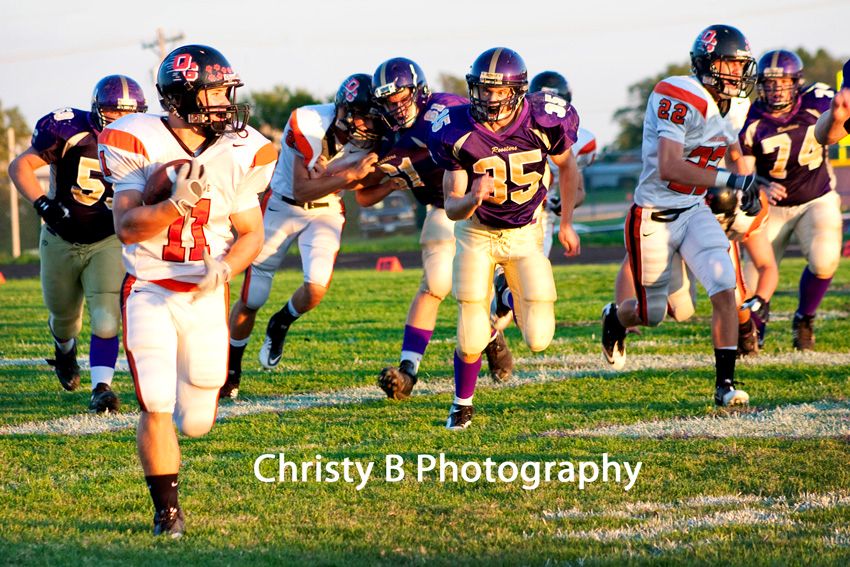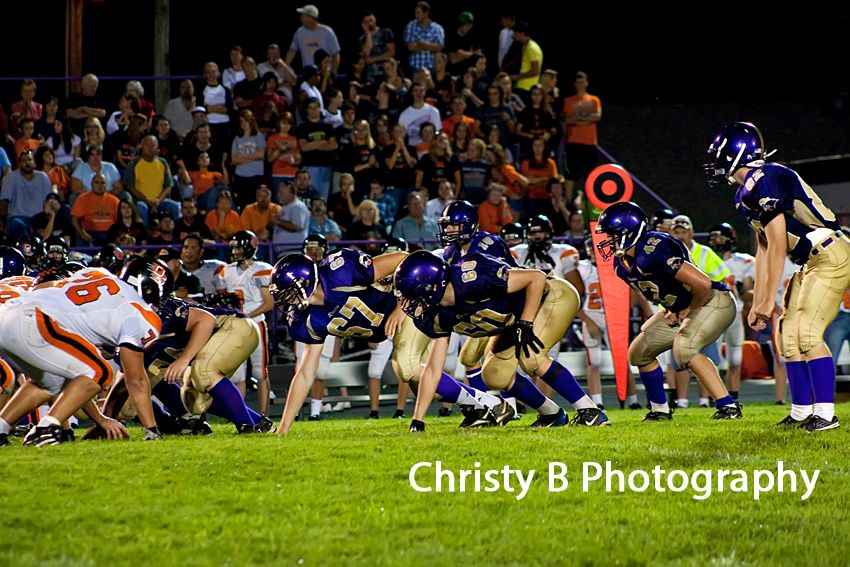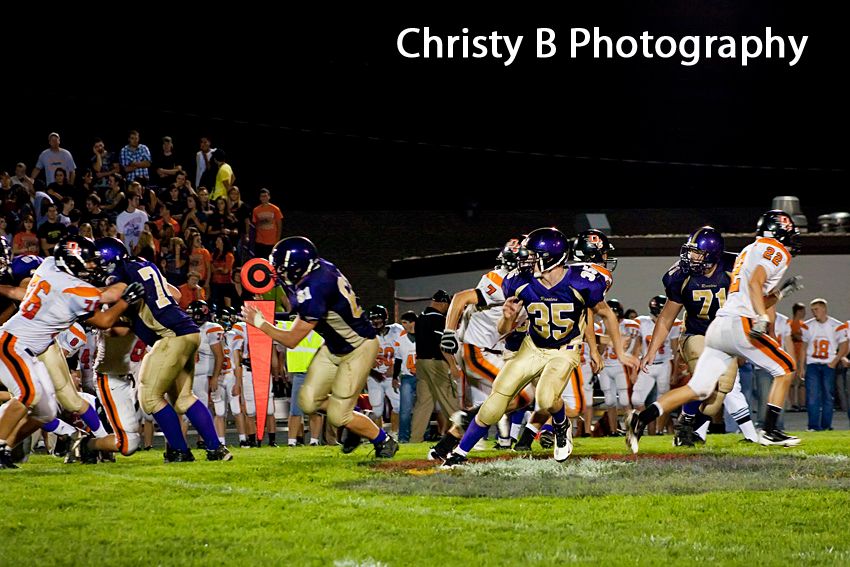 You can see all of the images from the evening on Christy B Photography's Facebook page.