All too soon they get too old to hold your hand in public, to call you mommy, too old to Trick or Treat, but they never get too old to go to the Pumpkin Patch and pick out pumpkins and gourds for fall decorations. Right? I'm counting my blessings that again this year both of my children went with me to the Pumpkin Patch. I'm fairly certain that my son only went so he could drive, but he went!
My baby girl.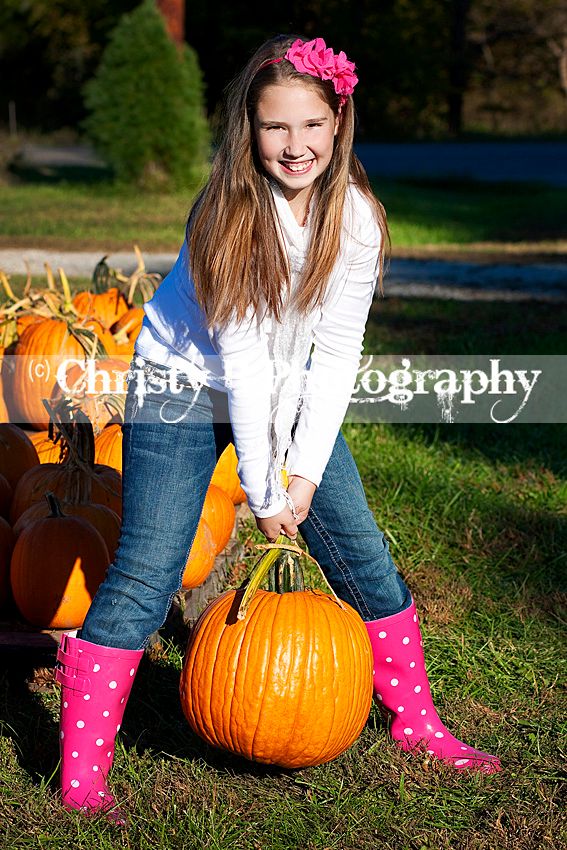 This is the only picture I was allowed to take of my son.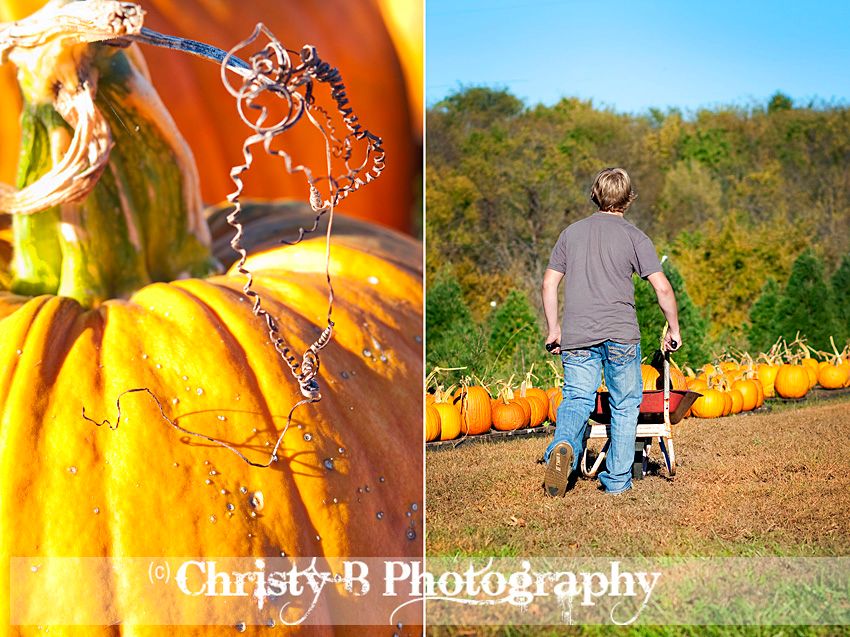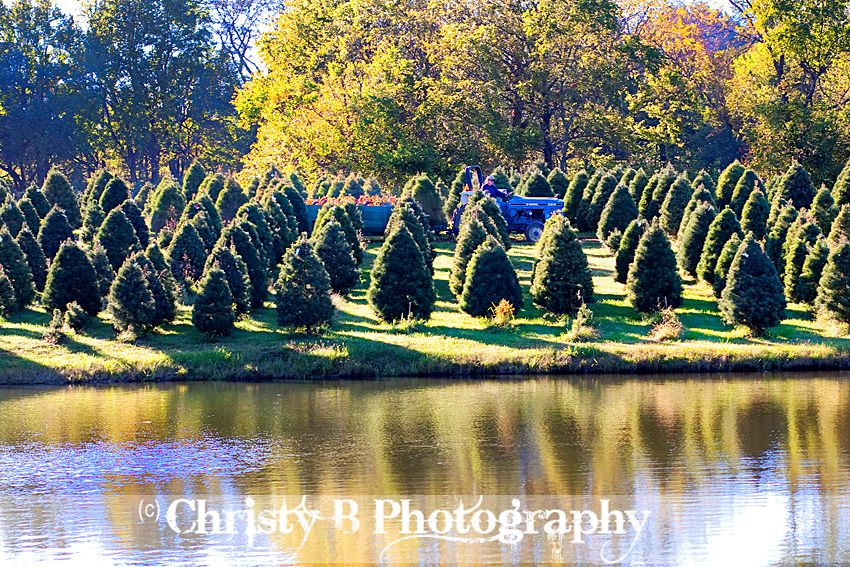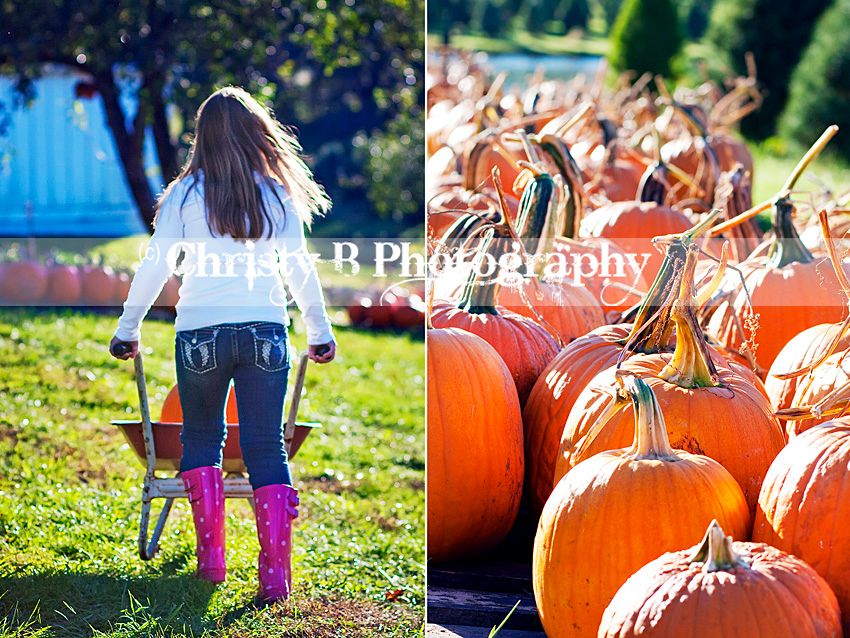 Bringing in more pumpkins from the field.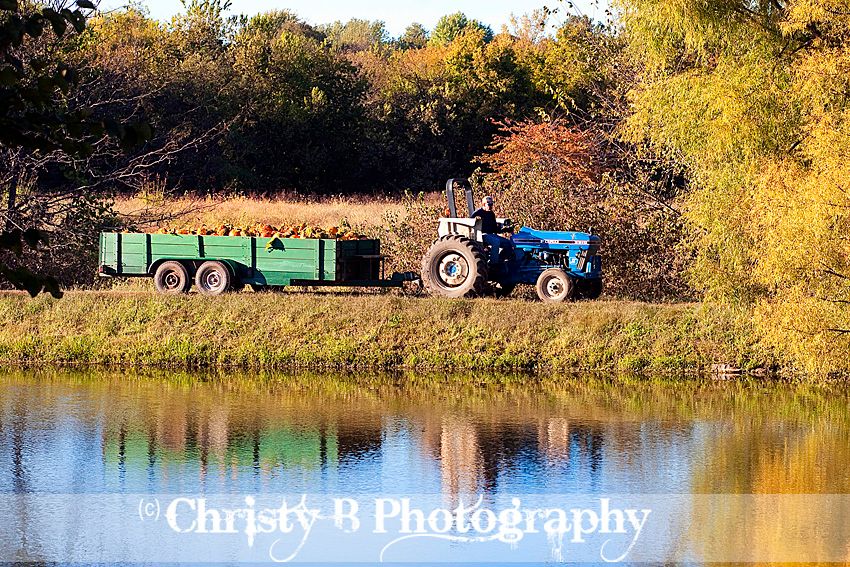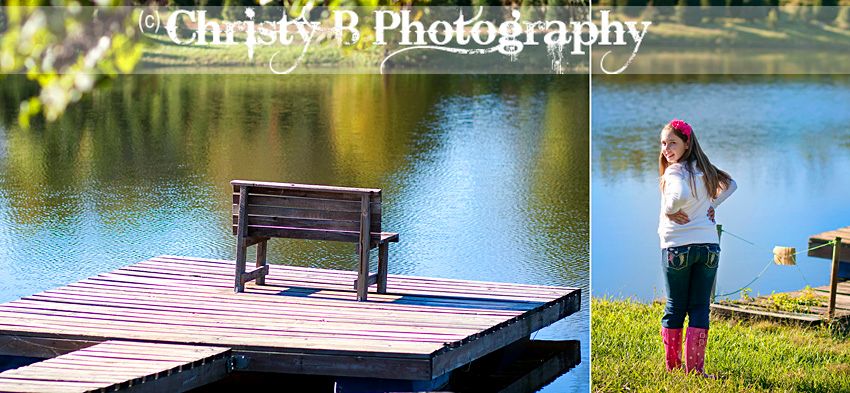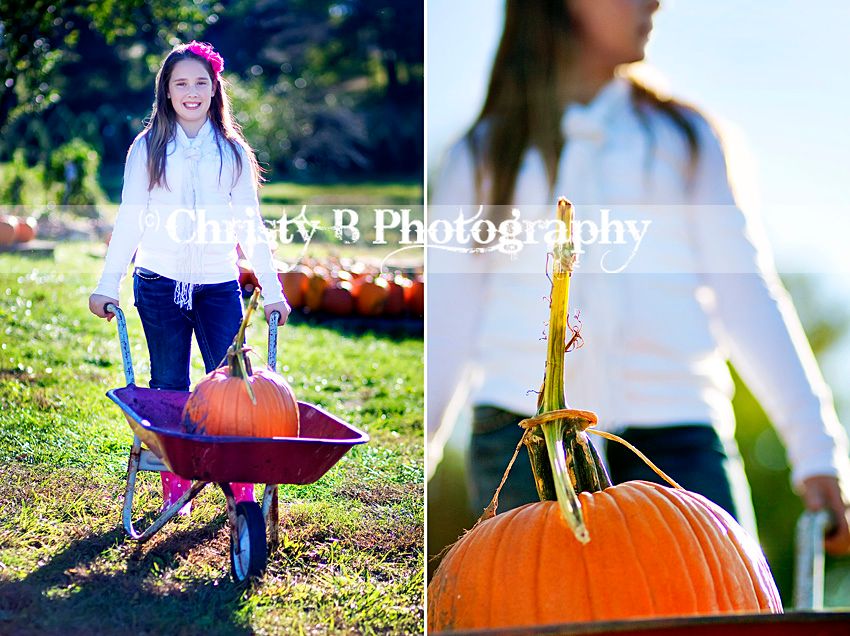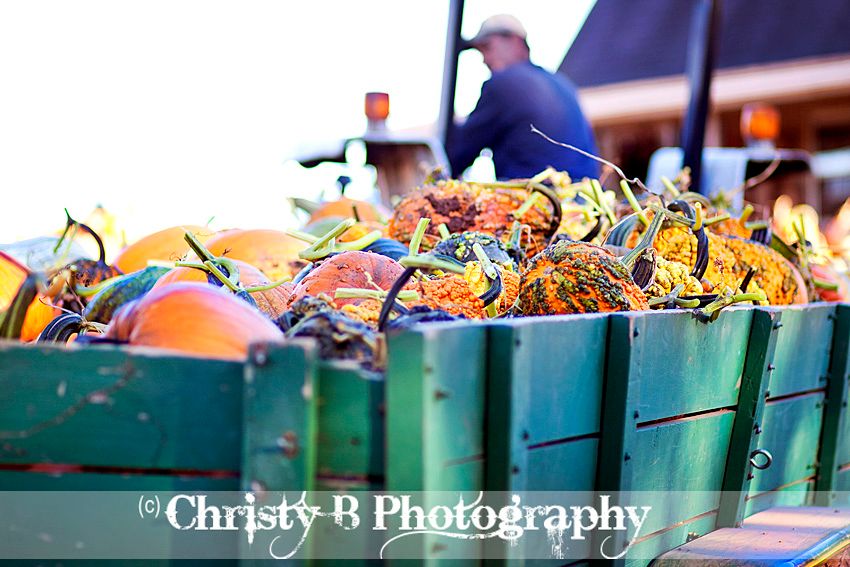 Never too old to go through the cornstalk tunnel.
Happy fall!