**AND THE WINNER IS:  MICHELLE M.**THANK YOU TO EVERYONE THAT ENTERED!
If you have not already done so, make sure you enter to witn this adorable bag/organizer from Thirty-One with Eron West. The winner will be announced Monday.
This tri-fold organizer features the fun Circle Spirals fabric and folds to a compact 7 1/2" x 11" size with a ribbon tie. So bright and cheerful! Enter for your chance to win this organizer below.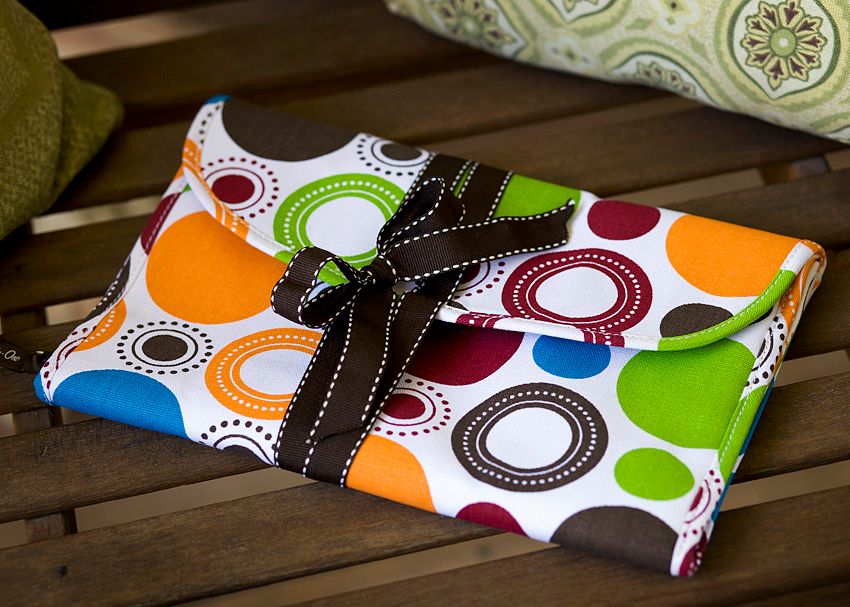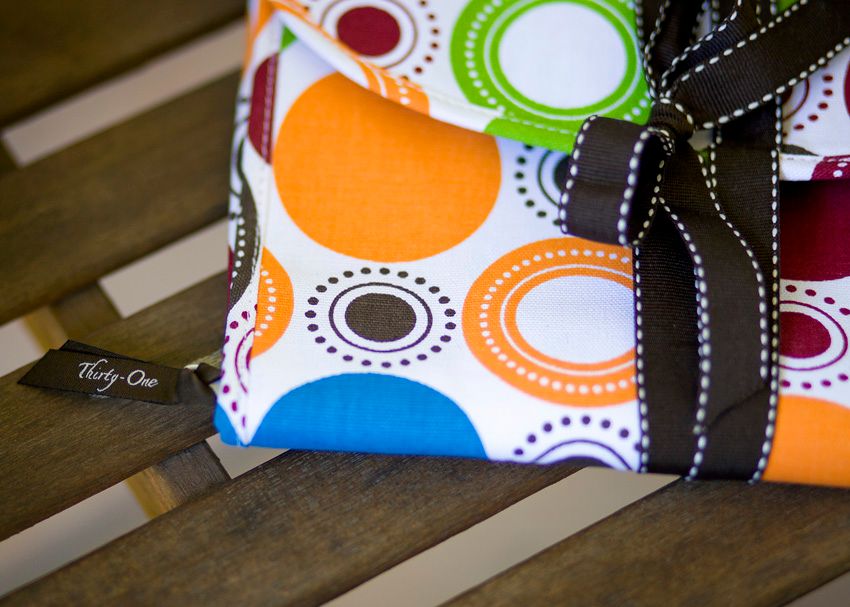 It opens up to 26" long and has three zippered pockets, two clear and one brown fabric, and a velcro loop.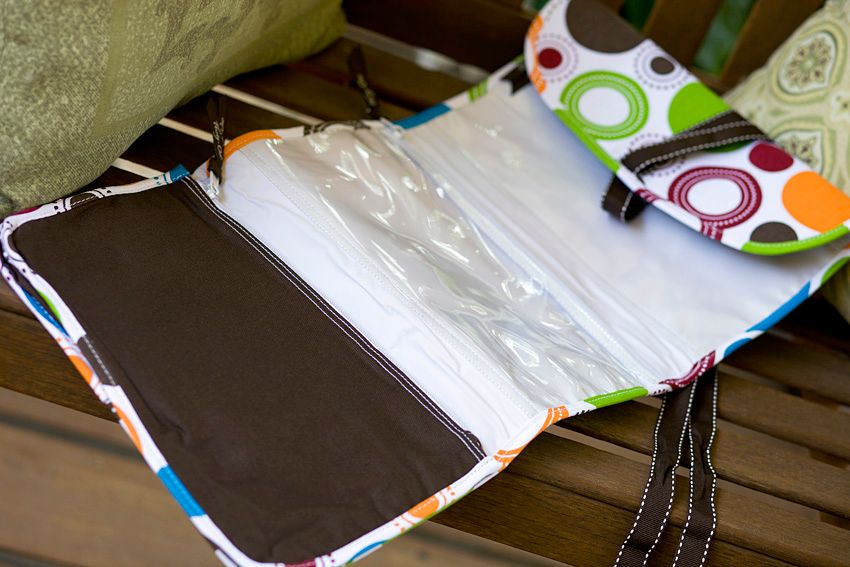 There are so many possible uses for this organizer! How would you put it to good use?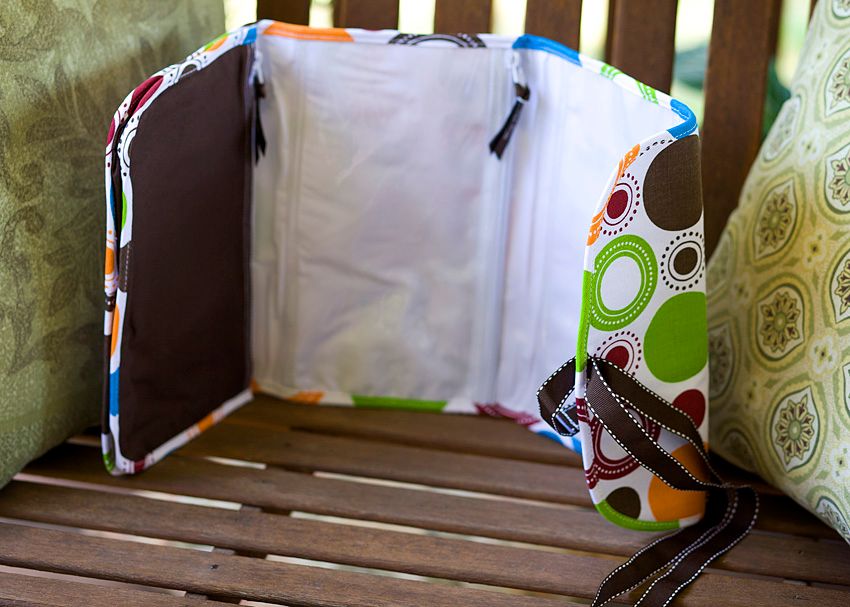 There are seven different ways to enter and you can do any of them as often as you like until the giveaway ends on Sunday, July 1st. Simply log in below by providing your name and email (so you can be contacted if you win) and choose what you want to do to enter. Good luck! And thank you to Eron West for the awesome prize!! a Rafflecopter giveaway