I really can't believe all of these kids that grew up with my son are seniors in high school now!  I still picture them as kindergartners in their cute little t-ball pants throwing dirt up in the air in the field while the other team ran around the bases.  Time flies way too fast!
This is Tyler.  As you can tell from these sneak peeks, he has lots of toys and takes pride in taking good care of them all.  He is a very responsible young man and is very involved in FFA.  He's had his own scrap removal company since he could drive and is now branching out into firewood sales.  Already an entrepreneur.  I can't wait to see what he becomes after high school.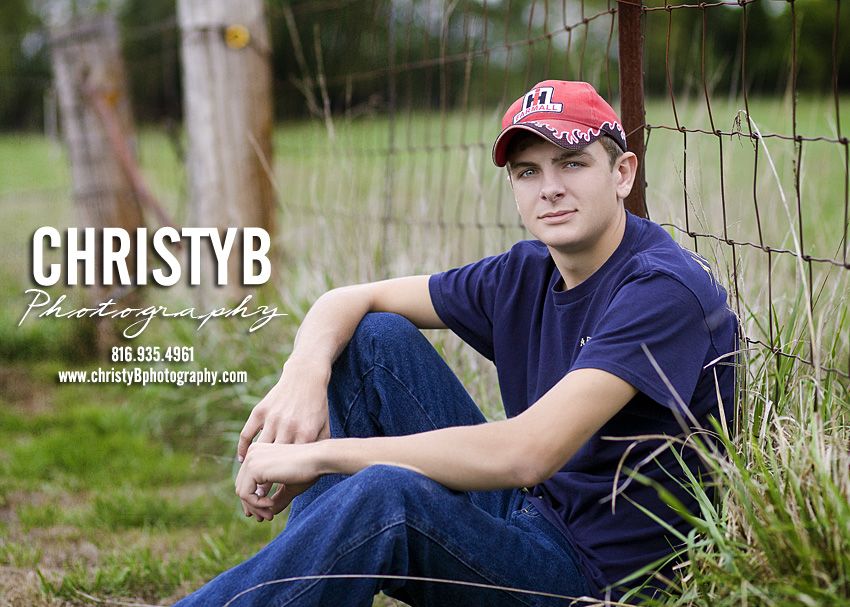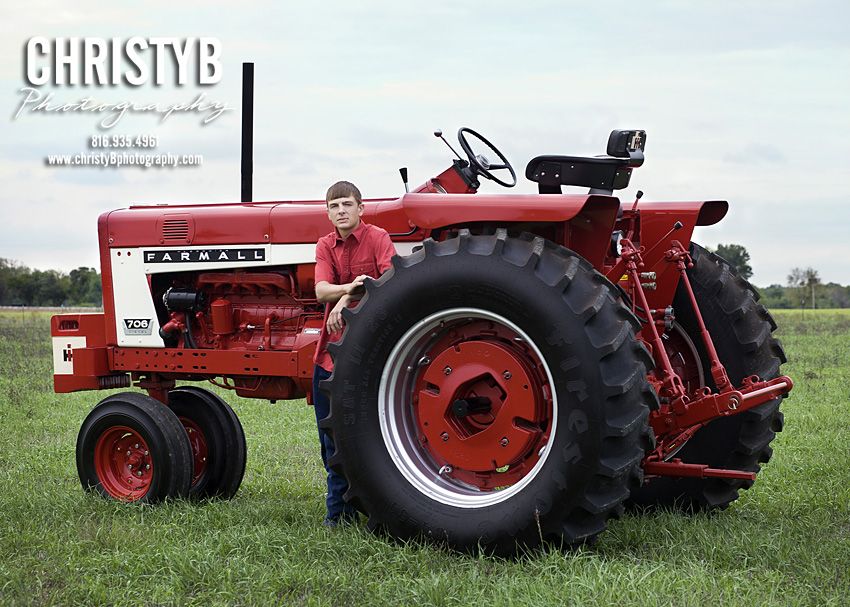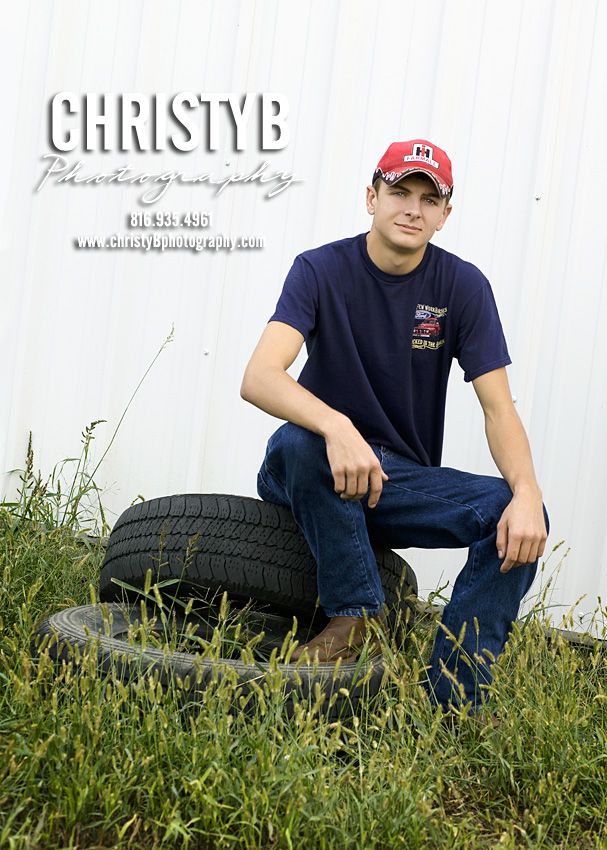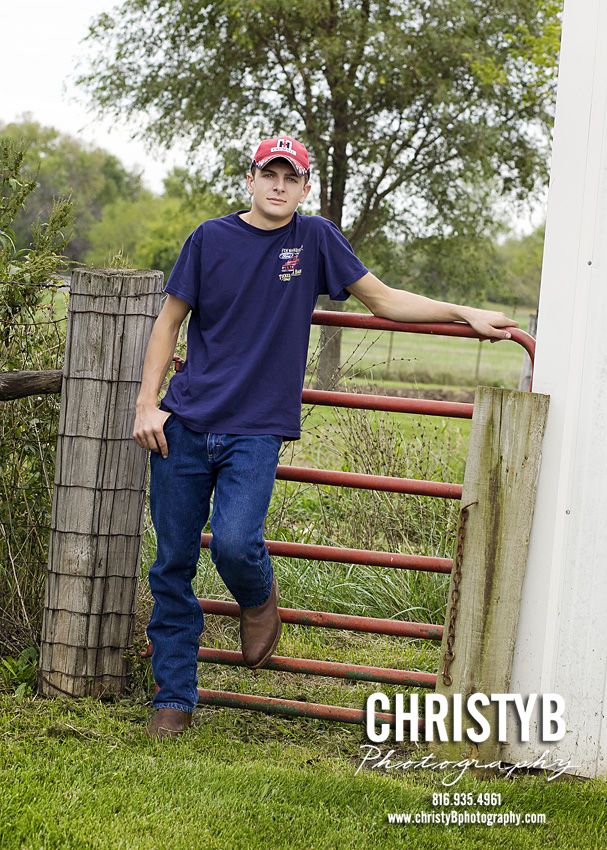 While we were taking Tyler's pictures, his friends were out riding his toys.  Tyler wanted to be sure to get a few shots of him with his friends.   They pulled off the helmets and jumped in a couple of pics. There's nothing better than spending time with good friends on the weekends.