It's been awhile since I've shared what's in my closet.  Actually, it's been awhile since I've taken the time to get dressed nicely at all after having the flu.  Three and a half weeks later, I'm finally back to normal other than this stinking cough that won't go away.
Here's a peek at today's outfit of choice.  I love these skinny jeans so much I have two pair.  They are stretchy and super comfortable.
Shirt - Windsor / Skinny Jeans - "The Rockstar" Old Navy / Cami - Kohl's / Boots - Tradehome / Watch - Charming Charlie / Earrings - Kohl's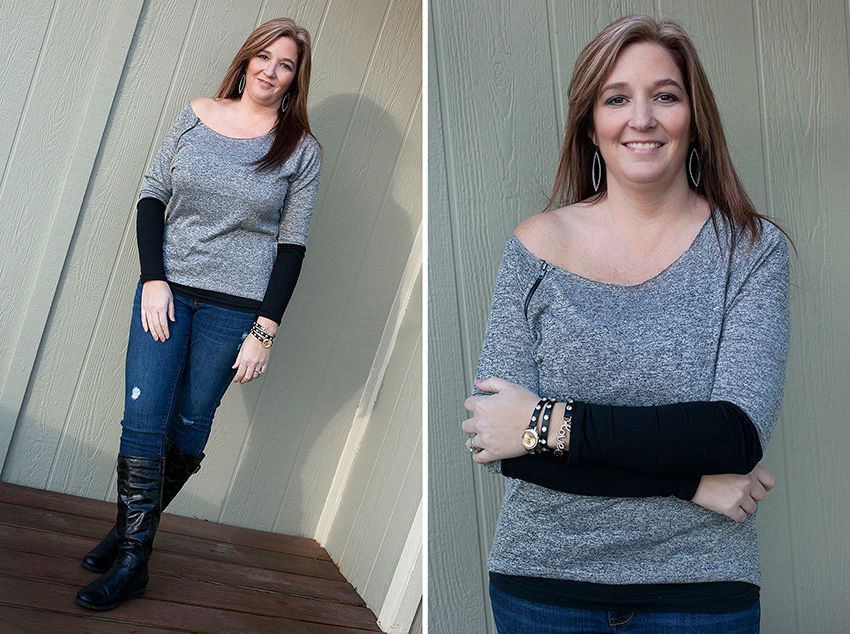 It was a bit windy outside.  For some reason the wind in the hair isn't near as cute on me as it is on the senior girls I photograph.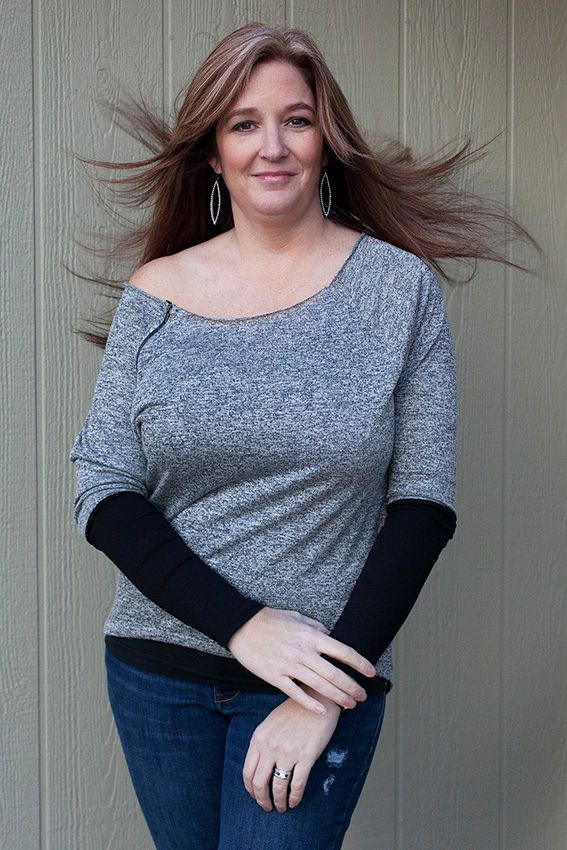 A phone pic of another recent comfy outfit.
Shirt - Forever 21 / Cami - Maurices / Jeans - American Eagle / Sperry's - Tradehome / Necklace & Earrings - Vanity

If only I had gotten a picture of my pleather leggings that embarrass my daughter when I wear them.  I'll have to think of a reason to go out again so I can get pics this time.  I refuse to be too old for pleather leggings yet.