I am a messy cook in the kitchen. As we speak my floors are still sticky from the Root Beer I spilled everywhere. Apparently others have noticed because I've gotten several aprons as gifts lately. Since they are cuter than most of my clothes, I thought I would do an Apron Edition this week.
This is what I wore to go to the grocery store for some baking supplies for homemade cupcakes.
Shirt, cami, Silver jeans and necklace - Maurices / Flats - TOMS online / Flower - borrowed from my daughter - Claire's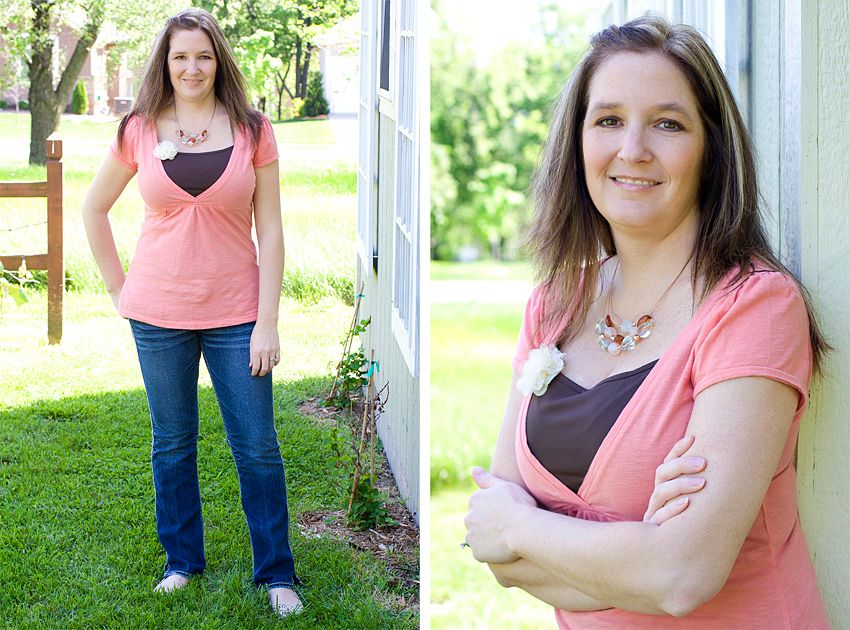 This is the apron that best matched my outfit that day (I am a chronic "matcher").  It was from Pier 1 a few years ago.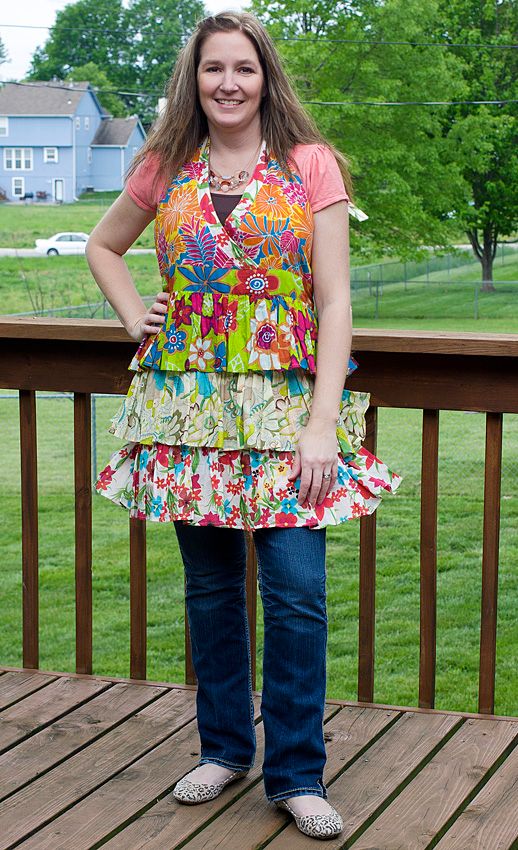 This is what I wore when fixing Sunday dinner for extended family.  I paired the outfit with the coordinating orange apron.
Shirt - my free shirt from The Pioneer Woman's first cookbook tour / Boyfriend Capris (same from last week) - American Eagle / Flip flops - Old Navy / Apron - ? gift
I've actually already posted this outfit and apron, but I thought I would add it here again in the Apron Edition.  This was what I wore for my son's family birthday dinner a few months ago.
Sweater - Kohl's / Sequin shirt - JC Penney / Silver jeans - Maurices / Sequin flats - Kohl's / Sequin headband - Kohl's / Earrings - ? Kohl's (I think) / Ring (below) - Charming Charlie's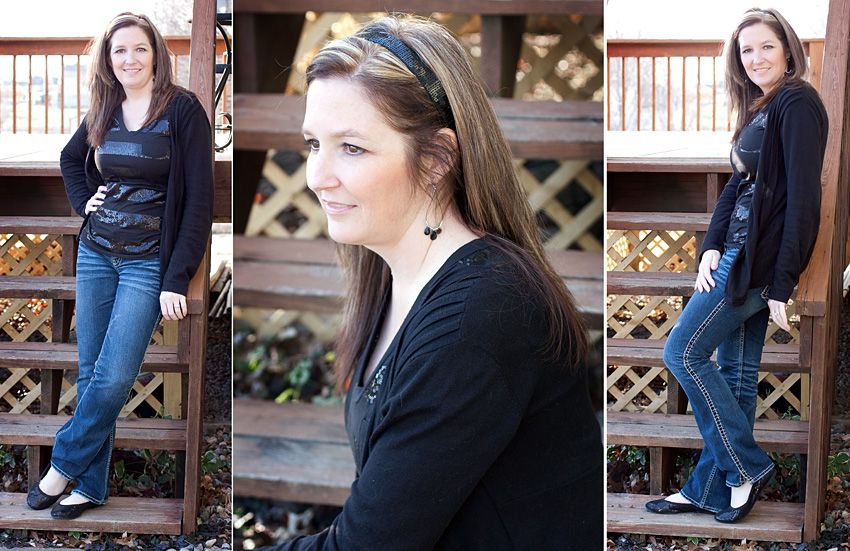 And my matching apron - ? gift from my sister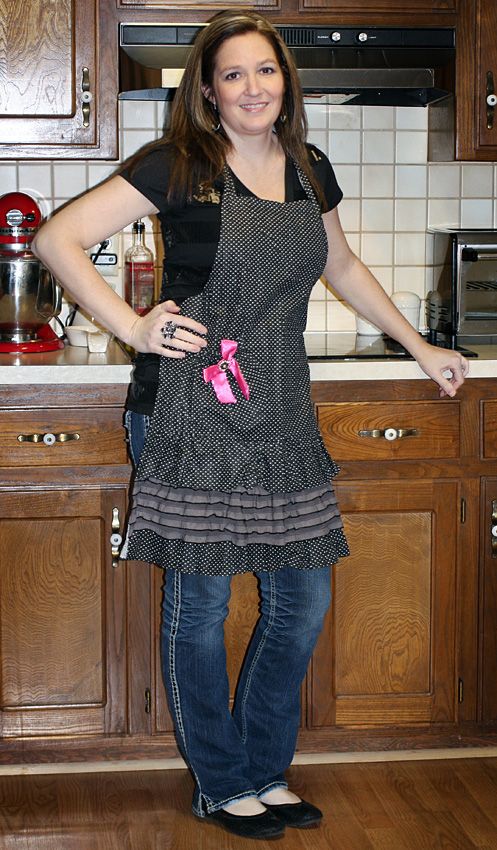 Don't forget to check out other outfits at The Pleated Poppy!