I've noticed while editing the outfit pictures for this week that I managed to pick up several things for myself when I was supposed to be shopping for the kids' back to school clothes. Two for them, one for me. That's my philosophy. Pair the new items in my closet with the fact that my kids are getting so good at taking my outfit pictures and I'm a happy girl this week. It makes me so proud to see that they have mastered focusing and recomposing so the focus stays on my eyes. They are learning whether they like it or not! Unfortunately, now they have to go back to school and I have no one to take my pictures. That darn school always gets in the way.
Outfit #1 - Just a work outfit.
Shirt - Tayabella (local boutique) / Capris - Old Navy / Wedge Sandals - Target / Bracelets - gifts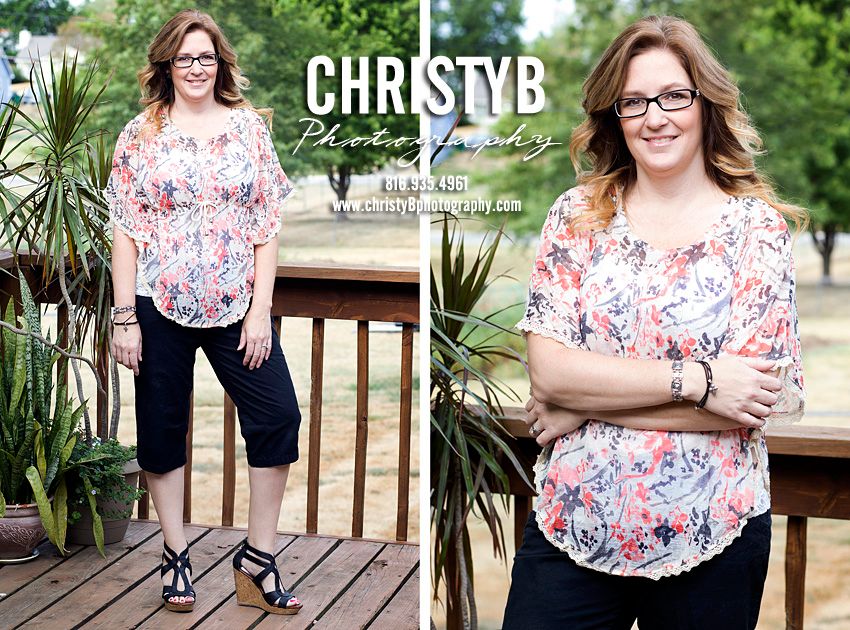 This is my favorite outfit of the week.  I wore it to dinner out for hubby's birthday.  It's not often I get a chance to dress up a bit.
Top - Vanity / Leggings - Maurices / Sandals - Target / Necklace & Earrings - Vanity
I've been looking for a fedora all summer.  I finally broke down and bought one at Target that was just OK.  That same day I found this cute number.  Now I have a return to take back to Target because I LOVE this hat.
Shirt - Maurices / Jean Capris - Silver from Maurices / Sandals - Target / Earrings - Vanity / Fedora - The Buckle / Bracelets - The Buckle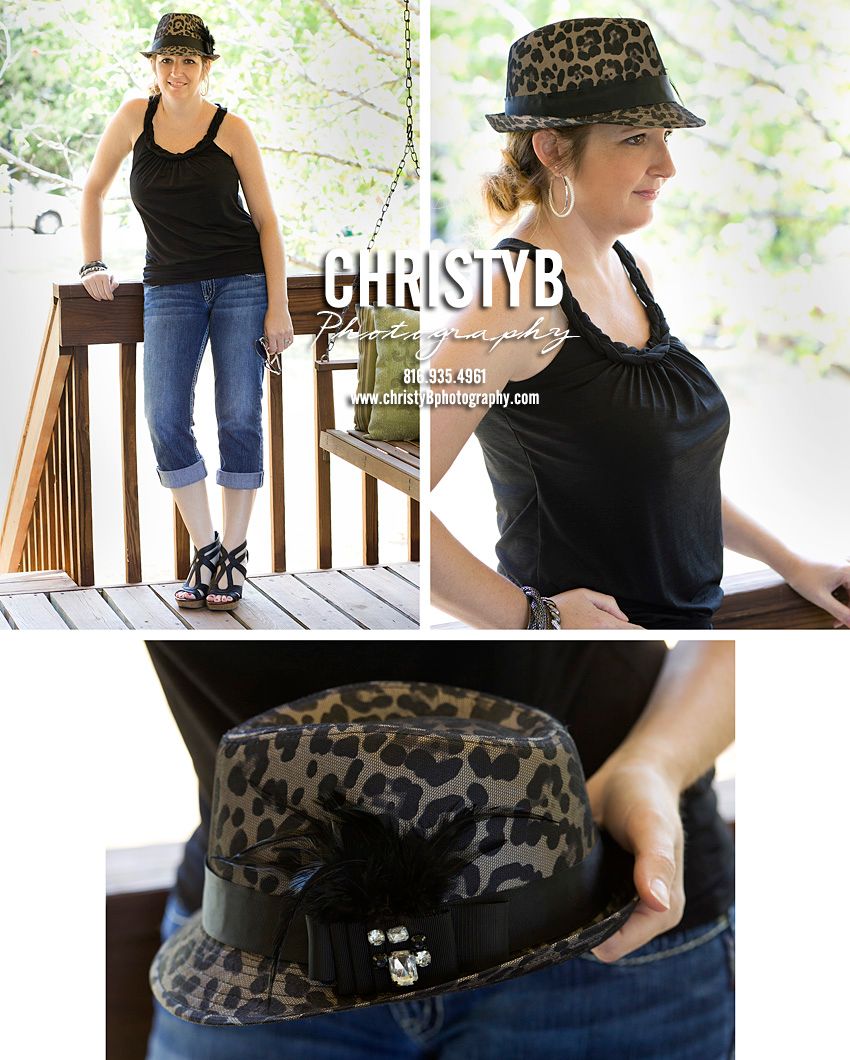 Linking up with The Peated Poppy.