WIMCW is back after taking a few weeks off. It's been cah-ray-zee here so the blog has been a bit slow lately. Thankfully I'm going to have tons and tons of client sessions to share with you as soon as I get them ready.
I've got a few dress up outfits to share this week. Wish the circumstances were different for why I had to wear them but it's always fun to dress up every once in a while.
Dress - Macy's / Sandals - Macy's / Earrings - American Eagle / Necklace - Vanity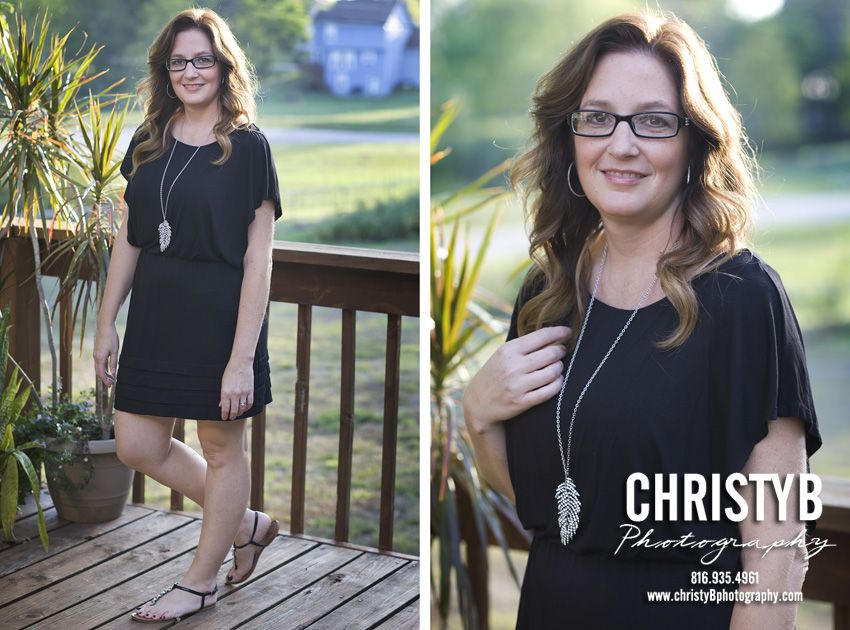 Top - Macy's / Slacks - Kohl's / Heels - Target / Earrings - Kohl's
This is what I wore shopping on a very rainy day to purchase the outfits above.
Top - Kohl's / Scarf - Charming Charlie / Jeans - Silver from Maurices / Tennis Shoes - Nike from Famous Foot Locker / Earrings - Charming Charlie / Bracelets - The Buckle / Ring - Gift
Linking up with the Pleated Poppy.