Happy 4th of July week!  I'm not sure what I'm going to find in my closet to wear tomorrow on Independence Day but I've got a few outfits that I wore last week to share with you.  I've noticed I go through phases with my hair.  The last few weeks my hair was curled most days.  This week, I opted for straight all week.  I'm at the stage in life where I know it's only a matter of time until I'm going to be too old for long hair.  I'm enjoying it while I can.  I just wish it would grow faster before it's too late and old man time catches up with me.
Dress - Target / Sandals - Macy's / Earrings - Icing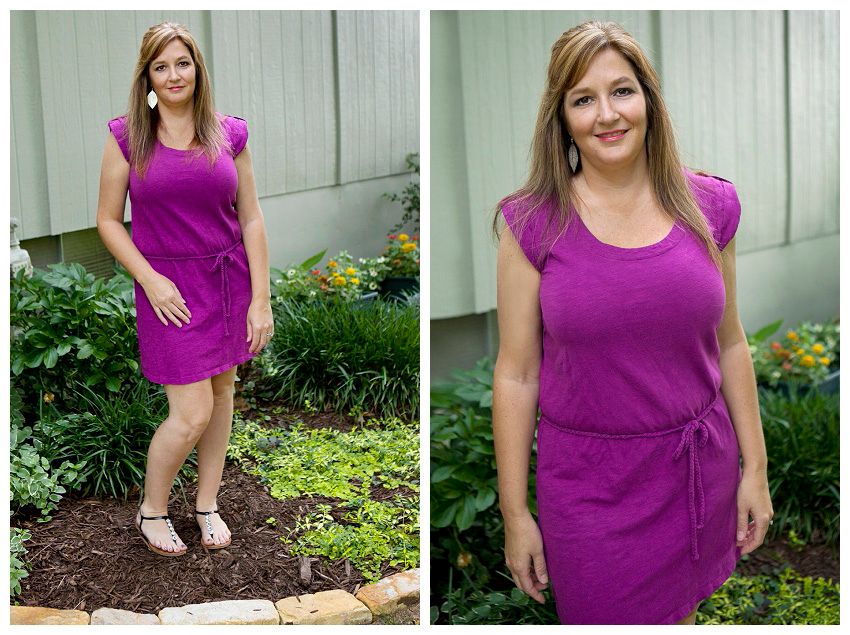 Here is how I wore the dress last year: 2012  Looks like it was a straight hair week that week, too.
This outfit is new this year.  Shirt - Target / Shorts - Target / Flip Flops - Reef from Shi at the mall /  Scarf - TayaBella Boutique / Watch - The Buckle / Earrings - American Eagle (Sorry you can't see them. My husband swore you could see them when he took the picture.)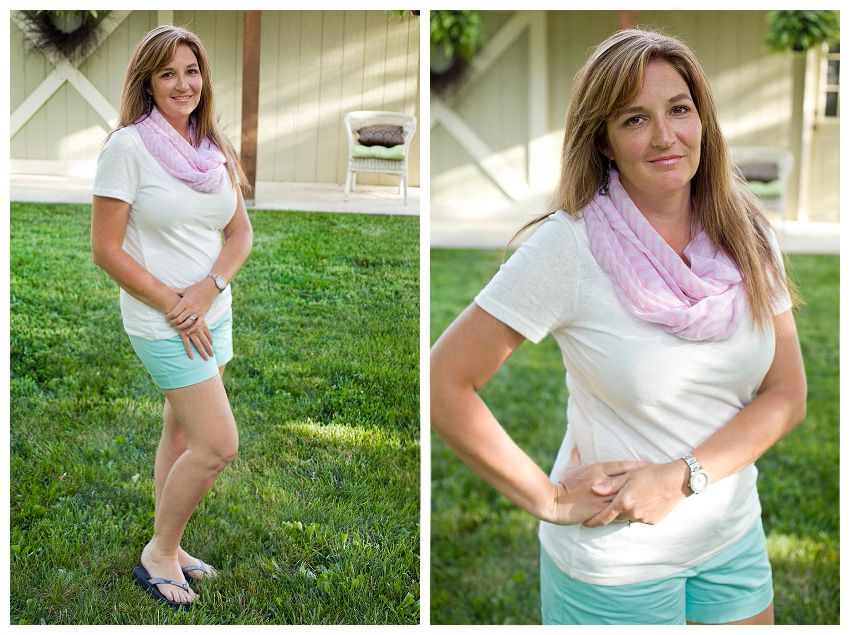 Shirt and Cami - Maurices / Jeans - Silver from Maurices / Wedges - TOMS / Necklace and Earrings - a jewelry party I went to a few years ago.  Can't remember which company / Watch - The Buckle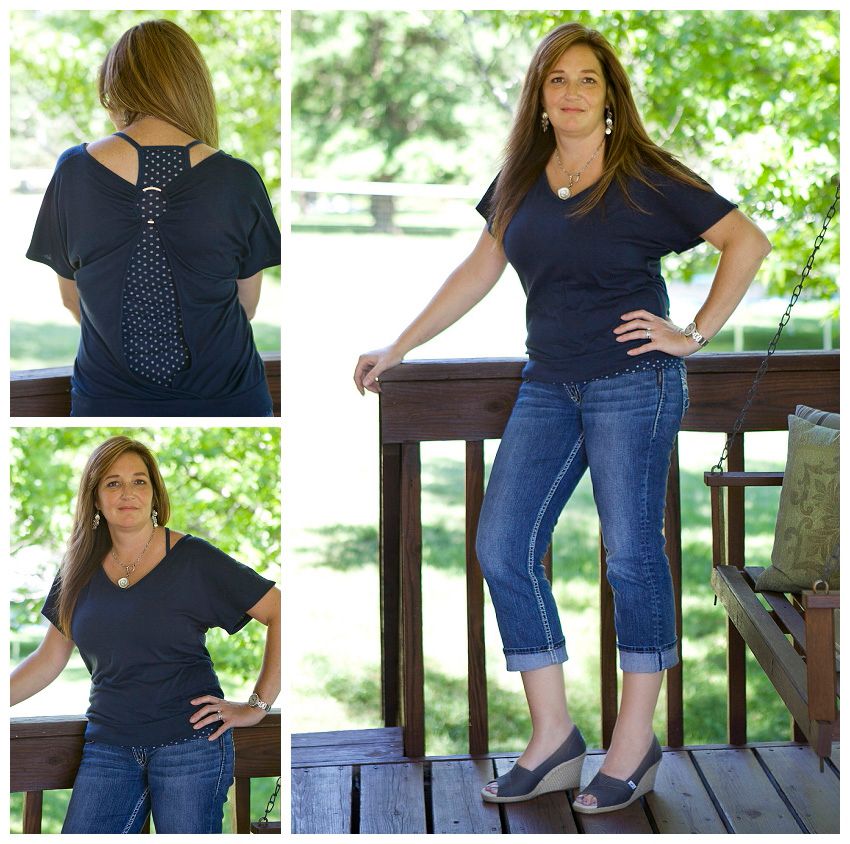 Here is how I dressed up this shirt last year: 2012
Until next week - Linking up with Get Your Pretty On Tucker Up The Pleated Poppy