Despite my best planning, I didn't get a WIMCW pre-scheduled for last week before I went out of town. But I'm back this week. Only problem, I took being "on vacation" literally and totally forgot to take hardly any pictures of what I was wearing during our cruise. It's probably a good thing. My suitcase was mostly packed with swimsuits and there is no way in heck I'm showing any pictures of the swimsuits actually on my body.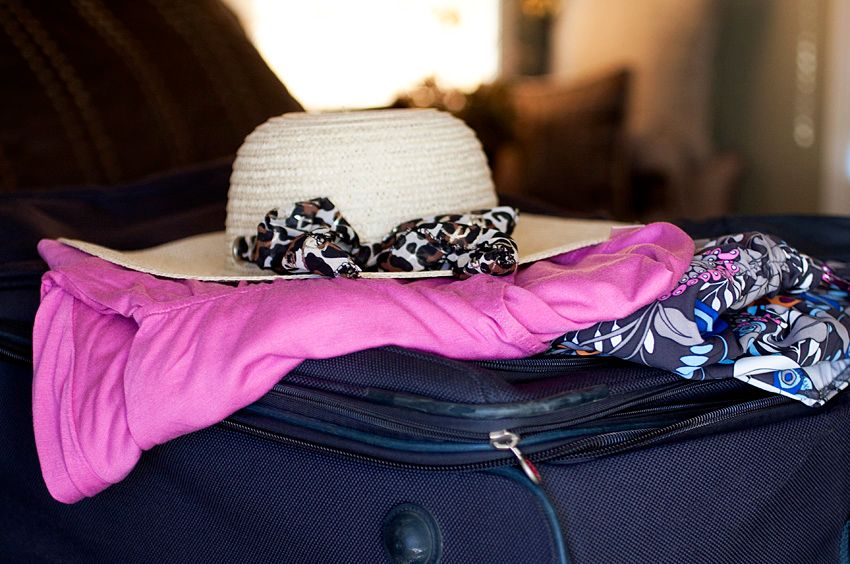 This is as close as it gets to a picture of me in a swimsuit.  The cover-up is from Target.  I purchased two new swimsuits before I left from Intimate Designs in Harrisonville.  The sunglasses are from Kohl's.  The hat shown above is from Charming Charlie.
This is the only outfit I remembered to get a picture of last week which really makes me mad because we dressed up each night for dinner. Sundress - Charming Charlie / Cami - Kohl's / Flip flops - Famous Footwear / Earrings - CATO / Watch - The Buckle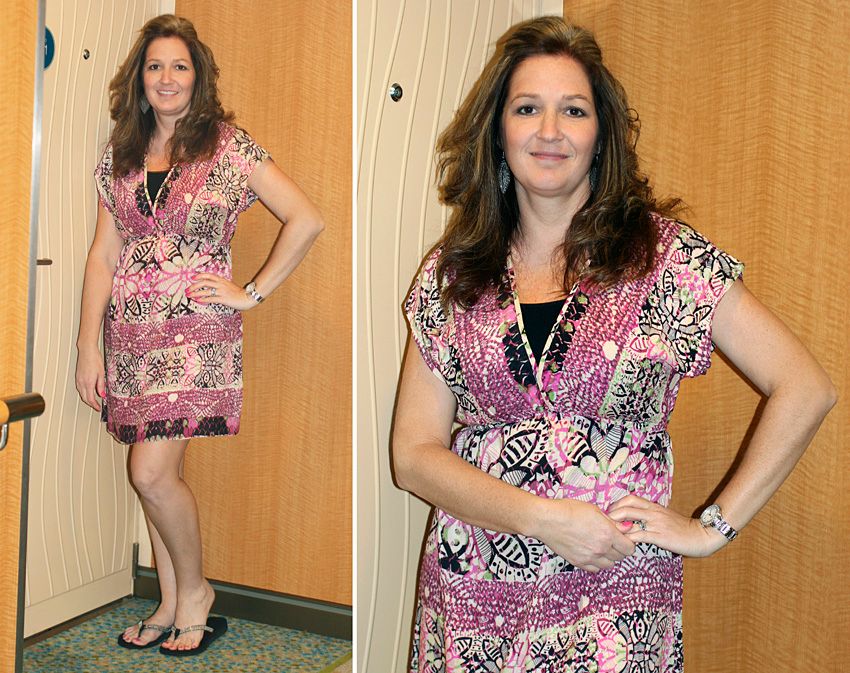 Unfortunately, it's back to normal life and scrounging through my closet to find something descent and warm to wear this week. I'll try my best to have more outfits to share next week.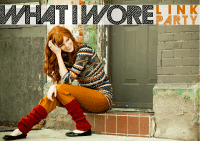 br />