OMG!  Is July really already here?  In one month we will be attending back to school events and our son starts his senior year of high school.  Say it isn't so!
If you missed the announcement last night, the winner of the June giveaway sponsored by Eron West with Thirty-One is MICHELLE M. Thank you so much to everyone that reads the blog and entered the giveaway.  Thanks to our visitors and blog sponsors, the blog readership has increased by 30 percent recently (which isn't huge but makes this small town girl of this little blog pretty proud).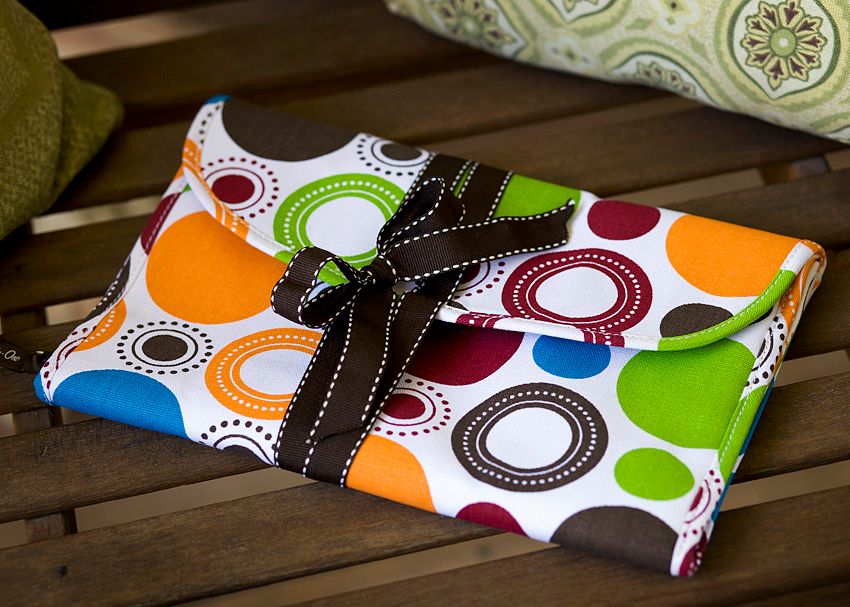 A gigantic THANK YOU goes out to our June sponsors, Eron West with Thirty-One, Jennifer Curtis with Mary Kay and Lance & Logan Baker with Baker's Lawn & Landscape.
If you would be interested in advertising your business or blog here, we are still taking sponsorships for the month of July.  The cost is very low and you will reach an additional 800+ readers per week here on the ChristyB blog.  You can find out more information about our low-cost advertising options HERE or CONTACT ME via email.
Since I mentioned my son will be a senior this year, I'll leave you with one of his senior pics. Yes, I took some senior shots of him a month ago and have only edited three of the images to date.  This is one of them.