I'm going to blame my recent blog absence on the winter blues. I'm counting down the days until summer arrives. Yesterday's 74 degree temperature in January not only put me in a better mood and gave me more energy but noticeably everyone around me, too. It's amazing what a little warmth from the sun will do. I'm betting people won't be nearly as chipper tonight when the temperatures drop to below freezing and the snow is falling. ONLY 142 DAYS UNTIL SUMMER!
On top of feeling a little blah I've been spending some extra time on a few long overdue projects that couldn't be put off any longer. Thanks to Instagram, here are a few peeks at what I've been up to.
Our son is turning 18 in just over a month. He's been accepted to three of his top college choices and is weighing his options on where he will be attending in just 6 short months. We have been putting off his room remodel until there was more time in the winter to work on it AND because it makes total sense to remodel an 18 year old's room right before he could be moving out for college, right? Here's a peek at the remodel still in progress. If we can just get the carpet guy to install the carpet, we will be almost finished. Maybe by the time he graduates in May it will be completed. Happy graduation, son!
BEFORE: Removed the loft bed (I guess he's old enough for a big boy bed now. :-) ), took down his baseball and basketball trophies from when he was little and the girls in bikinis and motocross posters he had since added to the walls, pulled out the OFF-WHITE CARPET IN A BOYS ROOM and removed the trim.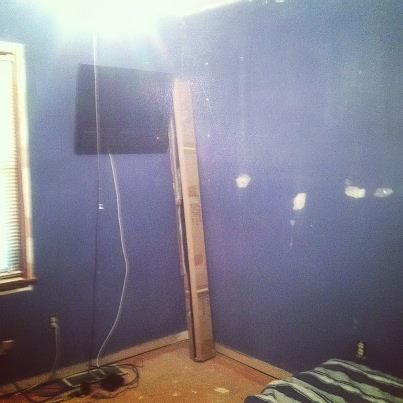 AFTER: New paint and trim. I secretly convinced him to pick a color that would also work for my future new office when he does decide to move out.  My perfectionist OCD comes out when I have to paint a room.  If you could have only seen me with my little artist paintbrush making sure every line was straight and clean.  One brush of paint on something it shouldn't be and it would haunt me in my dreams every  single night.  I wish I was kidding.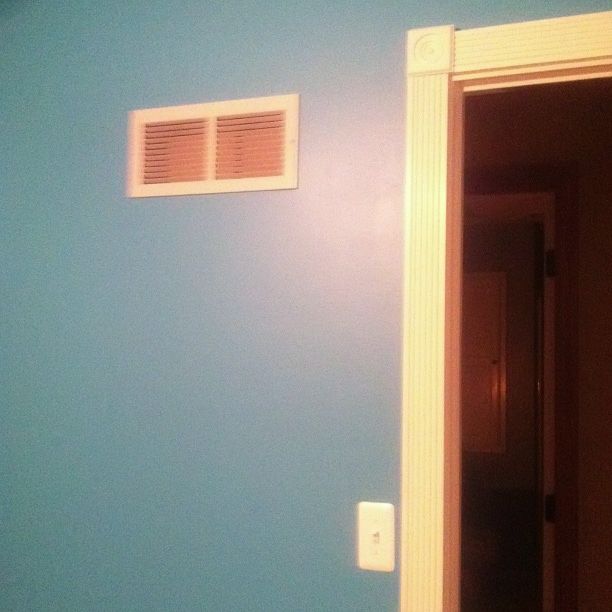 My first time refinishing furniture. This dresser is actually brand new. A couple of years ago we remodeled our daughter's room like we are currently doing for our son and purchased her a new dresser. The first dresser we received had a small scratch on the front. The company sent a new dresser and let us keep the damaged one for free. The scratched dresser is now getting refinished for our son's room.  Who likes free furniture?  I do!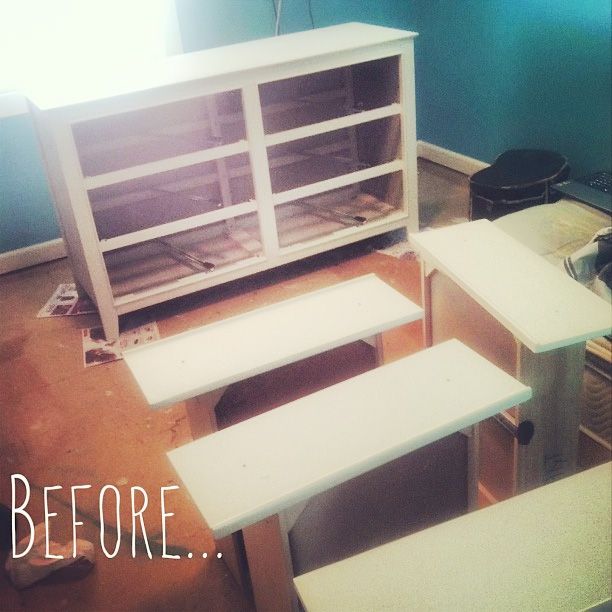 Painted black to match his other furniture.  I still need to give it one more coat of black and several coats of varnish but I haven't ruined it yet.  If and when we finally get this room finished, I'll do another blog post to show you how it turned out.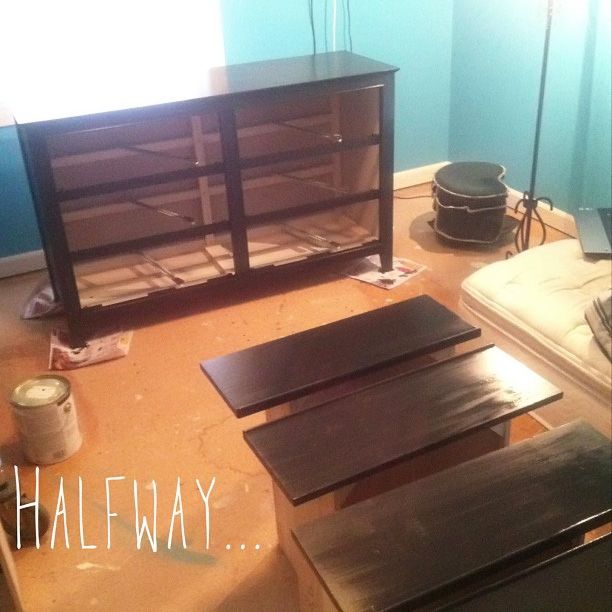 In between painting, I've also gotten back to photo sessions since the holiday break.  I've got a list of sessions to blog.  Coming your way very soon!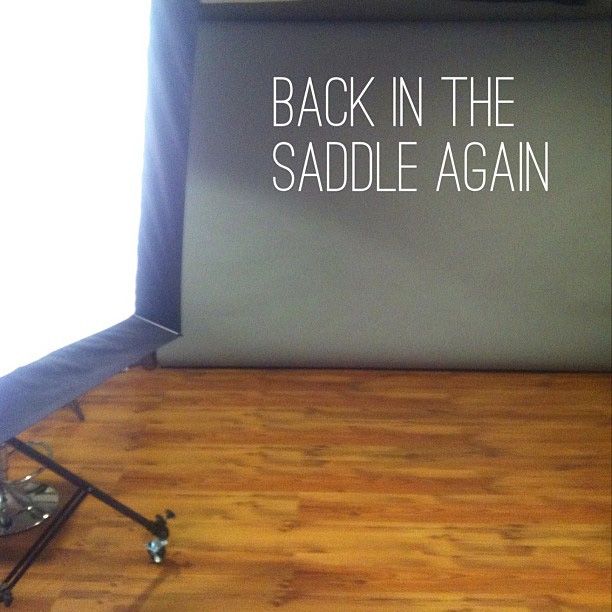 I also spent multiple hours one evening cleaning out and organizing my emails.  That ranks right up there with figuring my taxes on my list of things I procrastinate on as long as possible.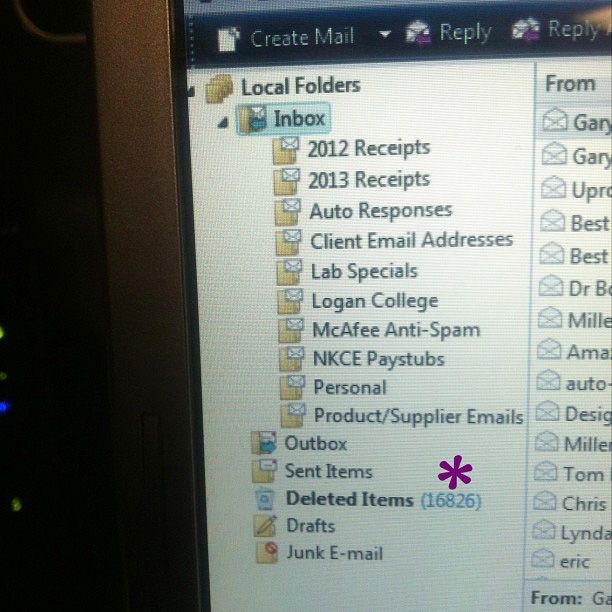 Finally, I've been working on updating the Christy B Photography website. It is LONG overdue for a make-over and it's almost ready for it's big debut.  Stay tuned.
So now you know what I've been up to lately.  Only 564,8732,567 things left on the To-Do list to accomplish.  In the meantime, I'll get back to blogging and counting the days until my beloved summer returns.  Thanks for sticking with me here on the blog!