Today is World Cancer Day, a global event that shines a spotlight on cancer awareness. Many are changing their Facebook and Twitter profile pictures purple to recognize those friends & loved ones in their lives that have been touched by cancer.  If you would like to join in, you can "purple" your profile photo(s) HERE.  It's very simple and takes only a few seconds.
I changed my profile pictures on Facebook and Twitter in honor of my grandma, Wathena.  I credit her for any artistic abilities I may have.  She was talented in so many ways whether it was drawing, singing, cooking - you name it, she could probably do it.  She was kind to everyone whether they were a friend or complete stranger.  She is greatly missed by so many.  After more bouts with cancer than anyone should have to endure, I know she is now looking down from heaven singing her favorite church hymns and helping paint those beautiful snowscapes and sunsets for us to enjoy each day.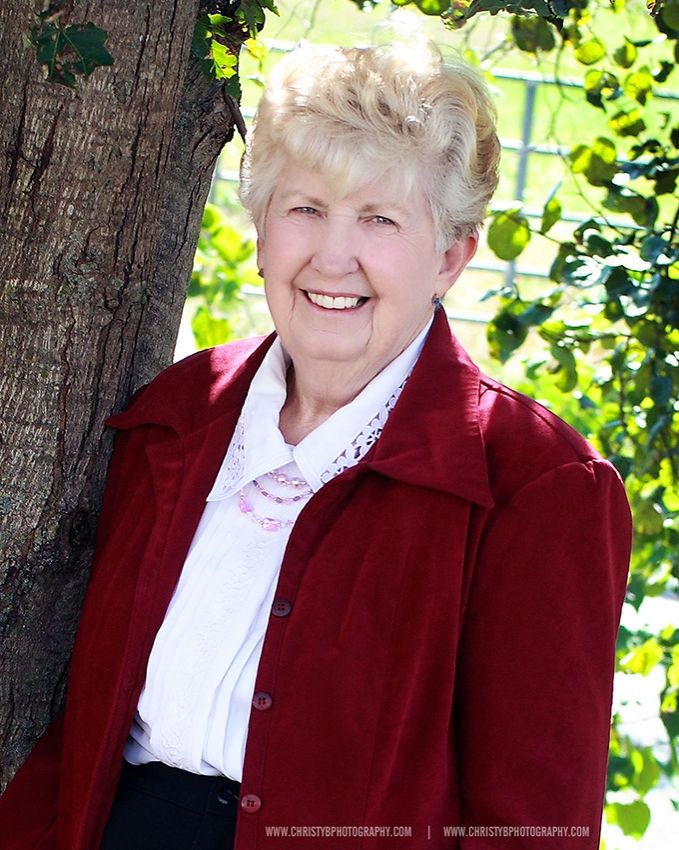 This is for everyone touched by cancer, whether it be personally or through a loved one. May we help to promote awareness and education in any way possible. May everyone equally receive the best screening and treatments available. And may we soon find a cure for this horrible disease.