I first met this little guy shortly after he was born. He came back to visit when he was 6 months old. Baby J is now the big O-N-E and he still smiles just as big as he did from the beginning.  Those dimples!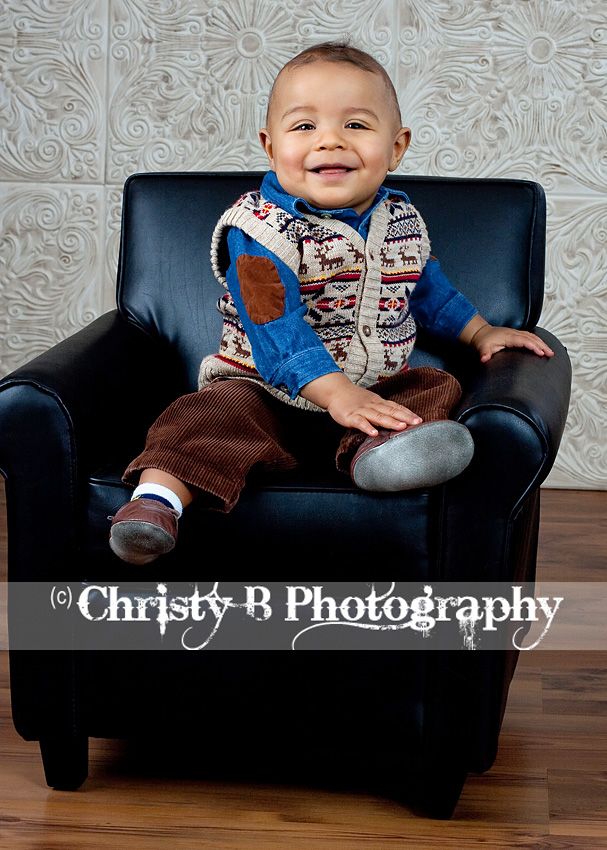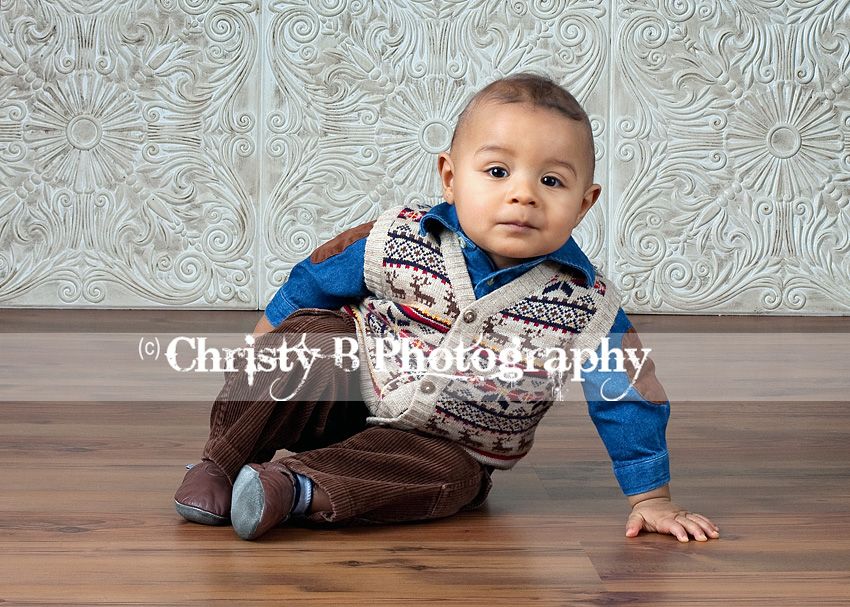 Here he is with his beautiful mom.  Their smiles light up the room.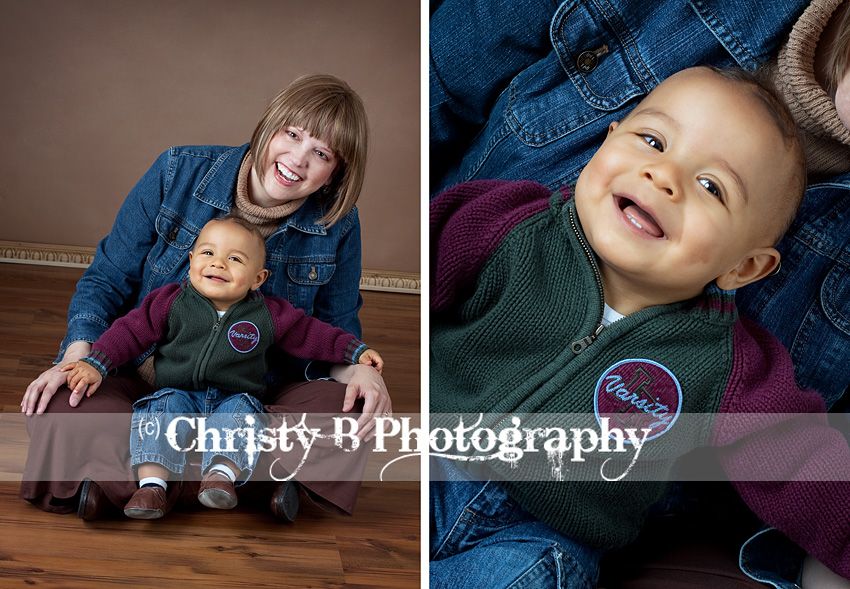 He seemed to have learned a new facial expression just in time for his pictures. He looks like he's going to tear up and cry but it couldn't be farther from that. He's just so darn happy all the time! And SO cute!!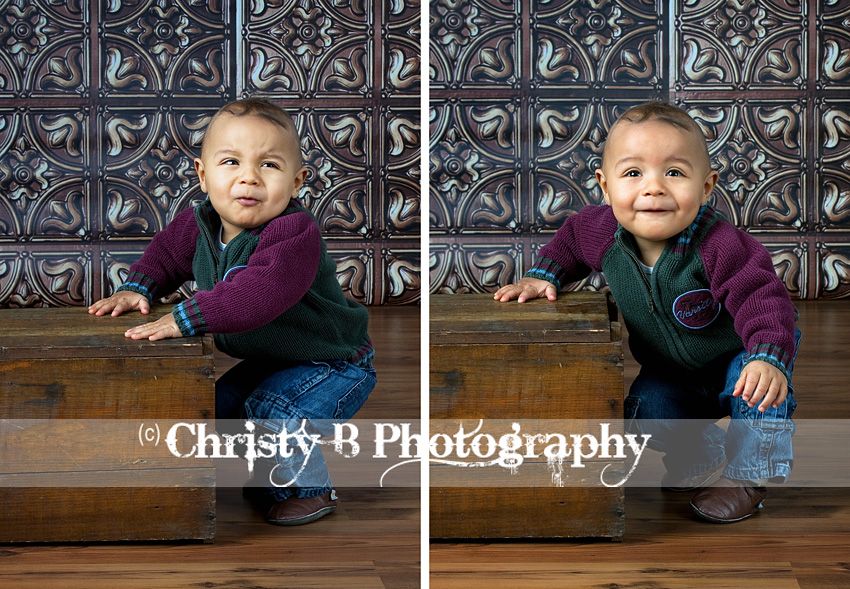 There's those dimples again.

We had to forever capture his first birthday with a single balloon and his newest face.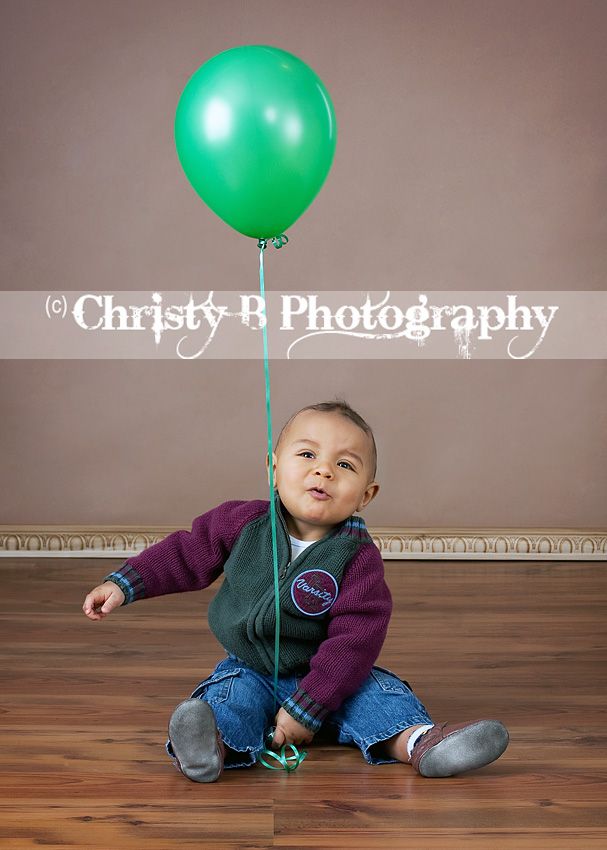 And finally, the whole family and their infectious smiles. They have been through so many ups and downs this year but their love for each other still shines bright.  Here's to an amazing 2012, Denslow family! You are beautiful!